You're currently on: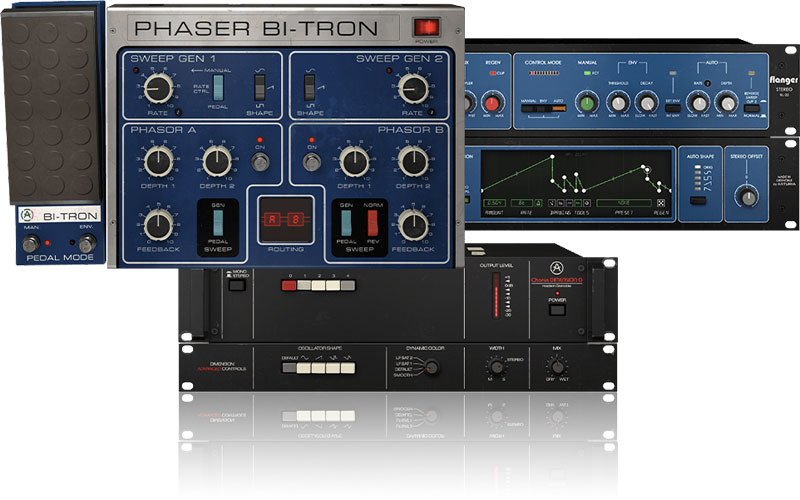 Modulations
Modulation FX You'll Actually Use
Color your mix with a selection of irresistible and instantly recognisable effects. These are no ordinary modulation plugins; they're circuit-accurate emulations of time-tested classics, meticulously engineered to capture every tonal nuance of their hardware predecessors.
Rediscover vintage analog magic, or experiment with outside-the-box sonic manipulation - the choice is entirely yours.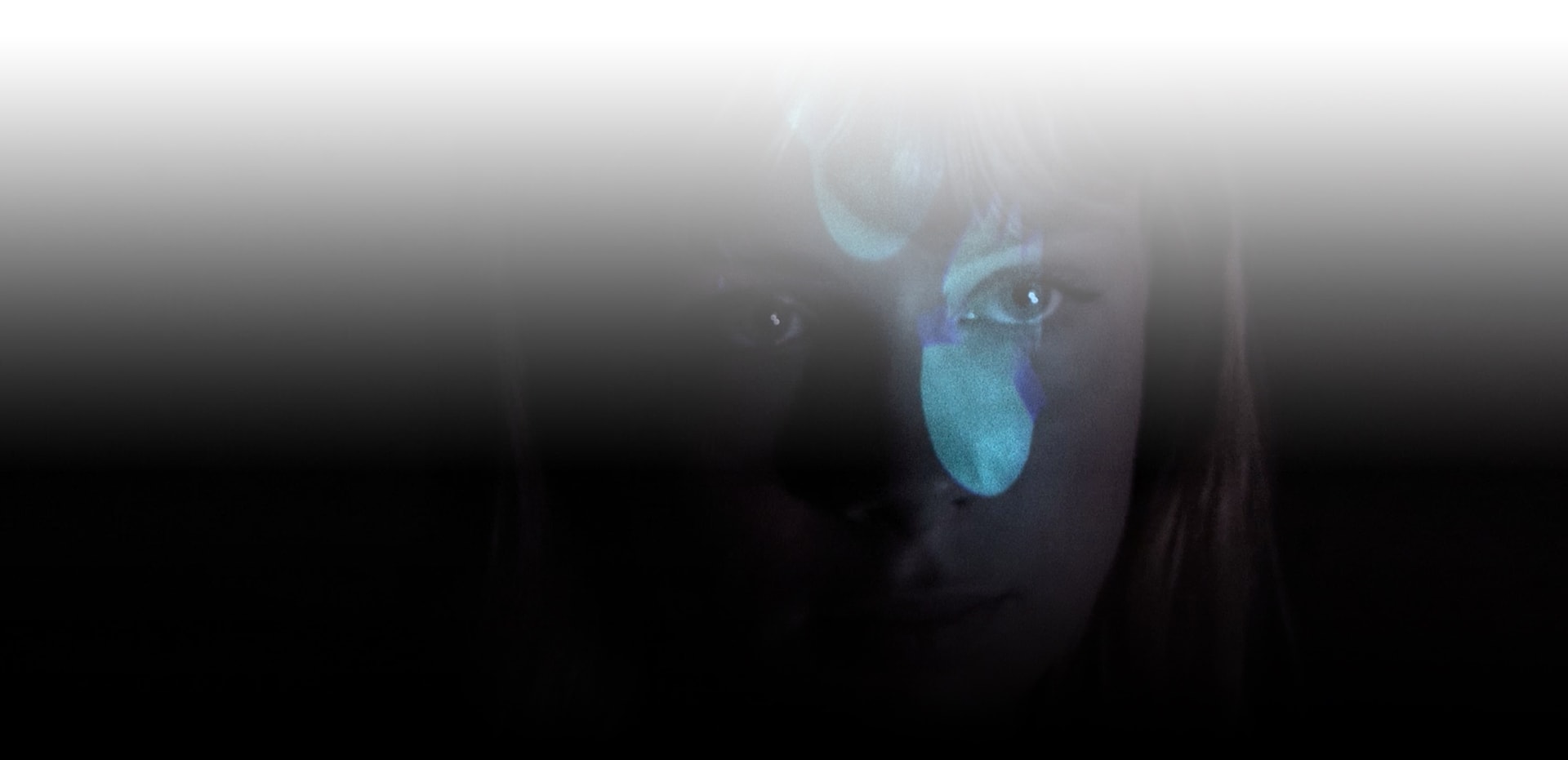 Ever-changing, ever-inspiring
We see modulation as a journey without a destination. You start with a dry signal. You switch the effect on and take your first step. The journey evolves, twisting and turning in interesting and enticing ways. When you switch the effect off, you're back where you started - ready to take the journey all over again.
From subtle stereo enhancement to the weird, the wonderful and the mind-blowing, lose yourself in the journey - these are the only modulation effects you'll ever need.
Chorus DIMENSION-D

One of the most sought-after effects units of all time. Simple 4-mode operation for beautifully smooth chorus at the touch of a button, complete with perfectly-emulated BBD warmth.
Phaser BI-TRON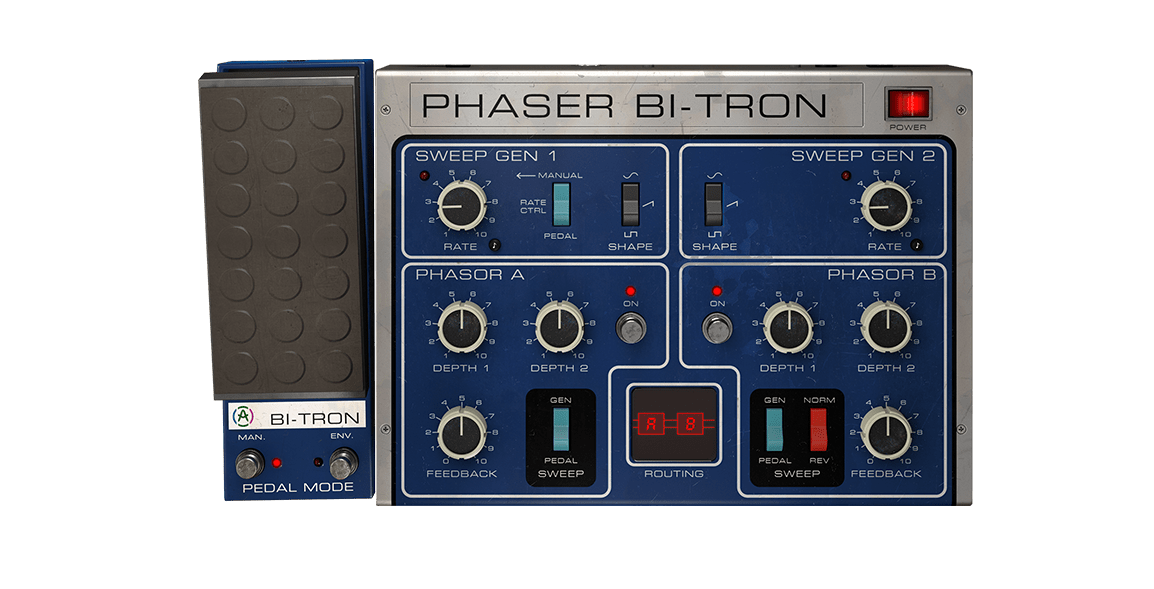 An elusive dual phaser that oozes boutique guitar pedal charm. Two phasing circuits, advanced routing options and a warm, distinctly detailed sound that's set to stun.
Flanger BL-20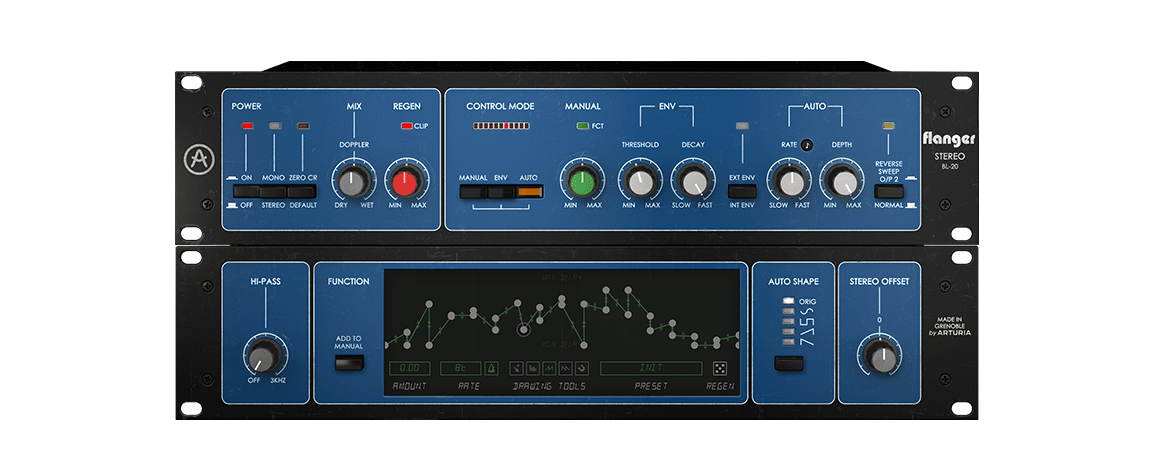 Flanger but not as you know it. A rare studio gem that goes from faint stereo width to out-of-this-world compound modulation in no time, fortified with analog character.
Press Clipping
"The interface is intuitive and simple so the learning curve is pretty much nonexistent allowing you to concentrate applying modulation to your sounds."
AskAudio Magazine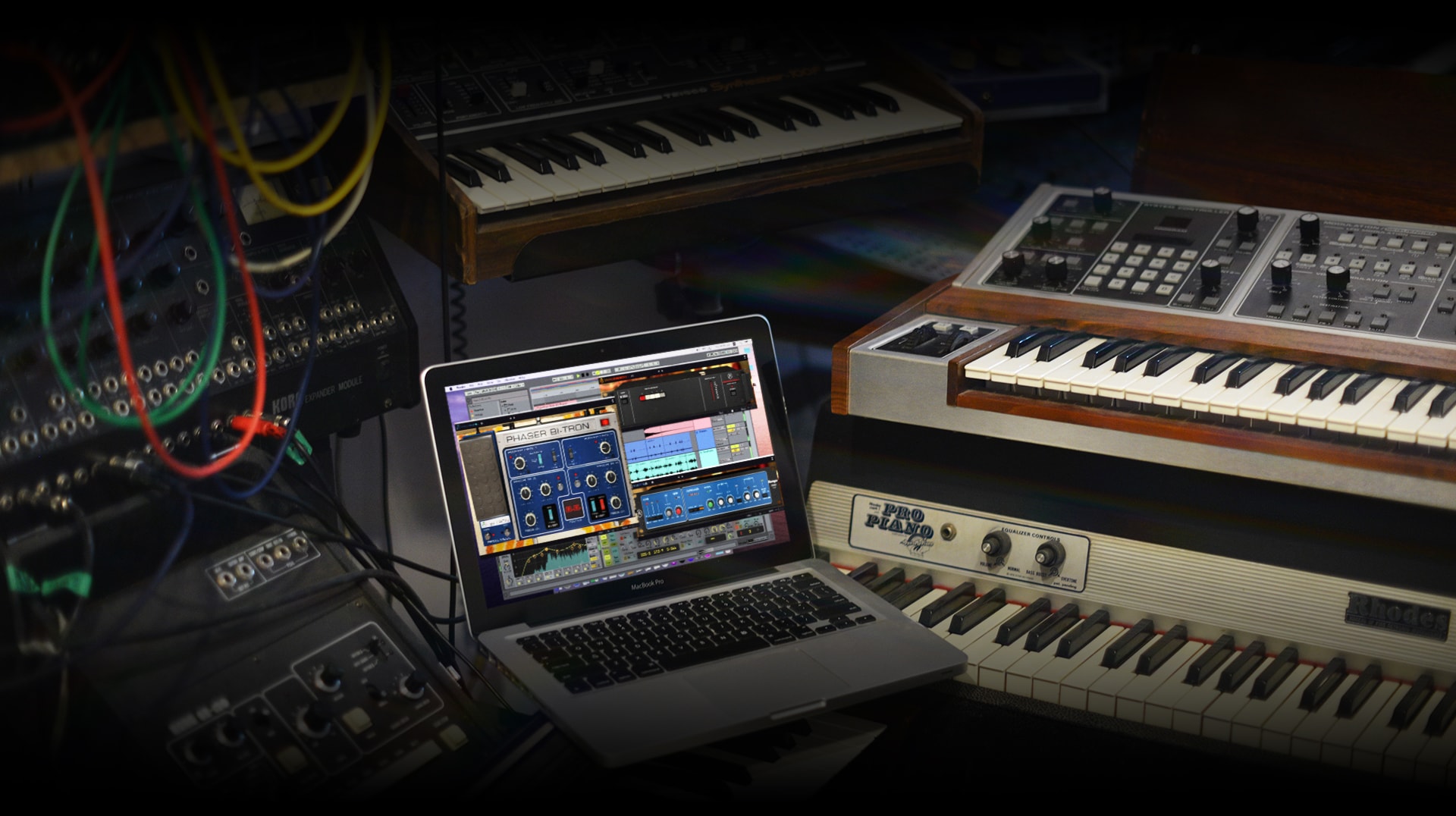 The Modulation Greats, Retrofitted
Mesmerising stereo warbles. Stadium-sized jet engine sweeps. Resonant harmonics weaving in and out of each other. These aren't just instrument effects; these are the secret weapons behind some of the most iconic sounds of all time. Legends in their own right, replicated down to the finest tonal detail.
It doesn't end there - we've pushed these classics a step further. Modernized with new controls, algorithms and contemporary appointments, we wanted to ensure that they'll meet the requirements of today's music makers.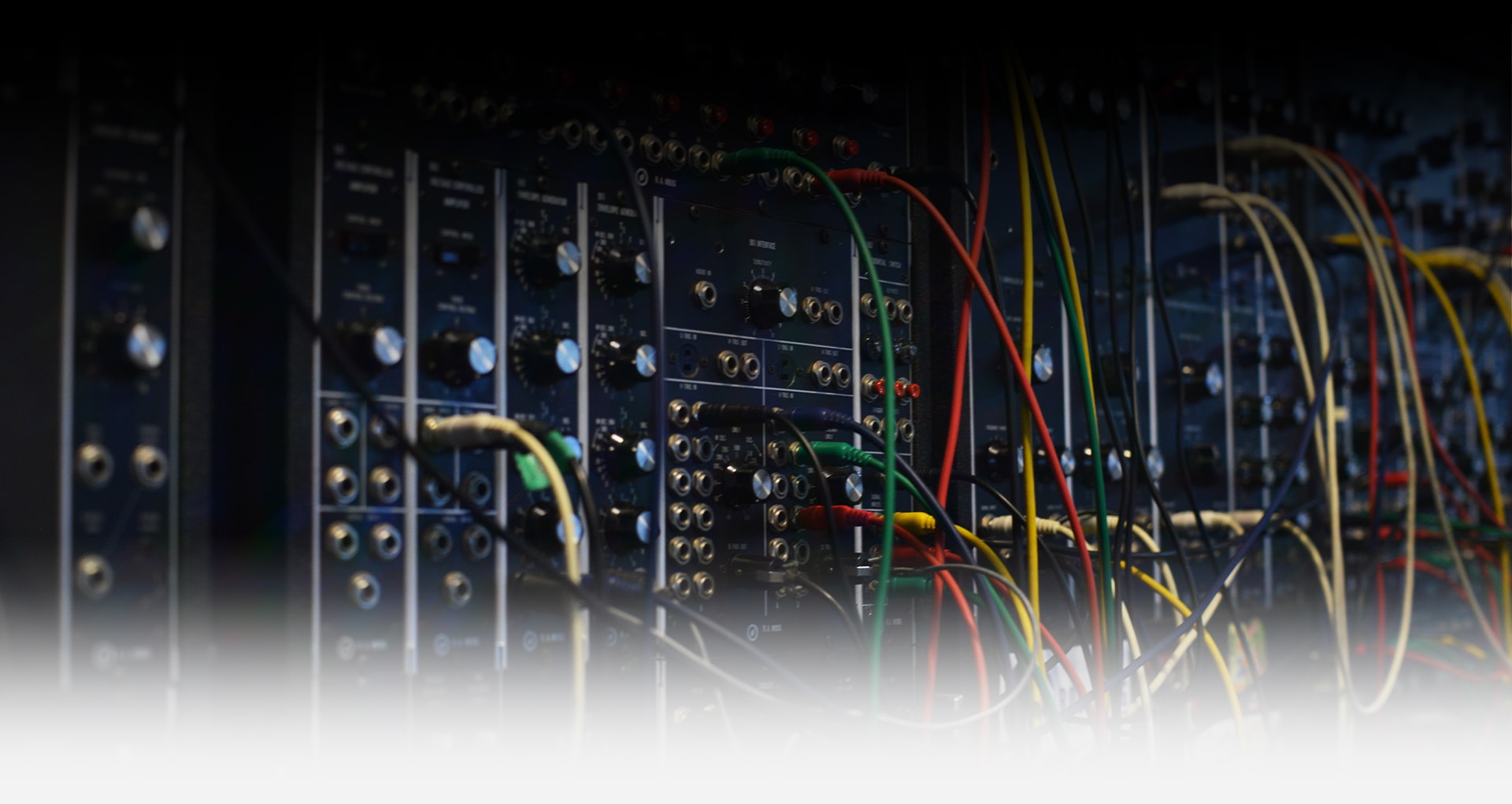 A legacy in sound
From rare guitar pedals to vintage rack units, we spent time meticulously analyzing hardware in search of the perfect modulation effects. The warmth of bucket brigade device architecture, the nuances of analog stereo spread, the subtle imperfections of hand-soldered components - the real magic lies in the finer details. We employed proprietary technology to accurately replicate these subtleties.
The result? A fine-tuned selection of effects that are as comprehensive as they are authentic.
Artists Corner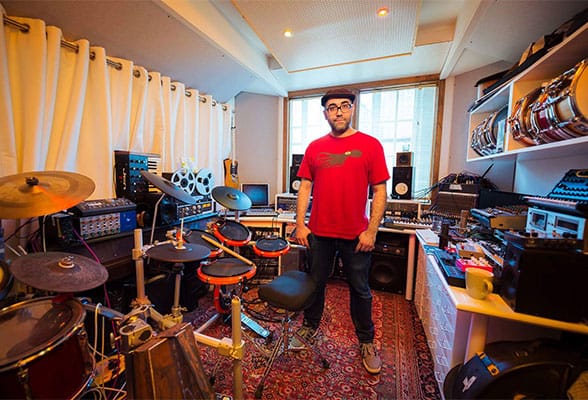 The 3 new Arturia Modulators blew me away, providing the classic sound and feel of the units I'd expect, but with the option of deep diving into the expanded control section and fine-tuning them beyond the parameters of the original units. Class acts!
Emre Ramazanoglu
( Engineer / Mixing - Noel Gallagher, Carly Rae Jepsen, Sia )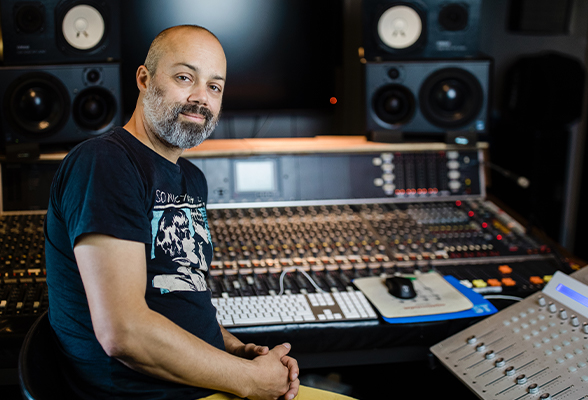 There have been numerous attempts to emulate these classic units that have fallen short of the vibe of the originals. Arturia have nailed it with this latest release, which has managed to capture the depth and musicality of some of the hardware in incredible detail. An absolute joy to use.
Tim Bazell
( Mix Engineer )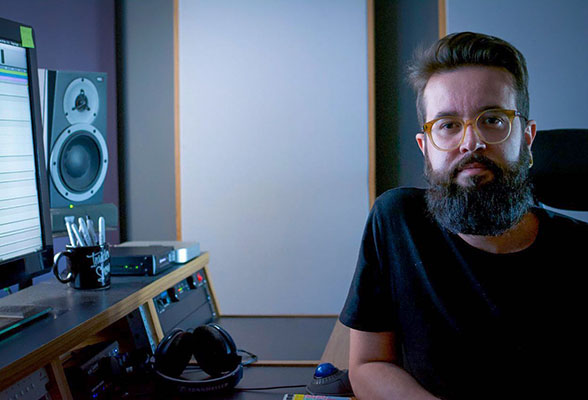 I used to think that these are 3 very peculiar effects that you either love or hate: Chorus, Phaser and Flanger. However, after using them for a while I can say I changed my mind about it. Been using Dimension-D every single day and I have been experimenting with Phaser and Flanger a lot lately which is something that I would never do.
Thiago Baggio
( Recording & Mixing Engineer )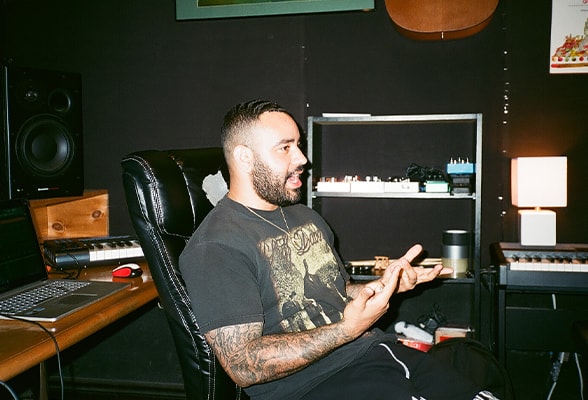 Hearing is believing and when I heard how the three modulators added a new layer to my mix I was sold. From simple modulations that make your beats feel wider to extreme modulations that take your sound to a whole new level of experimentation, the trio has you covered.
Jacob Wilkinson-Smith
( Producer / Recording Engineer )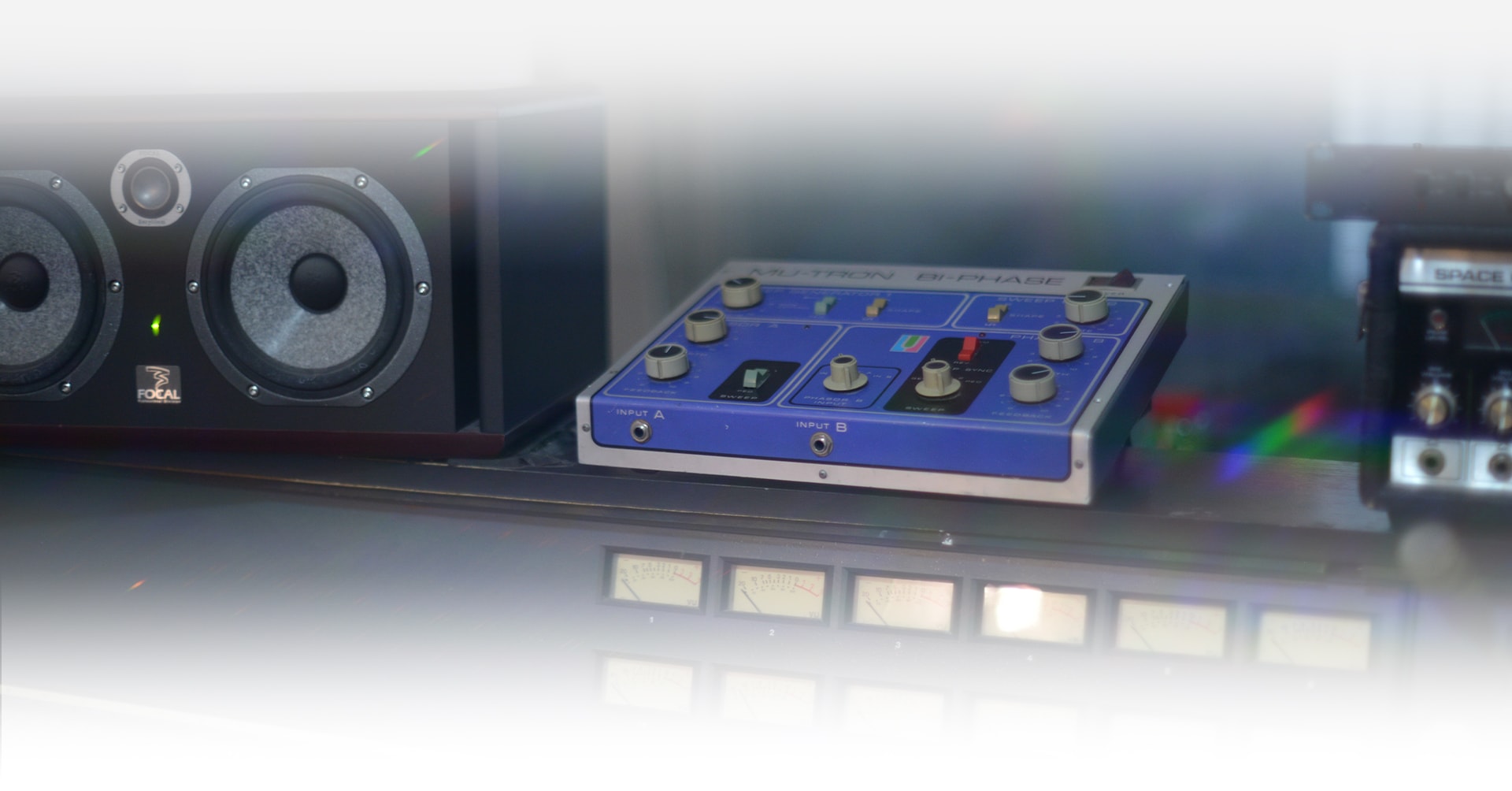 Where to start?
Get to know our modulation FX and their extensive features - pristine, intuitive sound for your mix, straight away.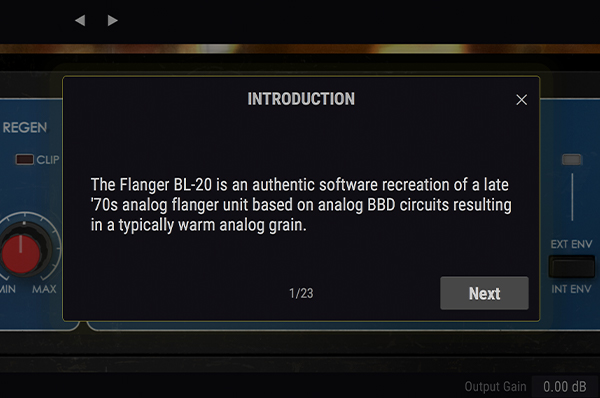 Presets & tutorials
A new effect can be daunting if you're not familiar with it.
We've included a selection of presets for immediate access to the coolest modulation settings, no fiddling required. Better still, each plugin includes on-screen tips and step-by-step tutorials from our sound designers, highlighting relevant parameters and tweaks.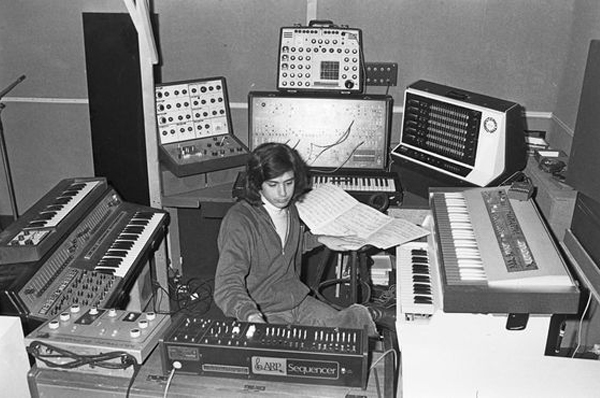 Modern enhancements
Our effects expand on the designs and features of the hardware that they're based on.
This lets you push them even further, to experiment in ways that would've previously been impossible. Tempo-synchronization, extensive parameter modulation, envelope manipulation - truly versatile sonic tools for any project.
Arturia Software Center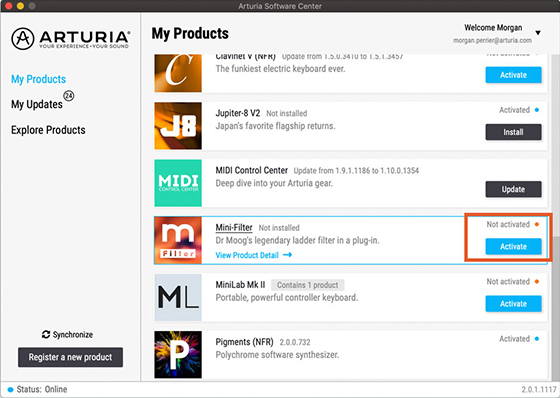 ASC is the central software that elegantly manages all your Arturia software licenses. It activates your licenses and synchronizes them across multiple devices (you get five instances with each instrument license). ASC also notifies you of updates and downloads them. You can even easily learn about new products, download demos versions and purchase the full products. Simple.
TAE® and Phi® Powered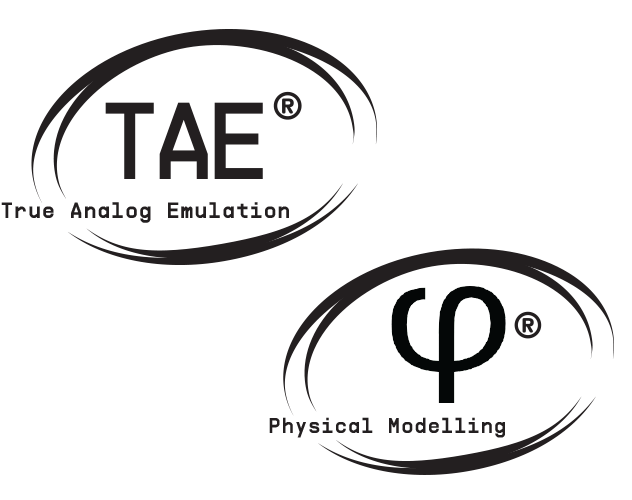 To create its sound, this software title uses both of Arturia's exclusive modelling technologies. TAE® is used to map out, analyse, and reproduce the nuanced behaviour of analog electronic components and circuits. Phi® is focused on physical modelling, reproducing a virtual version of the original instrument inside your computer, letting you hear its resonance and vibrations, rather than simply playing back sampled recordings. The benefit of all this technology is also two-fold: it sounds absolutely amazing, and it gives you huge scope to tweak and personalize.
Gallery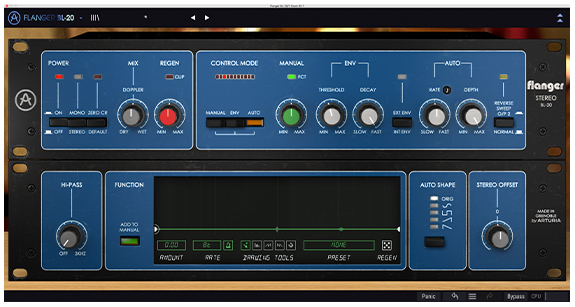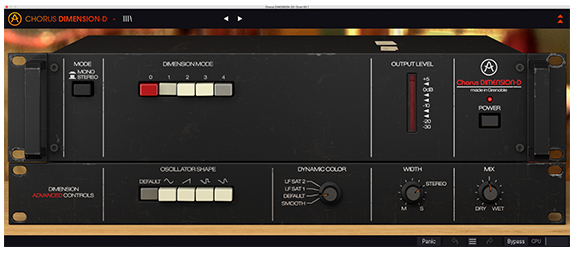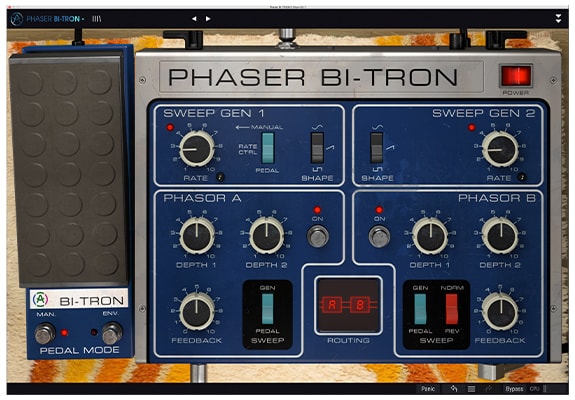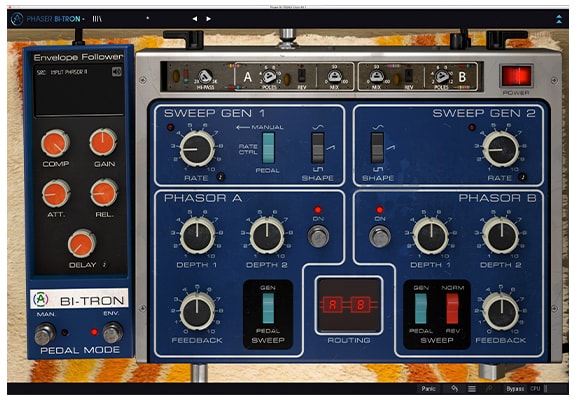 Platform specifications
: Win 7+ PC: 4 GB RAM; 2 GHz CPU.
1GB free hard disk space
OpenGL 2.0 compatible GPU

: 10.10+: 4 GB RAM; 2 GHz CPU.
1GB free hard disk space
OpenGL 2.0 compatible GPU
Required configuration
VST 2.4 (64-bit), VST 3 (64-bit), AAX (64 bits with PT 11), Audio Unit (64-bit), NKS* (64-bit DAWs only).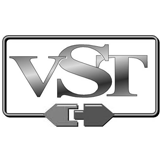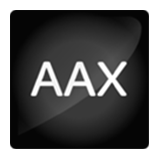 Protection
The software is protected by the Arturia Software Center. You can learn more about it here.
*NKS compatibility coming soon
All manufacturer and product names mentioned on this page are trademarks of their respective owners, which are in no way associated or affiliated with Arturia. The trademarks of other manufacturers are used solely to identify the products of those manufacturers whose features and sound were studied during the development. All names of equipment, inventors, and manufacturers have been included for illustrative and educational purposes only, and do not suggest any affiliation or endorsement by any equipment inventor or manufacturer.
You may also be interested in: