You're currently on: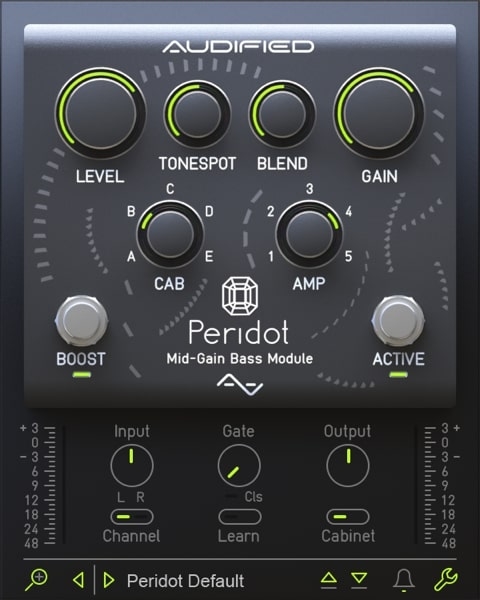 Peridot Pro
"For bass tones that are ready to rock"
Crunchy bass tone powerhouse that makes your grooves hard as a rock.
OUR VISION OF ​​A GREAT TONE
Are you underwhelmed by a conventional virtual bass gear?
Dig no deeper! We got the gemsTone you may be searching for.

Based on more than 10 years of experience in rock and metal mixing and mastering, our engineers have developed this gem of a plug-in to share their favorite distorted bass guitar tones with the rest of the world. Now you can experience the mighty rumble that shakes our company office windows every other day! Everything packed in an intuitive yet complex pedal-like tool.