You're currently on:

I Heart NY
The 'New York Compression Trick' in a plugin.
Parallel powers in a plugin.
'New York compression' - or parallel compression - is a technique where you send your audio to a separate bus, crush it to death with expensive hardware, then blend it in with your dry track for a sound that is both powerful and dynamic. The technique was made popular in New York's production circles in the 1990s — when million-dollar studios were readily available to anyone with a record deal.
With I Heart NY we wanted to bring this technique into your DAW. With a simple plugin that replicates the sound of classic 'New York style' parallel compression — but simplifies the workflow.
Features
● Parallel bus hosted inside the plugin for an ultra-simple workflow*
● Purpose-designed compression algorithm with an addictive punch
● EQ-curve and adaptive side-chain filtering under the hood for extra tone-shaping
● Can be used as a normal insert compressor by engaging the 'solo' button
* Note that the "Parallel Signal" fader is a volume fader and not a 'mix percentage' knob. You're adding the compressed track on top of your dry track, just like bringing in a parallel bus on a mix console. Use the "Output" knob to reduce the combined volume of the wet and dry signals.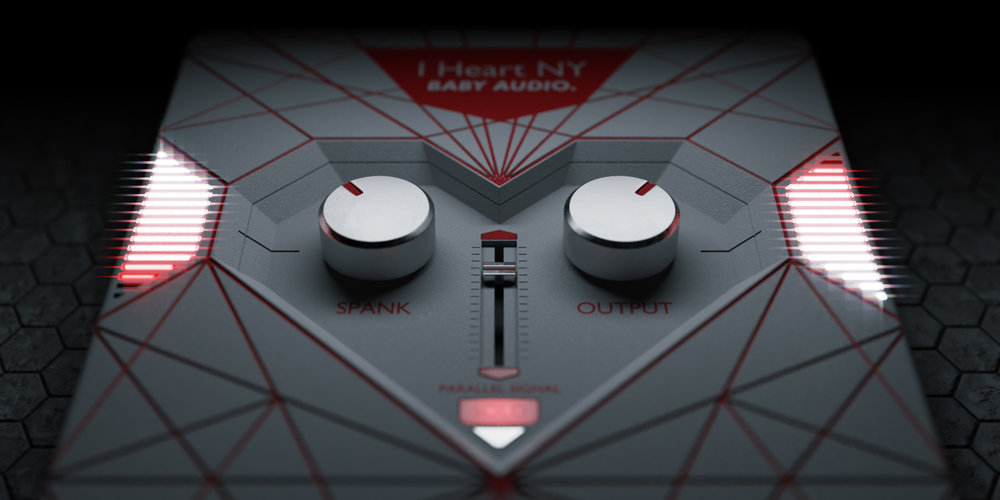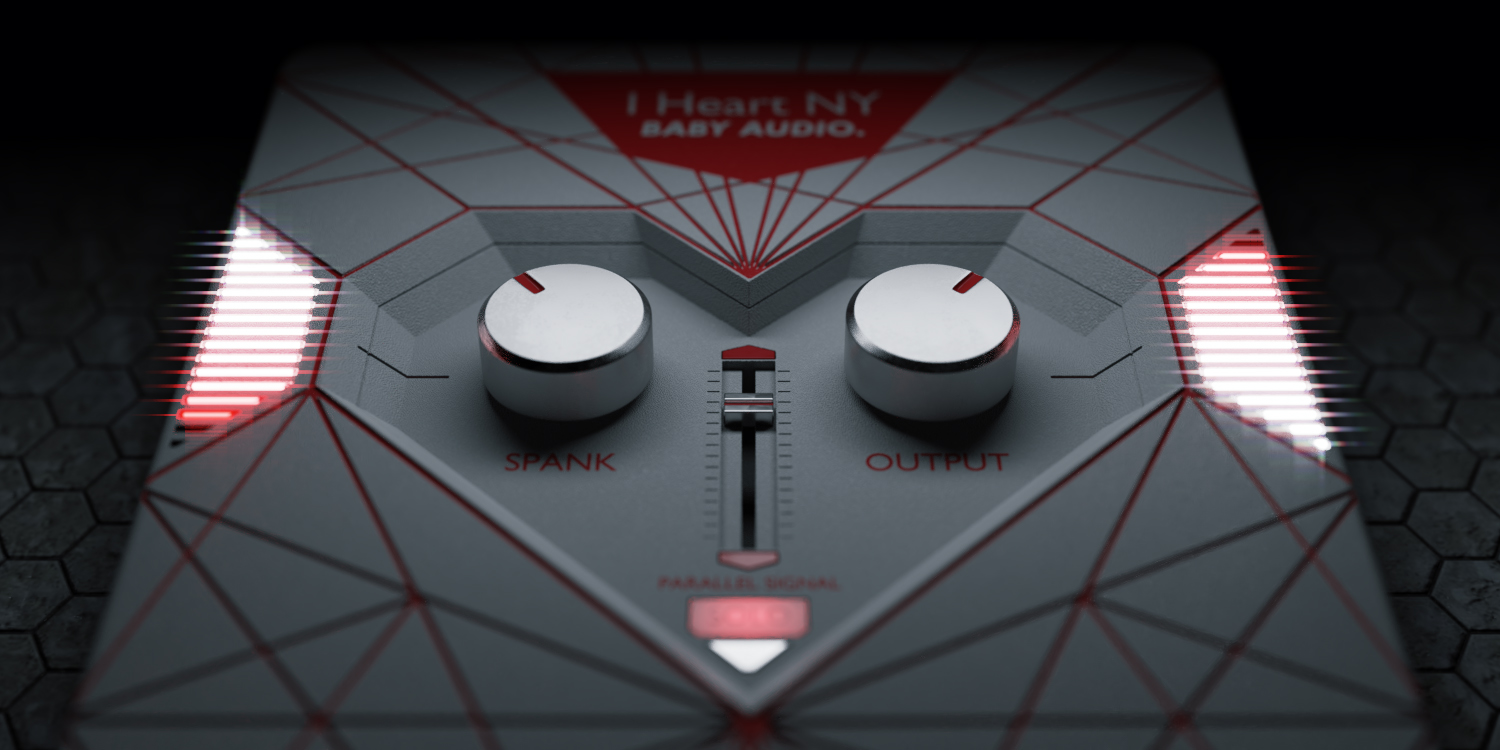 Under the hood.
The 'Spank' knob may look innocent on the surface. But it controls a complex algorithm developed to fire-up whatever you throw at it. 'Spank' offers a mix of punchy, yet transparent, high-ratio compression, a bit of EQ and an adaptive low-end preservation filter for extra fullness. The signal flow has been designed to add its own unique flavor to your tracks, bringing together qualities from both analog and digital compressors. Whether you want to recreate the thunderous drum sound of 1990s rock bangers - a 'NYC Compression' favorite! - or bring your pop vocals all the way to the front, the 'Spank' knob has got you covered.
Compatibility
Plugin formats: VST, VST3, AU, AAX.
Platforms supported: Mac OS 10.7 and up including Catalina. PC Windows 7 and up.
DAWs supported: Ableton Live, Pro Tools, Logic Pro, FL Studio, Cubase, Nuendo, Reaper, Reason + more.
| | |
| --- | --- |
| Variant | 1 |
| Specials | Jul 1, 2020 |