You're currently on: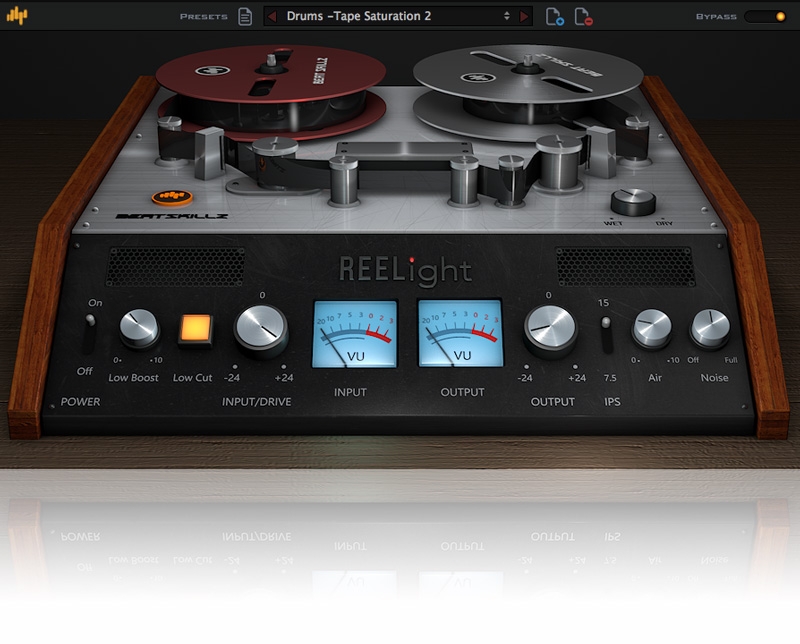 30% Off On BeatSkillz & Tone Empire For Students
With the amount of producers and teachers that are helping students excel in their passion, we couldn't be more stoked to announce this 30% Student Discount on every BeatSkillz & Tone Empire Plugin. You are the ones responsible for pushing the scene forward and with your creativity & our plugins, pushing the envelope is no hard task. We hope the aspiring producers find our contribution worthwhile.
To enroll for the student pricing, follow the steps below:
- Valid student ID from a recognized educational institution. The School ID must contain expiration or enrollment dates, otherwise please include a copy of your current schedule.
- Any documents that further proves that you're still a student.
Terms & Conditions:
Student discounts are 30% of the displayed retail price. Students can purchase any plugin only once.
BeatSkillz/Tone Empire will return or cancel any duplicate purchases or orders that do not qualify.
Students cannot avail any discount on products which are already on sale.
"REEL" SOUND OF TAPE
AU . VST. AAX Plugin OSX . WIN
OVERVIEW
Reelight is a tape saturation plugin with many features for getting an authentic tape vibe and also some of the desirable artifacts associated with tape. The plugin authentically emulates tape saturation / compression and overall sound and vibe and was created using Beatskillz own proprietary RTT technology (used in valvesque)
TAPE SATURATION AND COMPRESSION PROCESSOR
"DRIVE" THE SIGNAL TO TAPE
ADD REAL TAPE NOISE/ HISS
ADJUST TAPE SPEED 15 / 7.5 IPS
LOW CUT - CLEARS UP A MUDDY LOW END BUILD UP
LOW BOOST - ADD A "THICK" BOTTOM END
AIR - BOOST HIGH END SEPARATION AND CLARITY
WET/DRY - BLEND BETWEEN PROCESSED AND DRY SIGNAL
INSTALLATION
OSX :
Download the reelight.pkg file
Right click on the package and click open
Follow the instructions to install the plug-in(s)
Windows :
Run reelight installer.exe
Follow the instructions to install the plug-in(s)
Registration :
In demo mode the plugin will fully function for 15 days (trial mode) . Upon purchase, just enter your Serial Key and Email Address and the plugin will be fully functional with no restrictions.
SYSTEM REQUIREMENTS
Plugin Formats :
MAC OSX – VST/AU/AAX – 64bit /32 Bit
WINDOWS – VST/ AAX – 64 bit / 32 bit
PC/MAC :
Windows XP SP2 or later / OSX 10.6.8 or later
Intel Core 2 Duo 2GHz / AMD Athlon 64 or equivalent
2 GB RAM / 300 MB HD
Screen resolution: 1024×768
VST2, AU, or AAX 32-bit or 64-bit host
Version 1.2 (latest release)
Compatible with Protools 11+ on windows and Mac OSX
Better CPU Performance and better compatibility across systems.
You may also be interested in: