You're currently on: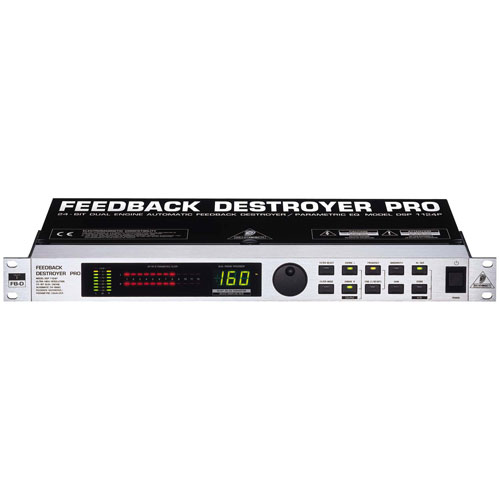 Digital 24-Bit Feedback Suppressor/Parametric EQ
The DSP1124P locates feedback frequencies immediately and sets extremely narrow notch filters to "destroy" them, leaving the remainder of the signal virtually untouched. With its various modes you can master just about any live sound situation or use it as a creative sound-shaping tool with 24 bands of fully parametric equalization. Now with 24-bit A/D and D/A converters.