You're currently on: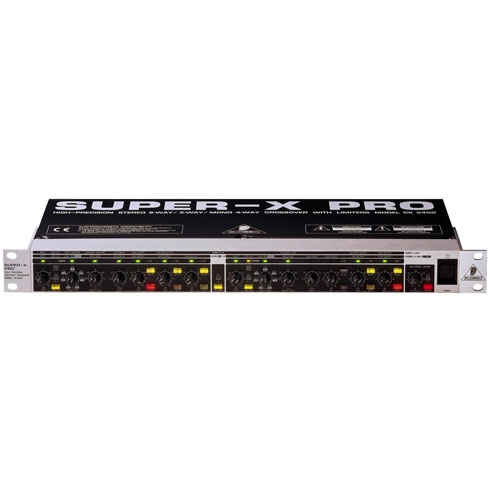 3-Way Stero/4-Way Mono Frequency Crossover with Limiters
The CX3400 is an active frequency crossover enabling 2 or 3-way stereo or even 4-way mono operation. Each band features two 24-dB Linkwitz-Riley filters, as well as individual IGC limiters, while the integrated delay enables flexible time alignment. Polarity switches for each output allow quick and easy runtime compensation for various driver and horn types.