You're currently on: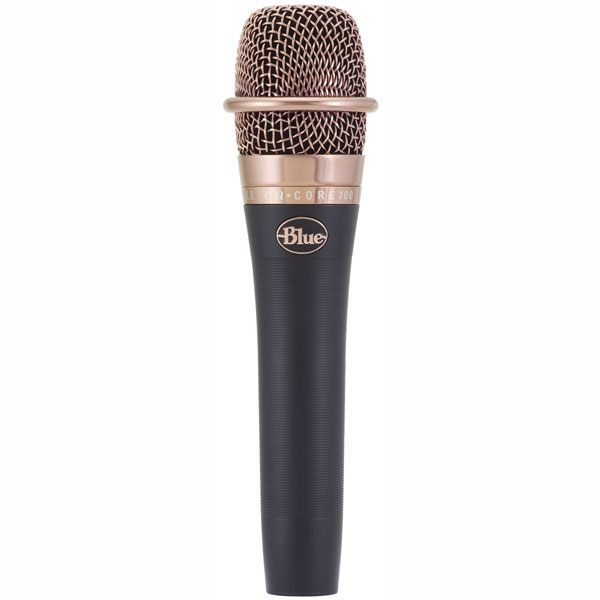 Blue Microphones enCORE 200 - Open Box


This Blue Microphones enCORE 200 - Open Box is a new open box unit in excellent condition.
Everything we've learned from years of building the world's best studio recording microphones has gone into the enCORE 200, a studio-grade handheld dynamic microphone designed to deliver exceptional all-around performance, no matter what your application.
The enCORE 200's Aria Dynamic Capsule is specially tuned by Blue's capsule engineers to deliver natural vocals, balanced highs, and amazing detail and clarity, making it an incredibly versatile tool for live performance as well as studio and broadcasting applications. The unique, durable finishes and high quality craftsmanship, guarantee your enCORE mic will deliver the performance of a lifetime, for a lifetime of performances.
Main Features:
Aria Dynamic Capsule tuned for natural vocals and amazing detail and clarity
Cardioid polar pattern delivers impressive off-axis rejection even at high volumes
Blue's proprietary capsule mount delivers minimal handling noise without pads and filters
Stage-ready construction with heavy-gauge barrel construction, reinforced grill, and hardened metal-plated finishes
Unique styling and craftsmanship, including hand-painted logo, laser-engraved trim ring and CNC-machined grip. Includes soft-grip microphone clip and soft-lined storage pouch