You're currently on:
Highlife Performance Sampler
Unleash your creativity with HighLife, a performance sampler meticulously designed for the modern computer musician. HighLife is not just a sampler, it's a comprehensive sound design tool that comes with a built-in wave editor, five integrated effects, and a flexible modulation route.
HighLife's unique morphable scheme allows you to glide between different states, creating dynamic and expressive sounds that will breathe life into your music. The sampler's 32-bit floating point based engine and 128 programs with unlimited zones open up a universe of sonic possibilities, allowing you to craft sounds that are truly your own.
HighLife supports a wide range of import formats including WAV, MP3, OGG, RAW, FLAC, SND (Akai MPC 2000) and even AKP (Akai S5000/S6000) and SFZ programs. This means you can easily integrate HighLife into your existing workflow and start creating immediately.
With HighLife, you're not just playing notes, you're sculpting sound. Its advanced features like selectable interpolation engines, syncable LFO with configurable Phase, and stepping-free modulation sends, pitch bend and modulation to morphing wheels, give you unparalleled control over your sound. Whether you're a producer looking for a powerful sampler, a composer in need of unique textures, or a sound designer seeking new sonic landscapes, HighLife is your gateway to audio exploration.
Overview
Native Apple Silicon compatibility (M1 or higher).
Scalable GUI (380p, 570p, 760p) with HiDPI support.
Free of charge for non-commercial purposes. Acquiring a license eliminates this limitation.
64­-bit VST / VST3 / Audio Units compatibility.
Built­-in wave editor.
128 Programs with unlimited zones.
32­-bit floating point based wavetables.
Program Overview
Unlimited zones.
ADSR amplitude envelope.
ADSR enveloped flter and pitch assignable (both bipolar)..
Zero Delay Feedback 24dB/Oct flter modes: Lowpass / Hipass / Bandpass / Notch and disabled.
Stepping-free Cutof and Resonance.
High quality Chorus, delay and reverb.
Wow factor effects: Daft and rock da disco.
Full mono/poly and legato operation.

Sampler Import Formats
Auto mapping when multiple fles are opened at once.
Sample: .WAV, .MP3, .OGG, .RAW, .FLAC, .SND (compatible with Akai MPC 2000).
Program Formats: .AKP (compatible with Akai S5000/S6000), SFZ.
Sample Editor
Zoom up to 1:1 resolution.
Clipboard: Cut, copy, paste and sample trim.
Amplitude: Fade in/out, normalization and DC removal.
Efects: Reverse, rectifer, sin/tahn drive, enhance, smooth.
Cues and loops editing.
Supported Formats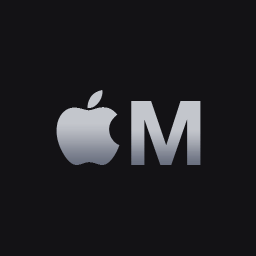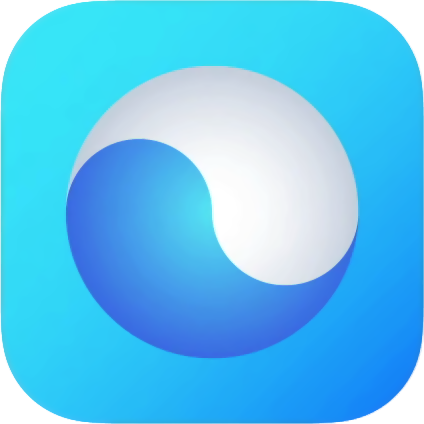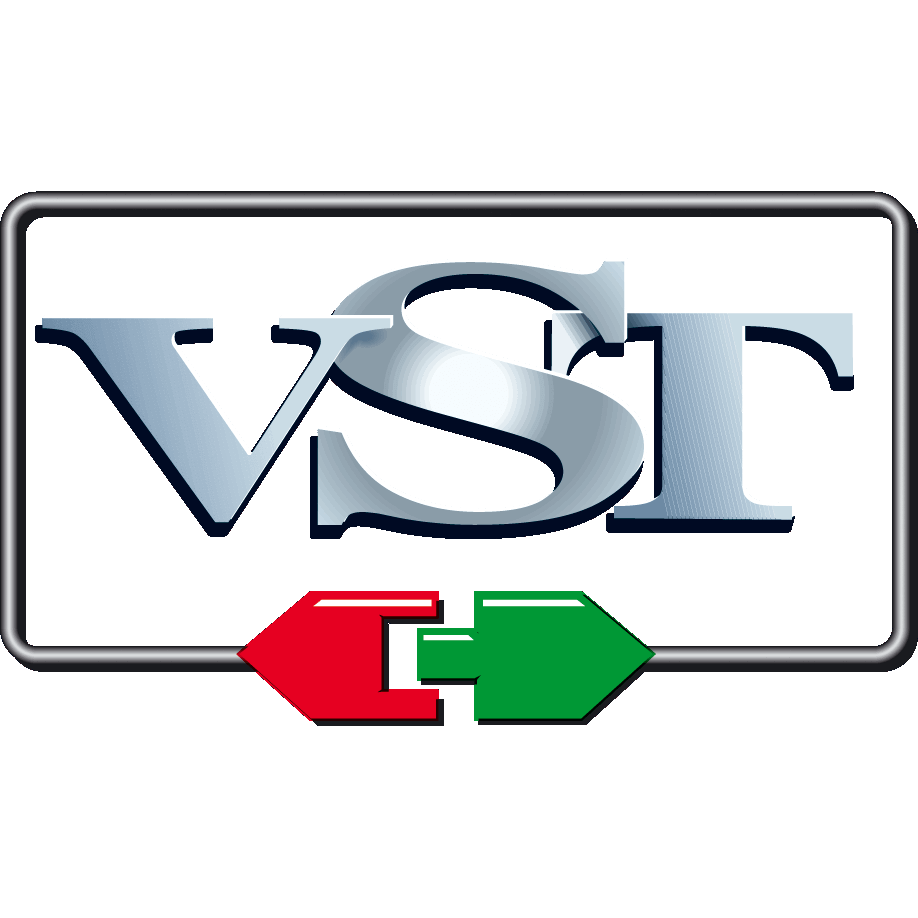 System Requirements
PC: Windows 7 or a newer version.
Mac: macOS High Sierra or a newer version. Works on both x86 and ARM.
Linux: Ubuntu 18 or a newer version.

Optimal performance requires an Intel Core i3 (x86) or higher, an Apple Silicon M series (ARM), and a minimum of 4 GB RAM.
You may also be interested in: