You're currently on:
Schroeder Reverb
Introducing the Schroeder Reverb, a high-quality digital reverb effect designed to add depth, dimensionality, and natural-sounding ambience to your music recordings. Developed by Manfred Schroeder in the 1960s, this sophisticated tool has become a staple in the music industry, valued for its ability to produce a wide range of reverb effects that can be used across multiple genres.
Featuring a series of all-pass filters and feedback loops, Schroeder Reverb emulates the way sound behaves in large acoustic spaces, such as concert halls and cathedrals. The result is a diffuse and natural-sounding reverb tail that adds a sense of space and atmosphere to your recordings. Whether you're recording orchestral music or electronic dance music, Schroeder Reverb offers versatility and flexibility to meet your specific needs.
With a user-friendly interface and intuitive controls, Schroeder Reverb is easy to use, allowing you to customize your reverb effects to suit your creative vision. Whether you're looking to add subtle ambiance or create a highly atmospheric and ethereal sound, Schroeder Reverb delivers professional-grade results.
Used by musicians, producers, and audio engineers around the world, Schroeder Reverb is a must-have tool for anyone looking to achieve a polished, professional sound. With its exceptional quality and versatility, Schroeder Reverb will take your music recordings to the next level. So why wait? Add Schroeder Reverb to your toolkit today and start creating stunning reverb effects that will leave your listeners in awe.
Overview
Early Schroeder reverberators consisted of the following elements:
A series connection of several all-pass filters.
A parallel bank of feedback comb filters.
A mixing matrix.
The all-pass filters provide colourless high-density echoes in the late impulse response of the reverberator. These all-pass filters may also be referred to as diffusers. While all-pass filters are colourless in theory, perceptually, their impulse responses are only colourless when they are extremely short (less than 10 ms or so). Longer all-pass impulse responses sound similar to feedback comb-filters. For steady-state tones, however, such as sinusoids, the all-pass property gives the same gain at every frequency, unlike comb filters.
The parallel comb-filter bank is intended to give a psychoacoustically appropriate fluctuation in the reverberator frequency response. A feedback comb filter can simulate a pair of parallel walls, so one could choose the delay-line length in each comb filter to be the number of samples it takes for a plane wave to propagate from one wall to the opposite wall and back.
Thus, one may choose the comb-filter delay-line lengths more or less arbitrarily, and then use enough of them in parallel (with mutually prime delay-line lengths) to achieve a perceptually adequate fluctuation density in the frequency-response magnitude. In four such delays are chosen between 30 and 45 ms, and the corresponding feedback coefficients are set to give the desired overall decay time.
Supported Formats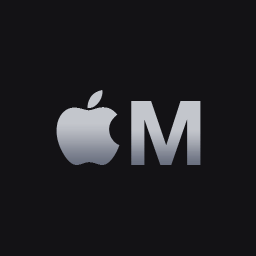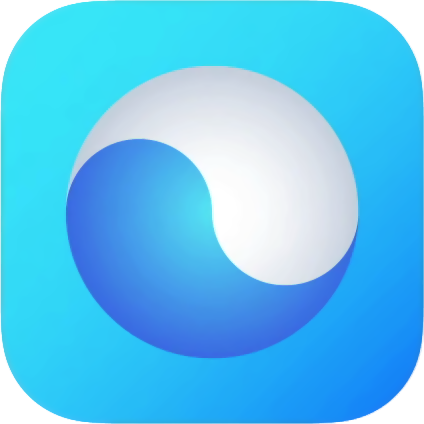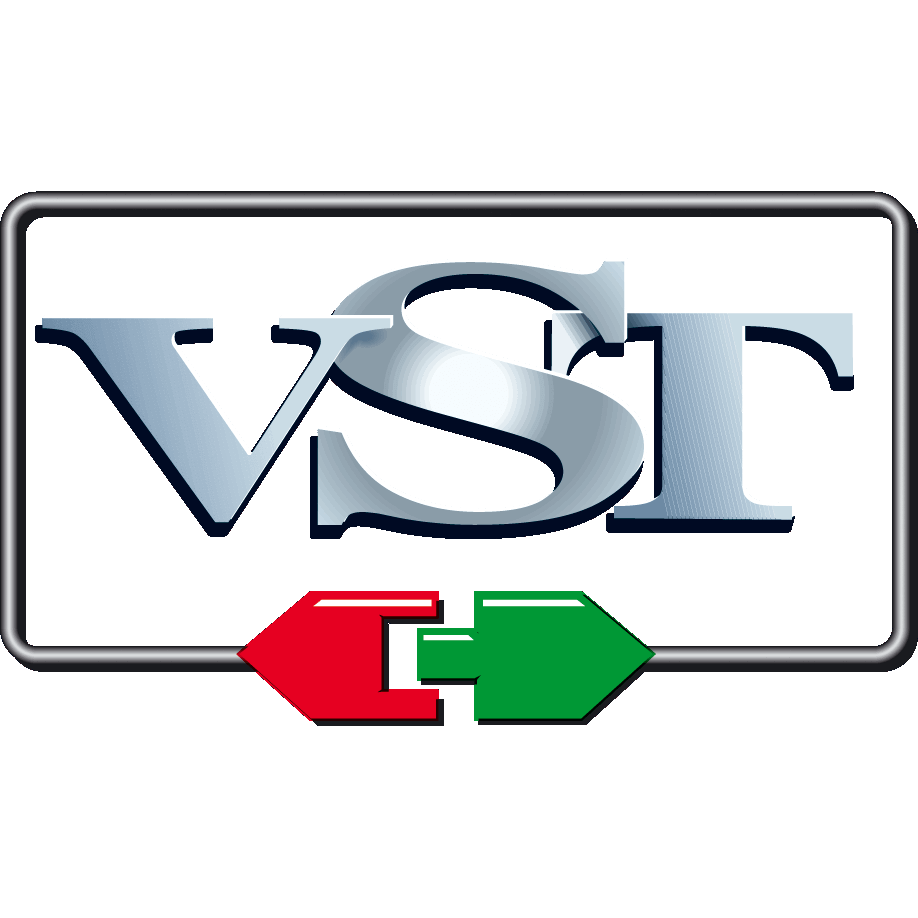 System Requirements
PC: Windows 7 or a newer version.
Mac: macOS High Sierra or a newer version. Works on both x86 and ARM.
Linux: Ubuntu 18 or a newer version.

Optimal performance requires an Intel Core i3 (x86) or higher, an Apple Silicon M series (ARM), and a minimum of 4 GB RAM.
You may also be interested in: