You're currently on: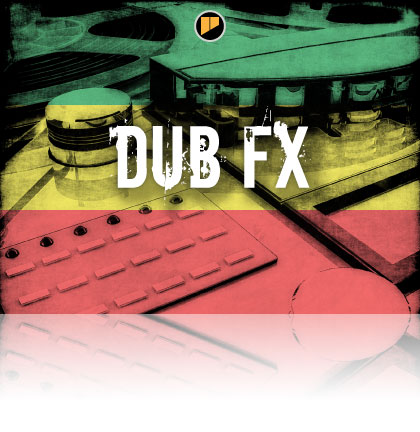 Geist Expander: Dub FX is a collection of dubbed out hits, kits and effects inspired by the definitive productions of the dub reggae era.
From wire-off snare rolls and dub sirens to spring reverb-soaked percussion hits and tape delay modulation effects, this pack is perfect for producers looking for signature sounds to further their electronic and dub reggae productions. Whether you're looking to replicate the experimental studio tricks of the classic dub reggae era or simply want to add an extra dimension to your tracks, fill up your sound system with some heavy tripped-out sonics today.
HIGHLIGHTS
9 Bass hits
10 Cymbal hits
40 Dub Siren hits
15 Delay Feedback hits
17 FX hits
43 Hi Hat hits
30 Kick hits
18 Percussion hits
30 Rimshot hits
8 Snare Roll hits
30 Snare hits
5 Kit presets

SYSTEM REQUIREMENTS
Geist or Geist2
Alternatively, any software/hardware that supports 24-bit, 44.1kHz WAV, AIFF & RX2 files
You may also be interested in: