You're currently on: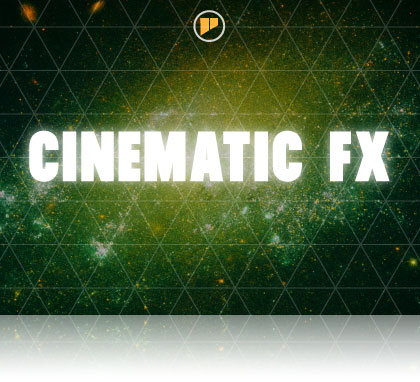 Geist Expander: Cinematic FX is a collection of atmospheres, soundscapes, epic hits and impact effects that will take your tracks to another dimension.
Cinematic FX is a pack of carefully crafted mix-ready effects designed to add that epic sense of adventure to your track. Here you'll find the authentic atmospheres, mysterious impacts, freaky sci-fi noises, powerful bangs, spine-tingling whooshes and morphing beds you need to accompany your music - an essential toolkit for all of those working in films, games, TV and media. Whether you're looking to escape to another planet, submerge into the depths of beyond or just add subtle contemporary sound design layers to your compositions this pack has you covered.
HIGHLIGHTS
Cinematic FX
15 Atmos FX
21 Impact FX
30 Low End FX
26 Misc FX
21 Reverse FX
25 Sci-Fi FX
9 Soundscape FX
28 Stab FX
24 Stutter FX
19 Tonal FX
21 Whoosh FX
5 Geist2 Kit presets

SYSTEM REQUIREMENTS
Geist or Geist2
Alternatively, any software/hardware that supports 24-bit, 44.1kHz WAV, AIFF & RX2 files


You may also be interested in: