You're currently on: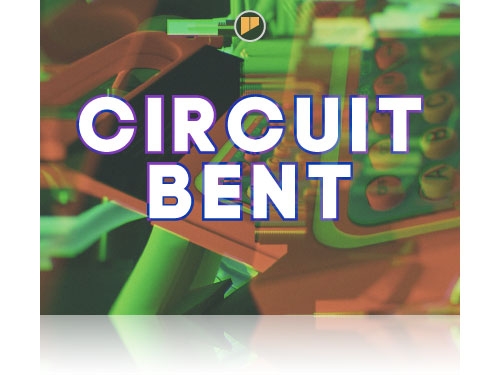 Geist Expander: Circuit Bent contains glitchy, metallic and dissonant hits & loops taken from circuit bent equipment to add a digital edge to your next creation.
From warped toys to bit-reduced drum machines, this Geist Expander contains a collection of distorted and quirky content rich in digital artefacts. Add an abrasive edge to your creations and supplement your drum tracks with this range of unusual but inspiring content created from the rewired guts of the original hardware. Whether noisy and lo-fi productions are your thing, or you're simply looking to add a bit of an edge to your next track, look no further than Geist Expander: Circuit Bent.
HIGHLIGHTS
5 Bass hits
20 Clap hits
20 Cymbal hits
15 FX hits
24 Glitch hits
39 Hi Hat hits
23 Kick hits
21 Percussion hits
25 Snare hits
20 Tom hits
35 Rhythmic loops
17 Misc loops
5 Kit presets
SYSTEM REQUIREMENTS
Geist or Geist2
Alternatively, any software/hardware that supports 24-bit, 44.1kHz WAV, AIFF & RX2 files
You may also be interested in: