You're currently on: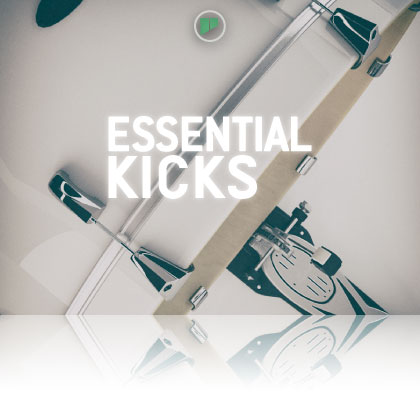 Geist Expander: Essential Kicks is a collection of electronic and acoustic kicks designed to add extra impact and depth to your beats.
Boost your collection of bass drum sounds with this diverse collection of kicks designed to slot right into your mix whatever the genre. Whether you're looking for deep and punchy electronic sounds, dusty analogue subs, subtle acoustic strikes or clean and classic drum machine hits, we have you covered. Add extra weight to your rhythmic arsenal and take your beats to the next level.
You may also be interested in: