You're currently on: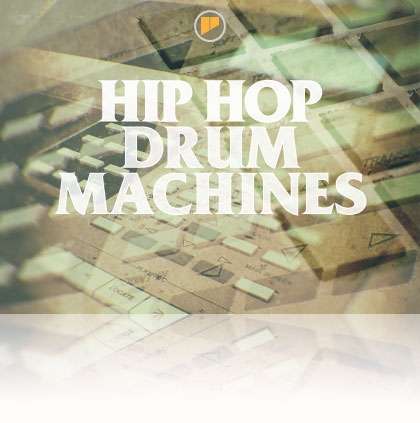 Geist Expander: Hip Hop Drum Machines is a collection of classic '80s drum machine samples and hits inspired by the sound of early hip hop production.
We're going way back to the birth of hip hop with a pack inspired by some of the classic drum machines that gave early hip hop it's iconic sound; the Linn LM2, Oberheim DMX, Roland TR-808 and EMU Drumulator, to name but a few. Expand your productions with a diverse range of hits, or go all-out to create a classic-sounding hip-hop track that is sure to get the heads nodding. Get the old-school sound for your new-school productions.
HIGHLIGHTS
6 Bass hits
25 Clap hits
22 Cymbal hits
36 Hihat hits
37 Kick hits
41 Percussion hits
13 Rimshot hits
40 Snare hits
8 Stab hits
33 Tom hits
5 Kit presets
SYSTEM REQUIREMENTS
Geist or Geist2
Alternatively, any software/hardware that supports 24-bit, 44.1kHz WAV, AIFF & RX2 files
You may also be interested in: