You're currently on: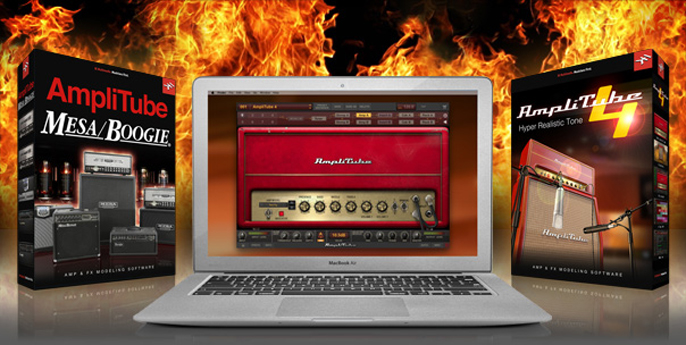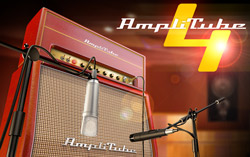 AmpliTube 4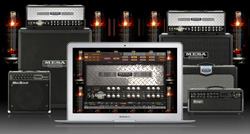 AmpliTube MESA/Boogie
Want the latest and greatest version of AmpliTube AND the official version of the world's most iconic high gain amplifiers? With AmpliTube Power Duo, you get just that!
AmpliTube Power Duo gives you the best of both worlds — the newest version of AmpliTube (AmpliTube 4), the world's most popular guitar and bass tone studio AND AmpliTube MESA/Boogie, the officially certified collection of the world's most popular and iconic high gain amps.
AmpliTube 4 is the major upgrade to AmpliTube and brings with it completely new ways to sculpt your tone. You'll be amazed at the new multi-section speaker cabinet room with individual speaker model selection, new room environments, 3D mic placement, new gear, new effects loop, standalone 8-track DAW, 4-Track Looper and more.
AmpliTube MESA/Boogie is the official collection of MESA/Boogie's high gain dream machines. You get 5 of the most iconic Boogie amps of all time, including the Mark III, the Mark IV, the Dual and Triple Rectifiers plus the groundbreaking TransAtlantic TA30.
You may also be interested in: