You're currently on: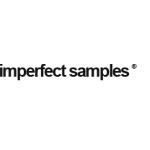 The Hohner White Baby Grand (complete) is a highly versatile multiple perspective package, containing a breathtaking 3 microphone perspectives with 17 velocity layers in each, along with relea...
Learn More
The life-like Braunschweig Upright (Pro) is the largest single upright piano library in the world. The Braunschweig Upright (Pro) contains 14 velocity layers of one microphone perspective, and...
Learn More