You're currently on: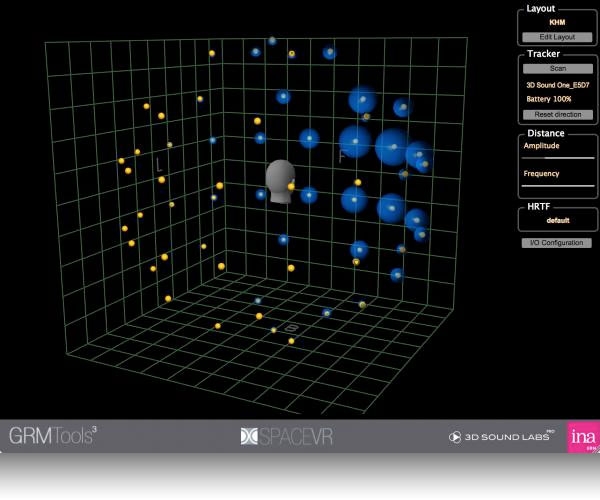 SpaceVR, developed in collaboration with 3D Sound Labs, SpaceVR generates a stereo binaural output from a multichannel input (from 1 to 64 channels) by using head-related transfer functions (HRTF) from 3D Sound Lab. The orientation and position of the auditor can be modified.

SpaceVR is available in AAX, Audio Unit, VST & StandAlone formats.
You may also be interested in: