You're currently on:

Well-Balanced & Super-Rich Sound
Large diaphragm cardioid condenser microphone
Class A discrete amplifier circuit
Advanced shock-mount technology
"Innovative design approach. Holds its own with other hi-end mics. Truly stunning on acoustic instruments."
THE VINTAGE SERIES
The soul of many classic recordings we all love so much are the legendary microphones that shaped the sonic characteristics of the golden age of music.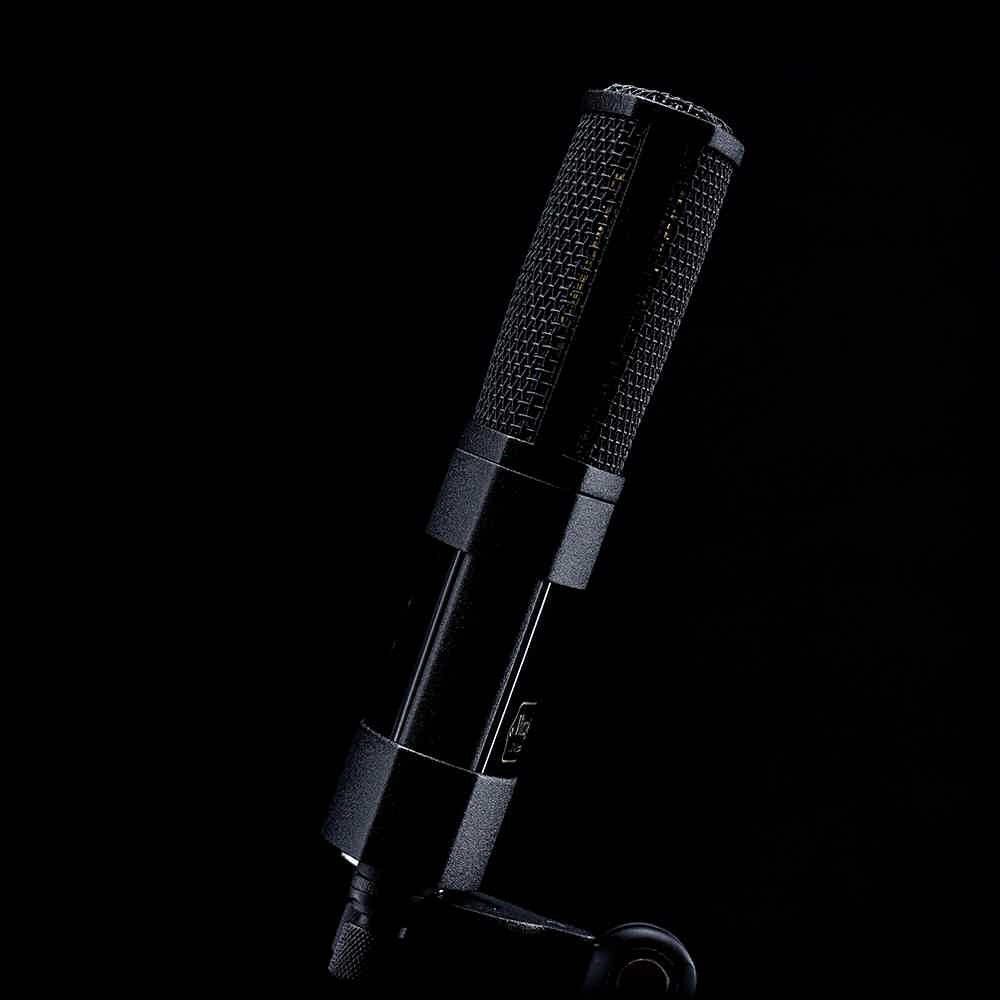 WELL-BALANCED &
SUPER-RICH SOUND
The natural warmth and seemingly effortless precision of the recording achieved back in the day inspired JZ Microphones to re-imagine the beautifully sounding microphone, giving it the benefits of today's available technology.
JEWELRY-LEVEL PRECISION
All JZ Microphones products have been designed with strict "no-compromise" rules and are handcrafted and tested in Latvia (EU) by a team of highly qualified experts!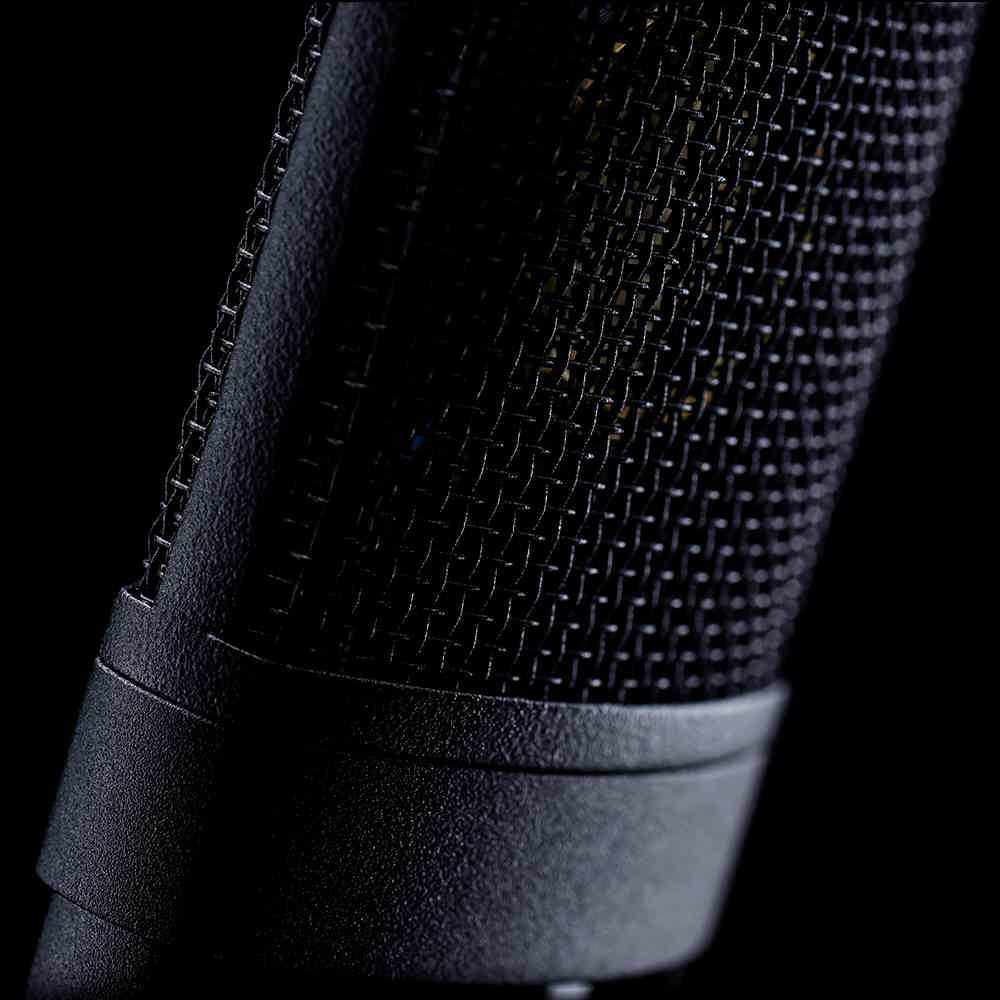 V11 is designed to deliver well-balanced, super rich sound for warm yet transparent and clear recordings in numerous applications.
Large diaphragm true electrostatic Golden Drop™ capsule provides crystal clear and transparent sound without harshness.
Class A discrete electronics for maximum performance, durability and extremely low self-noise.
Built by hand, using only the best, most carefully selected electronic components, each and every JZ Microphones product allow you to fully capture the very essence of the performance.
Advanced shock-mount technology will kill all unnecessary vibrations and keep the signal untouched giving you the best recording experience.
SINERGY OF TRADITION
AND INNOVATION
The technology behind JZ Microphones products has a long history. It has been tested and polished for more than 30 years and today combines best technical solutions traditionally found in classic microphones as well as widely recognized, innovations and improvements, achieved through painstaking research and application.
The successful marriage between the old and the new gives you a microphone that truly belongs in the 21st century and is able to achieve the level of sound quality demanded in today's industry.
"I found the entire line of JZ microphones to be a substantial step forward into new microphone technology, that not only compares to the "classics" we have all grown to love, but in some cases, almost beats them."

THOM RUSSO - 16 Grammy Awards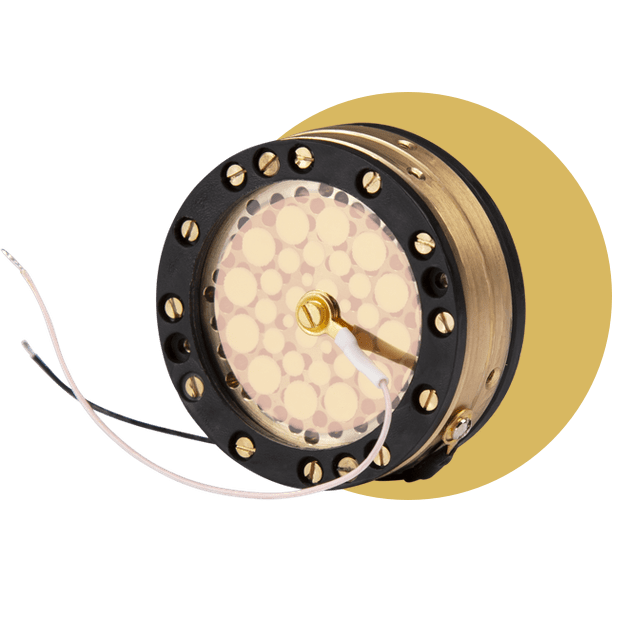 GOLDEN DROP TECHNOLOGY
The soul of each and every JZ microphone is the unique Golden Drop Capsule technology. Using this innovation, the capsule's diaphragm is lighter; therefore, it moves much faster and deliver more clarity, precision as well as reduce colorations and distortions.
ACOUSTIC GUITAR
Transducer Type electrostatic
Operating principle pressure gradient
Polar Patterns Cardioid
Diaphragm's active diameter 27 mm
Frequency Response 20 Hz - 20 kHz
Sensitivity at 1 kHz 22 mV/Pa
Output Impedance 50Ω
Rate Load Impedance >1000Ω
Maximum SPL 134 dB SPL (2.5kΩ, 0.5% THD)
S/N Ratio 87.5 dB-A
Noise Level 6.5 dB-A
Dynamic Range 128dB
Power Requirement + 48V DC Phantom Power
Weight 590 g
Dimensions 185mm x 71mm x 30mm
Current consumption 2 mA
Output connector 3-pin XLR male
You may also be interested in:
| | |
| --- | --- |
| Variant | 1 |
| Specials | Apr 8, 2019 |