You're currently on: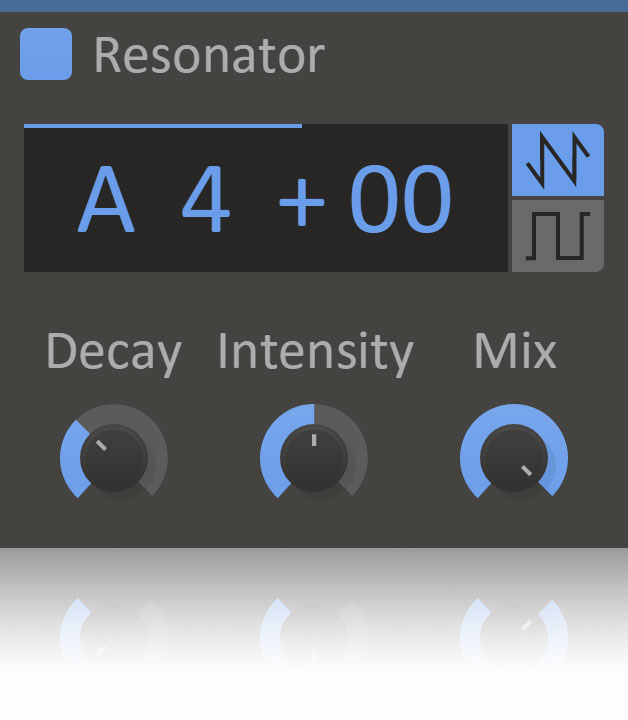 Found a frequency that you really really like? Want it to hang in there for just a little bit longer? Let it ring in the new year with Resonator.
Specific frequency harmonics in the input sound are enhanced and propagated, giving you fine control over the sustain of a tone.
What's a

This plugin is a "snapin". That means you can use it as a regular VST/AU plugin, or you can use it with our snapin hosts Multipass and Snap Heap where you can combine effects in amazing ways.
You may also be interested in: