You're currently on: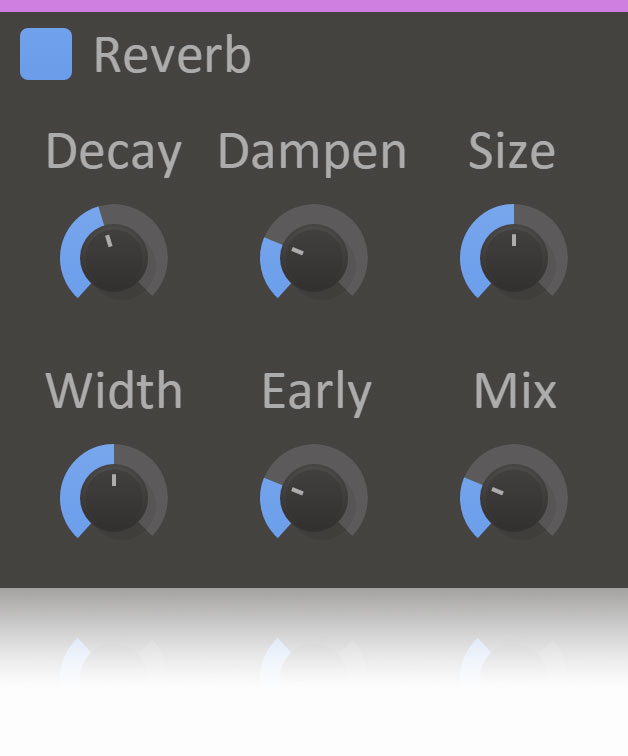 Reverbs, simulating the millions of tiny echoes that naturally bounce off the walls in a room, have become an central part in glueing together sounds in a song. There are likely few tracks today that don't contain reverb in any form.
The kHs Reverb is a simple but powerful reverb, which helps you to quickly tune in the character you want.
Get more out of Reverb!
Reverb shines on it´s own, but it was primarily created to power up the different "Snapin Hosts" Kilohearts offer. These are bigger effects units that utilize all the available snapins and give you a really fun and creative workflow for combining them in any way you can think of. So have a look at Snap Heap and Multipass right now!
It´s been a while since I had so much fun and so many possibilities within one plugin as Multipass. I look forward to trying it out on everything!
Nik Roos - Noisia
What's a

This plugin is a "snapin". That means you can use it as a regular VST/AU plugin, or you can use it with our snapin hosts Multipass and Snap Heap where you can combine effects in amazing ways.
You may also be interested in: