You're currently on: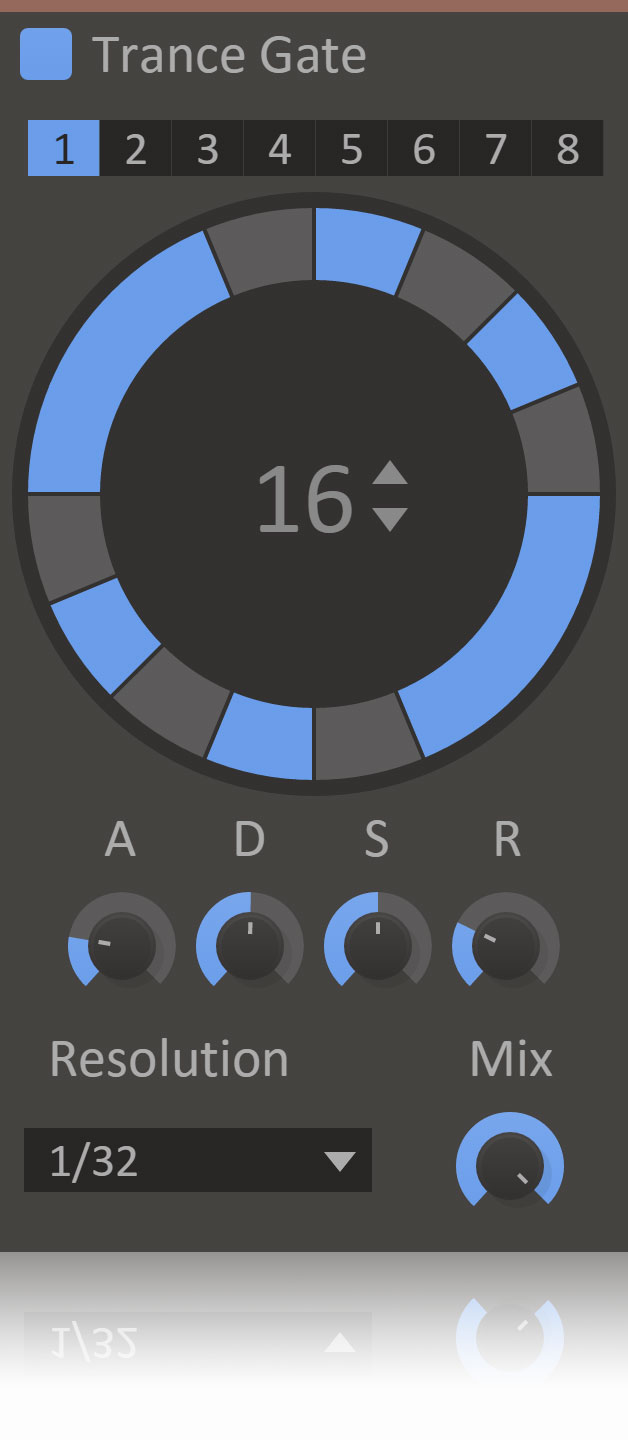 What if ___ _____ easily chop up ____ __ the sound __ _ rhythmical pattern?
Well now you can! Trance Gate is a gate sequencer which quickly adds a rhythm to a pad or lead, chops up a beat or adds more staccato to an arpeggio.
The world of anthem trance lies at your feet!
What's a

This plugin is a "snapin". That means you can use it as a regular VST/AU plugin, or you can use it with our snapin hosts Multipass and Snap Heap where you can combine effects in amazing ways.
You may also be interested in: