You're currently on: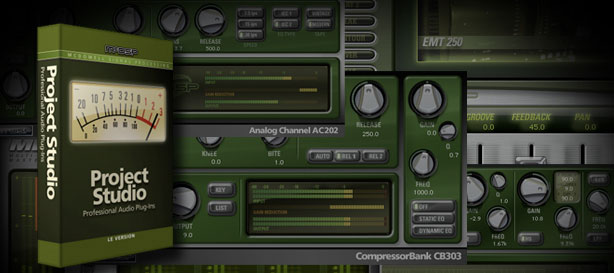 Unlock Features
Get the full versions of the plug-ins to take advantage of features unavailable in the LE versions.
Added plug-ins!
Get 9 new plug-ins just by upgrading to Native: AC101, AC202, F202, P606, E606, ML4, CB101, CB202, CB303
AAX Native support
If you're using Pro Tools 10 or 11, you need AAX Native to take advantage of 64-bit processing power.
Audio Unit support
Add the sound and power of McDSP to your mixes in other AU compatible DAWs (Logic, DP, Studio One).
You may also be interested in: