You're currently on: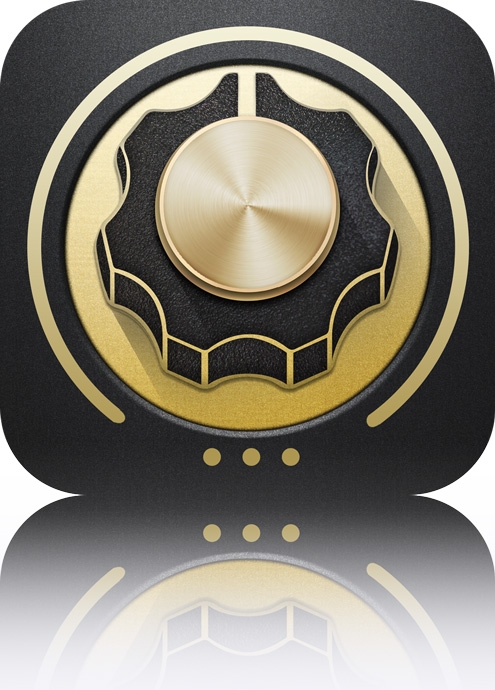 Positive Grid BIAS FX Professional 2 Guitar Effects Processor
Completely Re-Engineered
Completely re-engineered, higher-resolution DSP engine with hundreds of improvements deliver the ultimate in responsive, detailed and varied guitar tones.
Hyper-realistic Guitar Match
Positive Grid's newly developed, exclusive Guitar Match and emulation technologies virtually turn your guitar into another with startling realism.
New Amps, Pedals & Racks
An extensive collection of all-new revamped amps, pedals and HD racks add unparalleled depth and width to your guitar sounds.
Stunning Advanced Modelers
All-new Fuzz, Time and Harmonizer modelers pump up your productions with exciting, unique guitar tones and effects.
Easy. Insanely Comprehensive
Turn Your Computer Into an All-In-One Guitar Powerhouse
Want access to famous classic and modern amplifiers and effects, right at your fingertips? BIAS FX 2 provides this and more as an intuitive, fully customizable virtual electric guitar, bass or acoustic guitar rig for Mac and PC. Works as a standalone app, allowing you to inject new tones and creativity into your playing, practicing and jamming — no need for any other software or DAW.
Pedalboard Paradise
Thousands of Authentic, Analog-Like Pedals
BIAS FX 2's stockpile of foot pedals can be expanded by downloading thousands of shared, custom foot pedals from ToneCloud®, Positive Grid's worldwide social network of players, engineers and producers. But why stop there? With BIAS FX 2 you can easily hot rod your distortion, delay and modulation pedals using the fully integrated BIAS Pedal software included with BIAS FX 2 Elite, creating pedalboards and sounds nobody else has.
Groundbreaking Guitar Match
Hyper-Realistic, Precision Guitar Emulation
Forget swapping out real guitars in the studio to record the next track, or grabbing another guitar onstage for the next song. With BIAS FX 2's groundbreaking Guitar Match technology, you can turn your guitar—any guitar— into a hoarder's collection of legendary axes, each precisely recreated down to their pickups, body type and body thickness. No special pickup is required to make your guitar sound like a classic American guitar, a vintage LP and more.
Expansive. Next-Level Effects
Make Your Productions Sound More Melodic, Bold, Deep and Wide
New Harmonizer, Fuzz and Time modelers take your recordings and live performances beyond ordinary limits. BIAS FX 2's advanced modeling suite lets you create vintage and modern fuzz pedals for more grit and sustain, time-based effects for more depth, and instantly create ensemble lead lines with multiple voices.
Supersize Your Tracks. All New Studio Rack Collection
From essential workhorse tools to creamy vintage effects and sparkling modern outboard gear, BIAS FX 2's eight brand-new studio rack processors—Echo Tape Delay, Tri-Chorus, Tube Compress, Spring Reverb, Wah and more—polish your project to sound like a state-of-the-art studio's ultra-high resolution production.
Explore History. Shape The Future
Shape your sound to perfection using advanced DSP emulation in the new Echorec Drum Delay, Tube Multiband Compressor, Rotary Speaker. A high-end collection of all-new and revamped racks adds unparalleled depth and width to your guitar and bass sounds. Each one is modeled at the component level with meticulous attention to detail.
Celestion® Inside
Official World-Class Celestion Cabs
We've partnered with Celestion, the most trusted name in guitar speakers. Celestion drivers have been used for killer guitar tones on more classic songs than any other brand. Their impulse responses (IRs) are the favorites of guitarists ranging from Pete Thorn and Scott Henderson to George Lynch. Forget loading individual files—just select a custom Celestion cab and start moving virtual mics around. BIAS FX 2 does the rest!