You're currently on: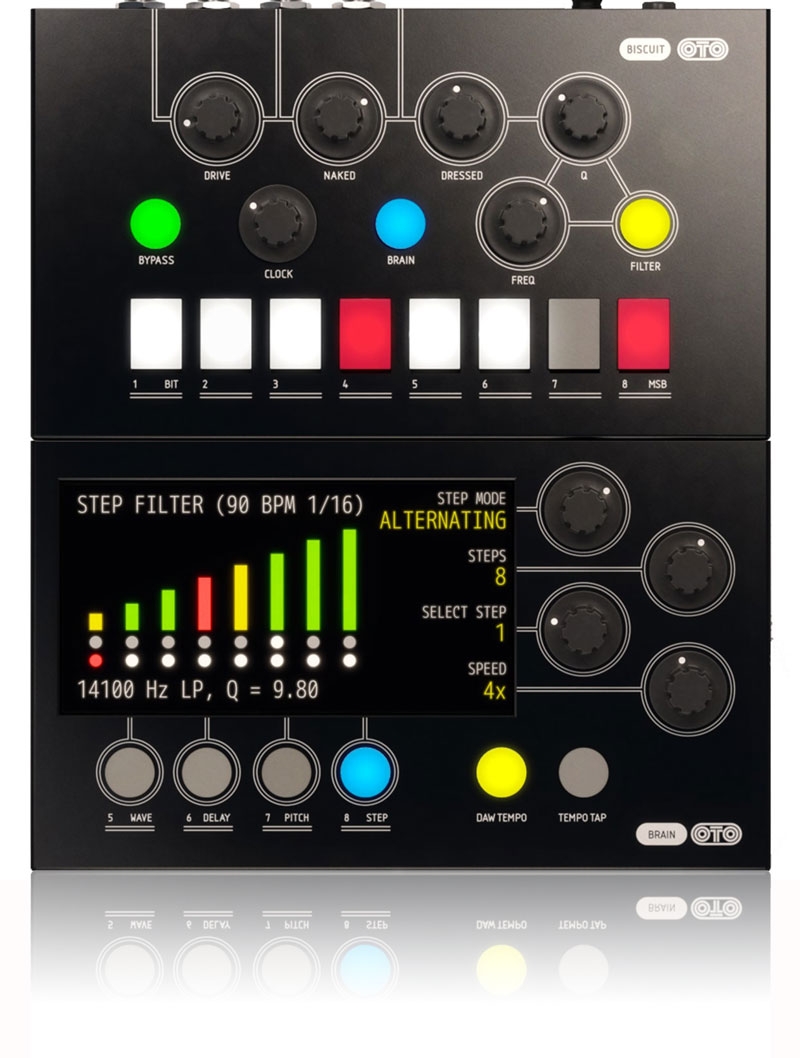 OTO Biscuit for UAD-2/Apollo
Gritty bitcrushing, lo-fi multi-effect and analog filtering —the modern cult classic OTO BISCUIT 8-bit Effects processor has it all!
This French-made box quickly gained favor with EDM producers, DJs, and remixers with its lush soundscapes, distortion, waveshaping, pitch shifting, and the desire to mangle and destroy everything in its path.
Developed by Softube, and available exclusively for UAD-2 hardware and Apollo interfaces, the OTO BISCUIT 8-bit Effects plug-in is an exacting emulation of both the digital and analog circuitry of the hard-to-find hardware that lets you deconstruct with endless creativity and depravity.
Now You Can
Bitcrush and distort any sound into lo-fi, 8-bit craziness
Add life to sterile beats with subtle or over-the-top distortion
Enhance character and warm up sources with analog filters
Breathe life and movement into synths and more with the Step-Filter
You may also be interested in: