You're currently on: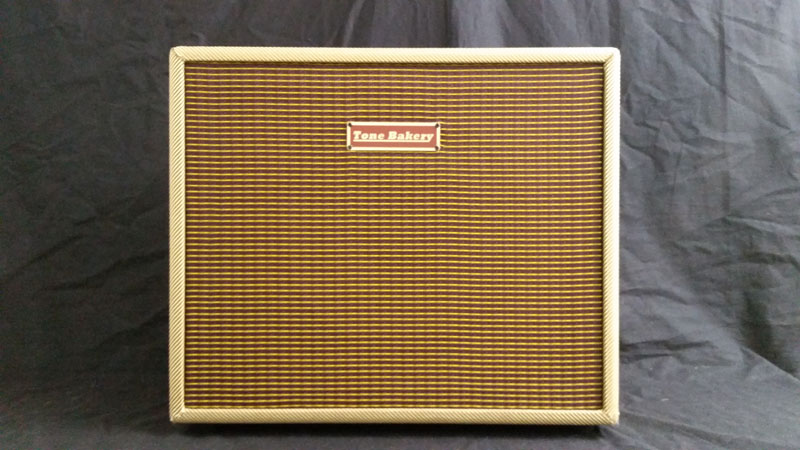 Tone Bakery 1955 Tweed Princeton Deluxe 20 Watt with 12" Alnico Speaker


This is a cross between a 1955 Tweed Princeton 5E2 circuit and a 1955 Tweed Deluxe 5E3 circuit. It features 2 x 6V6 power tubes running in true Class A for 20 Watts with an alnico 12" speaker and extra deep cabinet. The Princeton-inspired power section has an oversized Classictone output transformer. The cabinet was designed to perfectly fit our Tweed 1963 Tube Reverb clone on top.
We build these amps by hand in our Fountain Valley shop. The amps are hand-wired on turret boards, no PCB's here! The cabinets are made of solid birch and covered in unlacquered tweed.