You're currently on: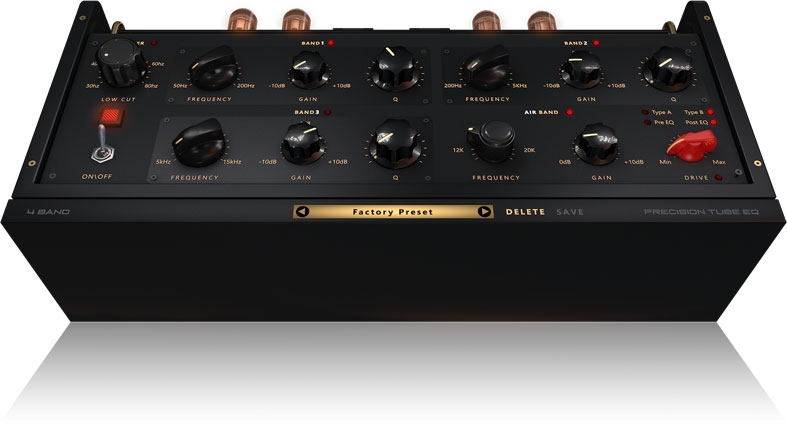 30% Off On BeatSkillz & Tone Empire For Students
With the amount of producers and teachers that are helping students excel in their passion, we couldn't be more stoked to announce this 30% Student Discount on every BeatSkillz & Tone Empire Plugin. You are the ones responsible for pushing the scene forward and with your creativity & our plugins, pushing the envelope is no hard task. We hope the aspiring producers find our contribution worthwhile.
Terms & Conditions:
Student discounts are 30% of the displayed retail price. Students can purchase any plugin only once.
BeatSkillz/Tone Empire will return or cancel any duplicate purchases or orders that do not qualify.
Students cannot avail any discount on products which are already on sale.
Tone Empire Black Q
Black Q is a 4 band Tube Eq with 2 modes of saturation. These are modeled from analog equipment featuring Sowter and Lundahl transformers and various tubes.
At Tone Empire we are obsessed with "sound". We recently brought a vintage unit to life by building the hardware version over 6 months, changing tubes, transformers and signal paths.
In this quest we built a "Golden Unit" with "Super Powers". We had the idea then to model this circuit with 2 paths involving sowter and lundahl transformers and some choices of vintage valves.
The result was simply stunning. Then combining this with a versatile EQ design, we developed a monster Tube Eq in the DSP world, a kind of hybrid with a sound going from "clean and silky" to full on "crunchy" sounding saturations.
The TYPE A gives you a great "FULL" sound including a "Big" Low end and TYPE B gives you a crunchier mid/high enhanced sound. These choices make it possible to use this eq on a variety of sound materials from Drums to vocals, piano, string instruments, bass, synths and as a mastering unit itself.
The next part was to make this plugin as processor efficient as possible so it could be used as a tracking plugin with very low latency and also allow one to run multiple instances of it effortlessly.
I think we have accomplished both things.
We are now very keen to see our customers reactions to BLACK Q !
You may also be interested in: