You're currently on: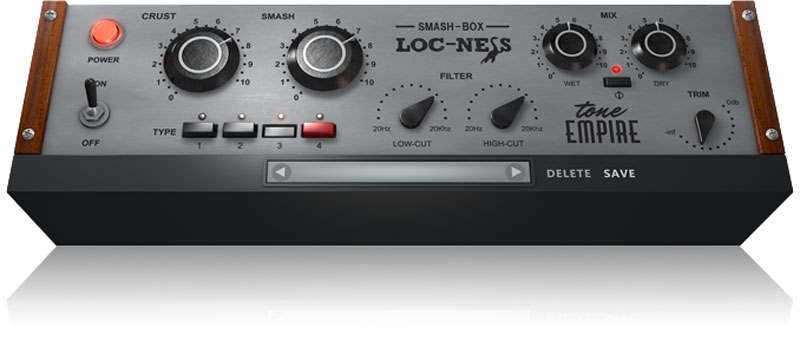 30% Off On BeatSkillz & Tone Empire For Students
With the amount of producers and teachers that are helping students excel in their passion, we couldn't be more stoked to announce this 30% Student Discount on every BeatSkillz & Tone Empire Plugin. You are the ones responsible for pushing the scene forward and with your creativity & our plugins, pushing the envelope is no hard task. We hope the aspiring producers find our contribution worthwhile.
To enroll for the student pricing, follow the steps below:
- Valid student ID from a recognized educational institution. The School ID must contain expiration or enrollment dates, otherwise please include a copy of your current schedule.
- Any documents that further proves that you're still a student.
Terms & Conditions:
Student discounts are 30% of the displayed retail price. Students can purchase any plugin only once.
BeatSkillz/Tone Empire will return or cancel any duplicate purchases or orders that do not qualify.
Students cannot avail any discount on products which are already on sale.
What does it do ?
Drums…, the most crucial part of of your mix that can make or break a track.
For decades pro engineers have used various combinations of compressors, pre-amps ,eq's and saturation to make styles of sounds that stand out. Not just a compressor or eq, Loc-Ness is the mystical plugin that brings all the right controls and colors for drums to your workstation .
This is a dedicated channel designed for processing Individual Drum Hits, The room sound, and the entire drum bus.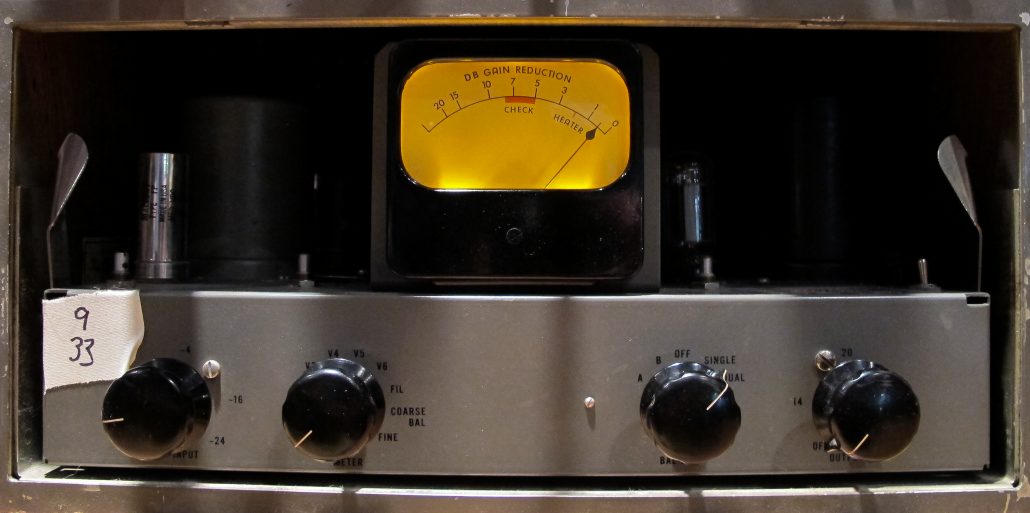 CRUST + SMASH
CRUST (Saturation) / Input Gain:
Increase the saturation (tone color) drive with this control. Select the type of saturation from modes 1 thru 4.
SMASH (Limiter) / Input Gain :
Heavy Limit (sustain) the signal as you dial more of this effect. The signal flows from Crust to Smash in a serial manner. This processing is reminiscent of the 1176 compressor's "All Buttons In" "smash" mode, but smoother ..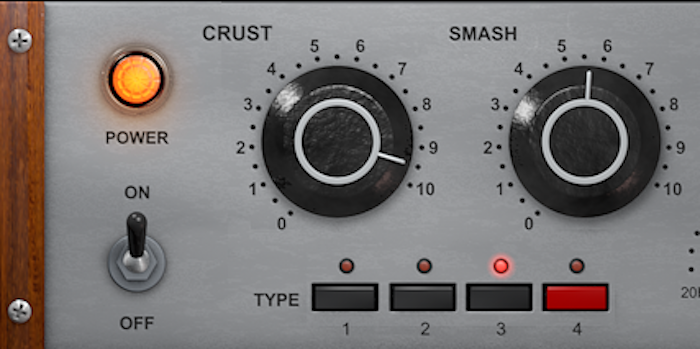 FILTERS +MIX +TRIM
A Low and a High Cut Filter lets you zone into the frequency bands that you want to process, and leave the rest of the signal untouched. Crust & smash will only work on this defined range. Individual WET & DRY controls allow you to precisely mix the processed and unprocessed signals. The phase button inverts the phase between wet and dry signals. Attenuate the Master Mix balance of wet and dry with the TRIM control.

SYSTEM REQUIREMENTS:
Plugin Formats :
MAC OSX – VST/AU/AAX – 64bit /32 Bit
WINDOWS – VST/ AAX – 64 bit / 32 bit
PC/MAC : Windows XP SP2 or later / OSX 10.6.8 or later
Intel Core 2 Duo 2GHz / AMD Athlon 64 or equivalent
2 GB RAM / 300 MB HD
Screen resolution: 1024×768
VST2, AU, or AAX 32-bit or 64-bit host
To Register:
Click on the Logo on the plugin , click on
"registration"and enter your serial number.
INSTALLATION:
OSX :
Extract locness.zip file and double click on the
locness.pkg file
Right click on the package and click open
Follow the instructions to install the plug-in(s)
Windows :
Run locness.exe
Follow the instructions to install the plug-in(s)
Registration :
In demo mode the plugin will output silence for 3 seconds every 60 seconds.
To register it, you must enter the serial code provided upon purchase.
You may also be interested in: