You're currently on: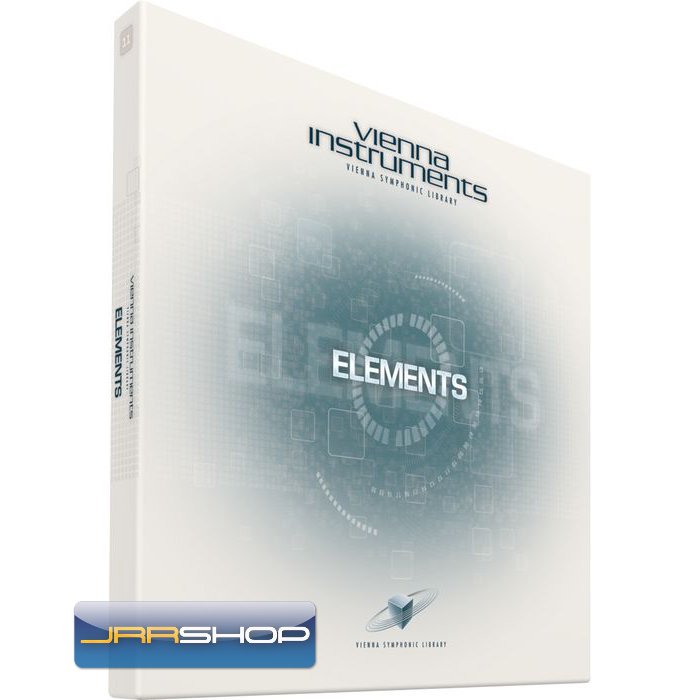 Water, metal, glass, and stone – very special elements are used here for sound production. This Collection offers exciting instruments such as the bass waterphone, the 5-octave lithophone and the XXL tam-tam. The waterphone is an unusual, evocative instrument with a diameter of 14 inches and is considerably larger than the waterphone used in the Vienna Instruments Percussion Collection. Its larger number of sounding rods, their increased length, the larger opening as well as the bigger resonating body with more water, furnish the musician with more unusual sonic possibilities and a wider variety of colors. The oversized tam-tam, with a diameter of more than 65 inches, was treated with all the tricks of the trade, with a special nod to Stockhausen's opus "Mikrophonie" and others. It was struck with metal rods, cardboard and jigsaw blades, hit and rubbed with chains, and manhandled with fly swatters, an egg cutter, and even a massaging rod. The bottles contained in this Collection are blown – with articulations such as sustains and flutter tonguing. The 18 GB Elements Collection also features musical glasses, a glass harmonica and a verrophone.
The Elements Full Library contains 16 GB of uncompressed sample data in 44.1kHz/24-bit. Due to an innovative optimization process, the Vienna Instruments engine decompresses the samples in real-time, so that they take up only 11 GB of space on your hard disk. Please note: Even if you licensed the Standard Library only, the Full Library of your Collection gets installed on your hard drive since Standard and Extended Library can't be separated due to structural database requirements.