You're currently on: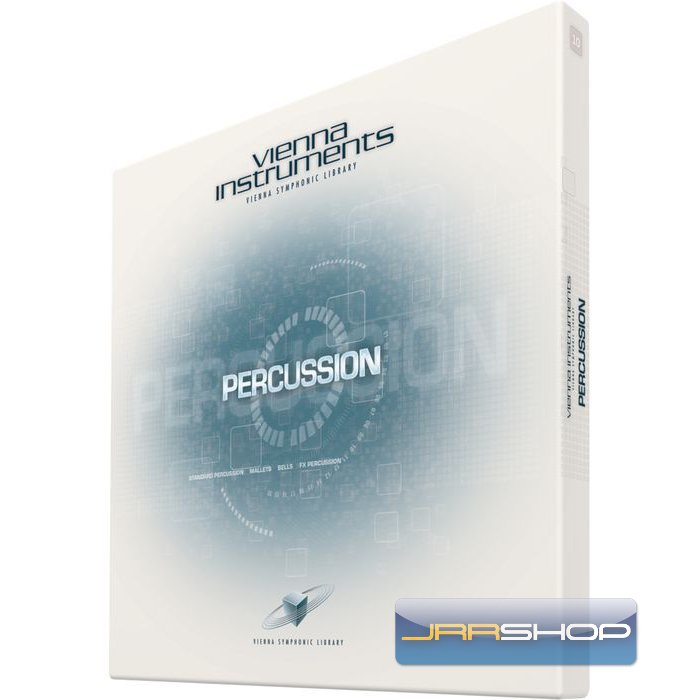 This Vienna Instruments Collection is a truly magnificent profusion of percussion! Apart from all standard percussion instruments and Performances it contains production-ready instruments, processed with sought-after high-end studio equipment, put into the right perspective with multi-sampled convolution reverb from the Vienna Symphonic Library's MIR development. The basic percussion instruments (timpani, snare and bass drum, tambourine, suspended cymbals, a-due cymbals, glockenspiel, triangle, xylophone, tubular bells, tam-tam and concert toms) thus are not only available as samples with minimal reverb of the Silent Stage, but also with the reverb of the world-famous Wiener Konzerthaus in various stage positions. Naturally, these MIR impulses implemented in the samples just scratch the surface of the potential and flexibility of the future MIR engine; nevertheless, they offer a preview of its acoustic possibilities and allow the user to work quickly.
The Percussion Full Library contains 77 GB of uncompressed sample data in 44.1kHz/24-bit. Due to an innovative optimization process, the Vienna Instruments engine decompresses the samples in real-time, so that they take up only 51 GB of space on your hard disk. Please note: Even if you licensed the Standard Library only, the Full Library of your Collection gets installed on your hard drive since Standard and Extended Library can't be separated due to structural database requirements.