You're currently on:
The perfect choice
We researched the most influential, iconic gear, and painstakingly recreated their unique sound to the finest detail.
Arturia originals
We've also developed some totally original, creative effects that offer a fresh, new approach and sound.
Exciting new abilities
We breathed new life into timeless classics, adding optional parameters and functions to suit the modern studio.
User-friendly features
Hundreds of presets, notes from the engineers, and useful in-app tutorials let you hit the ground running with each effect.
Everything you need
FX Collection puts 15 totally unique, incredibly usable effects at your command. Each one has been carefully chosen for this anthology for its distinctive tone and sound-shaping abilities.
Compressors
Control your dynamics with iconic FET, VCA, and vacuum tube outboard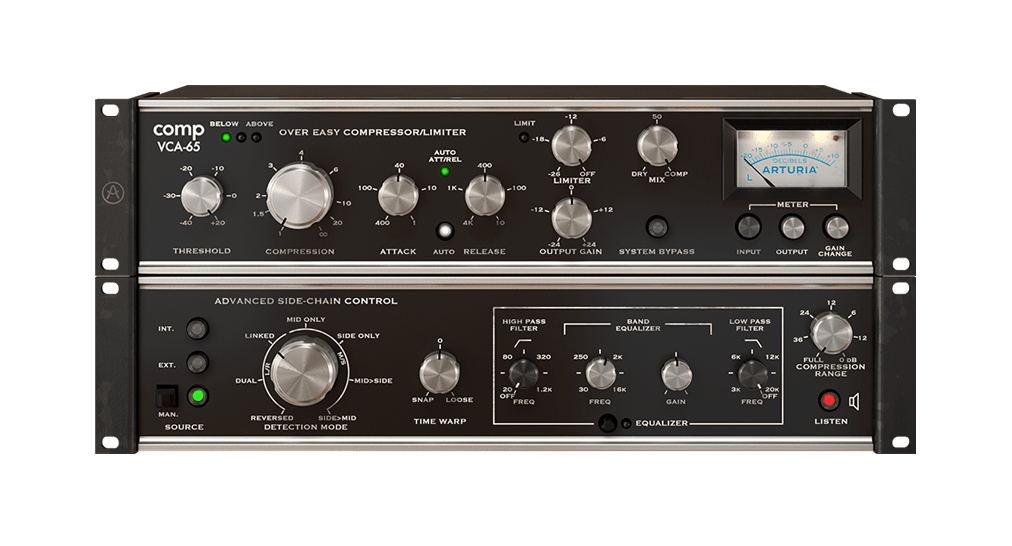 Comp VCA-65
DELUXE DRUM TREATMENT
The ultimate rhythm section compressor, Comp VCA-65 is a perfectly recreated VCA compressor with a modern twist.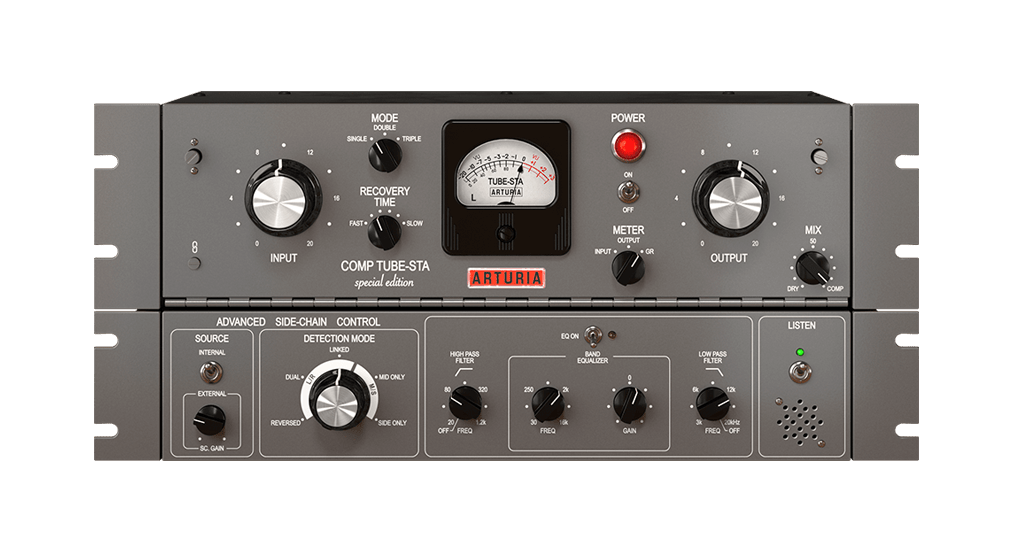 Comp TUBE-STA
FAT BROADCAST SOUND
A reimagining of the legendary vacuum-tube powered Gates® STA-Level, a secret weapon for bass and vocals since the 1950s.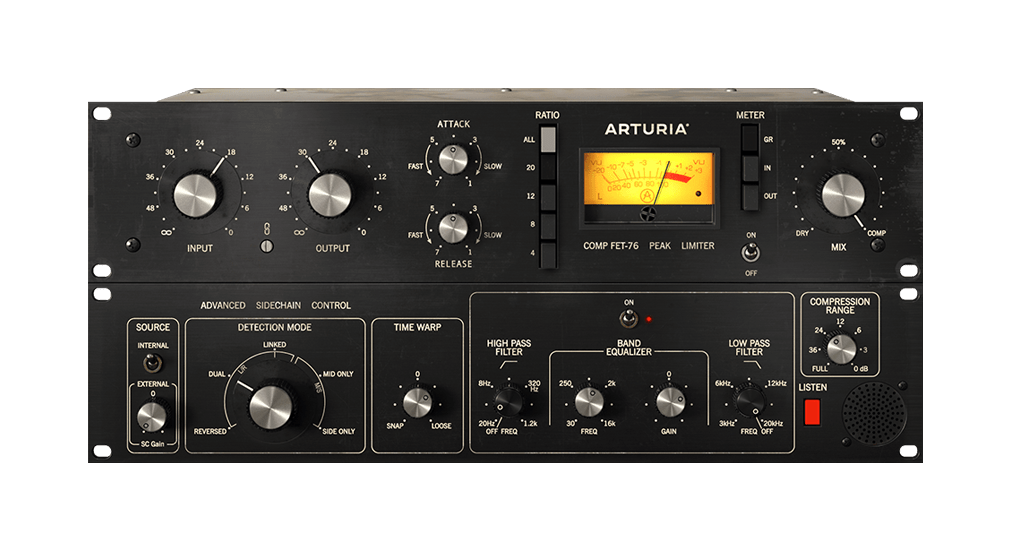 Comp FET-76
MAKE EVERYTHING BETTER
The most iconic studio compressor ever made, recreated as a software plugin. Perfect vocals and instruments every time.
Delays
Get creative with saturated tape, lo-fi BBD, and futuristic digital echo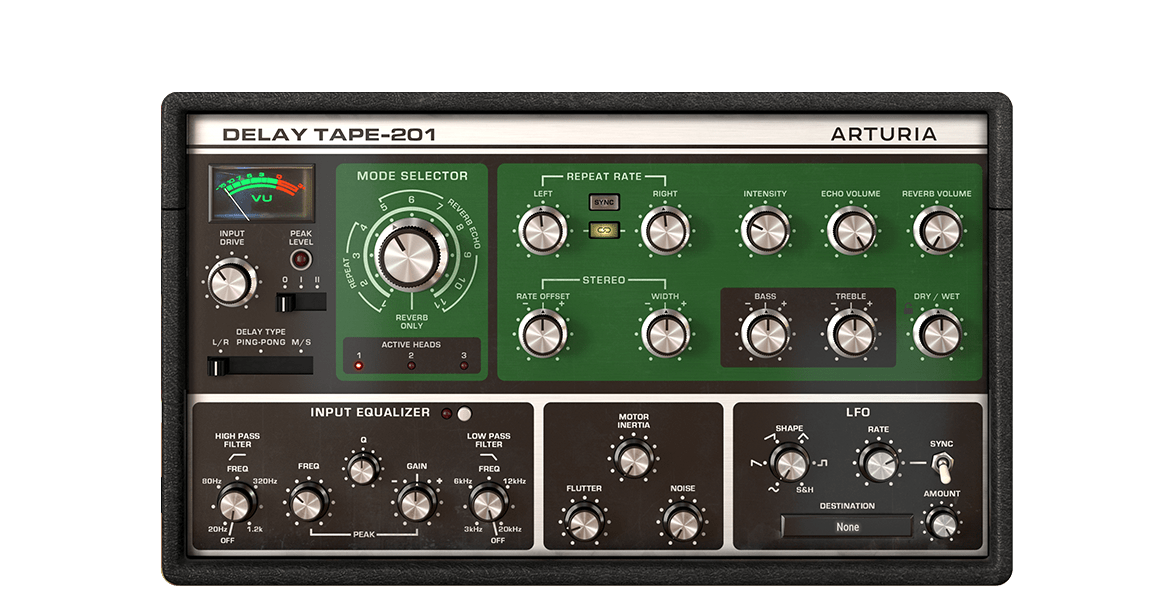 Delay TAPE-201
SATURATED ANALOG ECHO
It came from outer space, but now it's available in your DAW. Organic, tape saturated delay and reverb at its finest.
Delay MEMORY-BRIGADE
FILTERED ANALOG BBD ECHO
The iconic lo-fi delay that helped the greatest guitarists and producers achieve their unique tone is now available in your recording setup.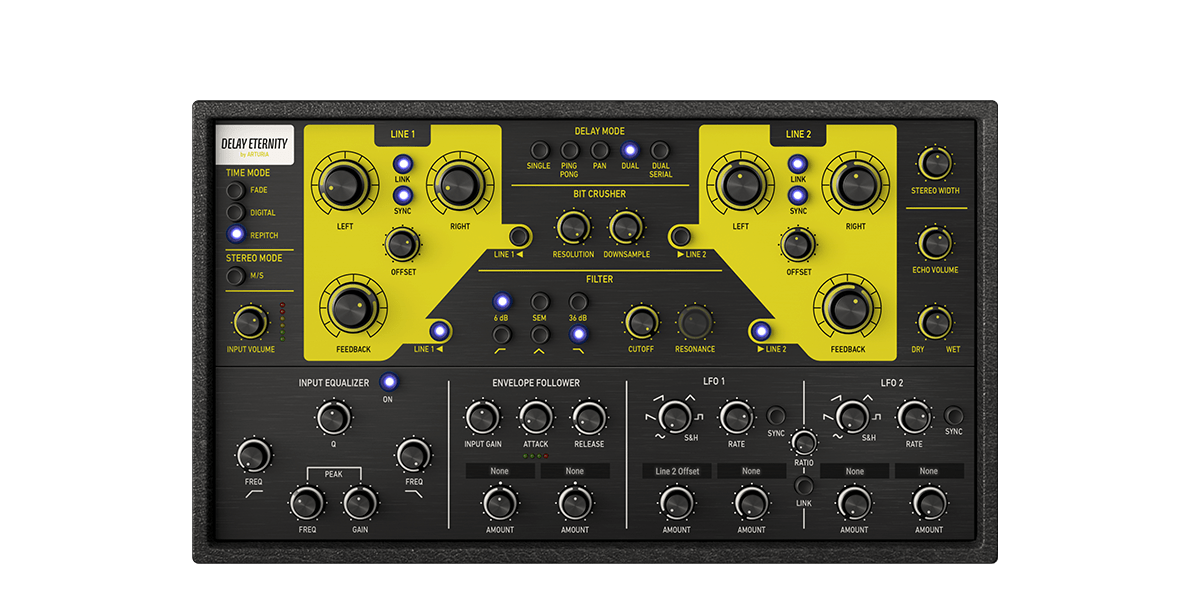 Delay ETERNITY
ENDLESSLY CREATIVE ECHO
An exciting, original delay effect with integrated effects, and an inspiring variety of sounds. Arturia Delay Eternity is an innovative tool for the modern producer.
Reverbs
Create and experiment with smooth plate, vibrant spring, and digital reverbs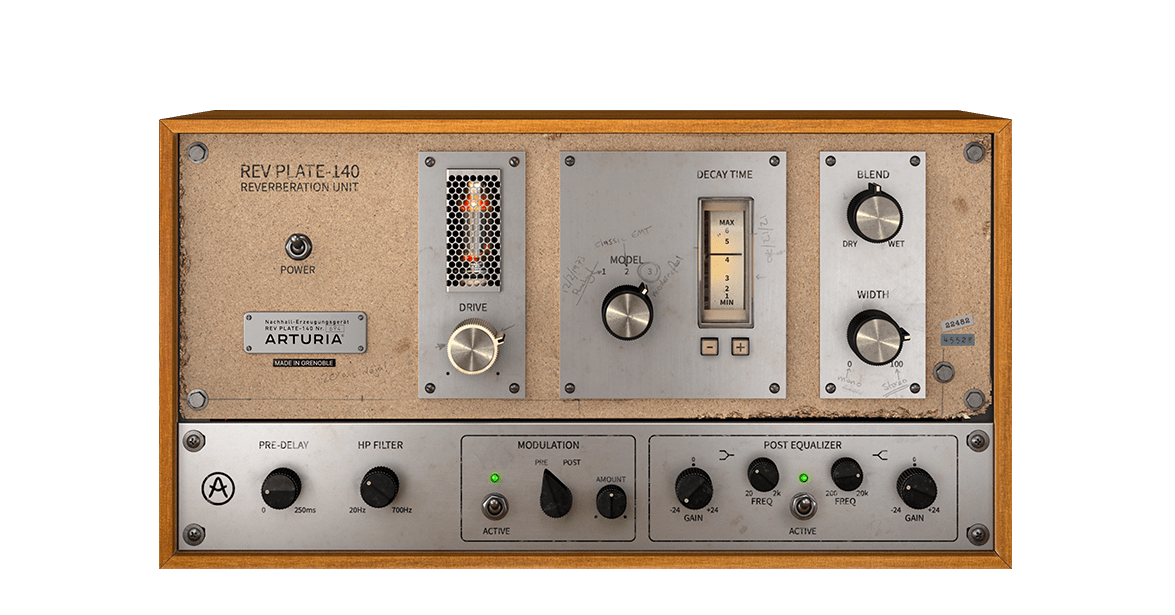 Rev PLATE-140
VINTAGE STUDIO REVERB
No collection of effects is complete with a luxurious, rich, smooth plate. Rev PLATE-140 is the mother of all plate reverbs.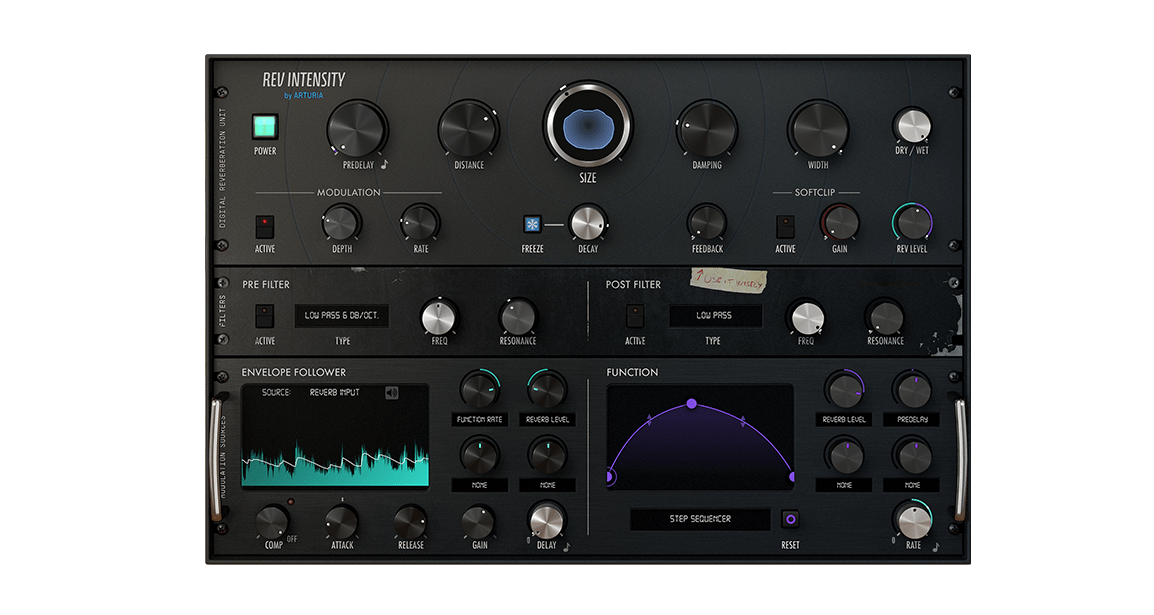 Rev INTENSITY
FUTURISTIC DIGITAL REVERB
Lose yourself in a totally new type of reverb. Rev INTENSITY is an original Arturia effect for the 21st century.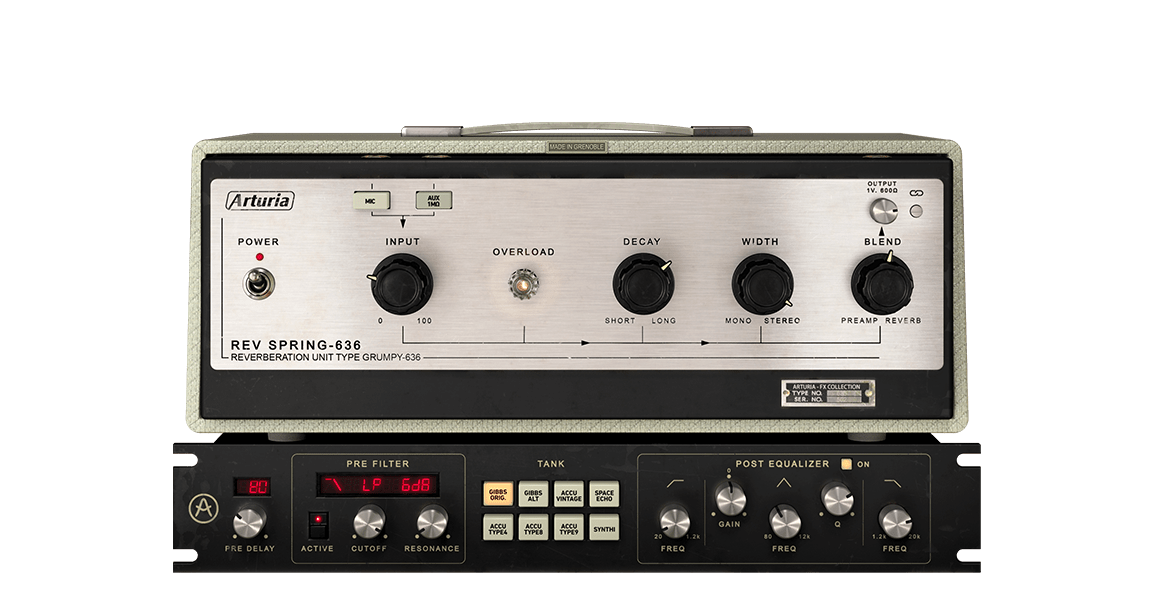 Rev SPRING-636
SNAPPY PHYSICAL REVERB
Enhance any sound with a vibrant, slappy, squelchy spring reverb that sounds so real, you'd swear you could kick it yourself.
Preamps
The "secret weapon" sound of countless pro studios, now in your DAW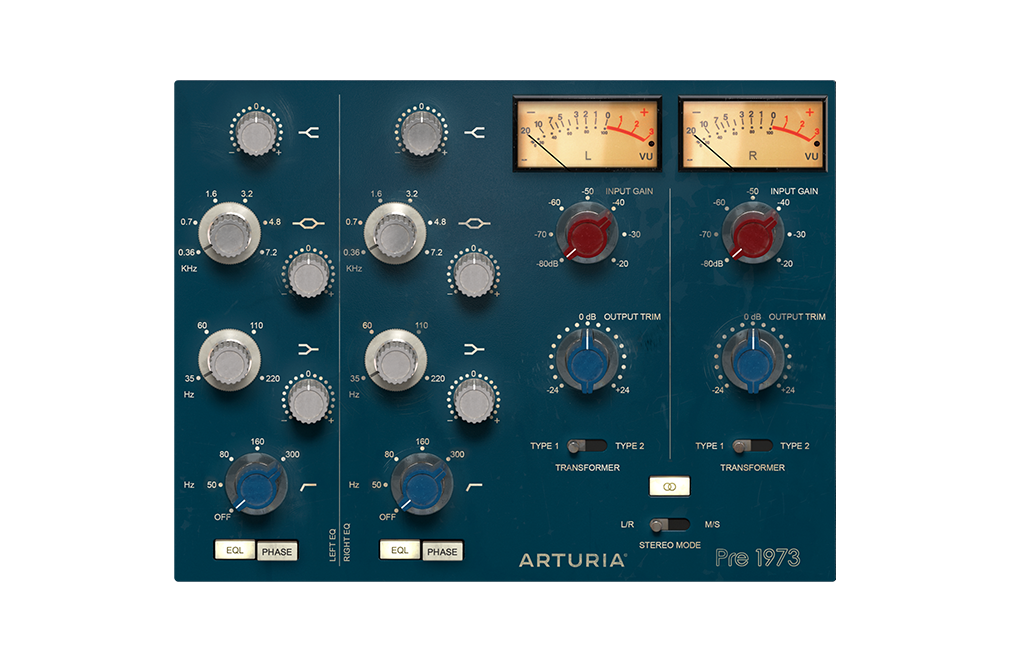 Pre 1973
BRITISH ICONIC SOUND OF THE 70'S
The iconic vintage sound of the world's best studios, perfectly recreated for the modern producer.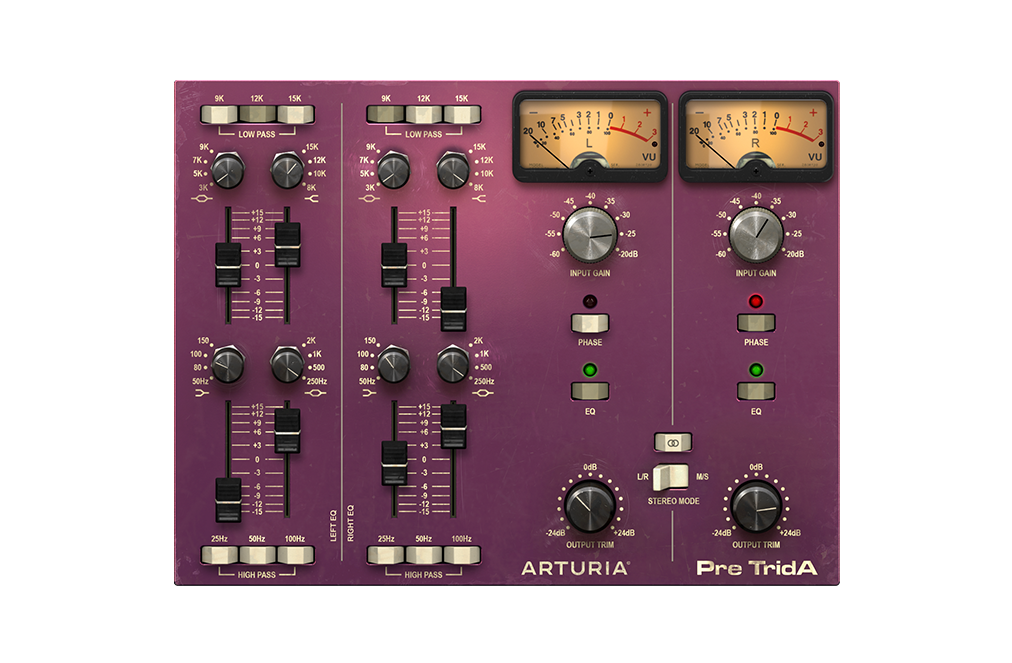 Pre TridA
PRIZED AND RARE MUSICAL EQ
One of the most prized, rare, and exclusive channel strips ever made has been reborn in your DAW.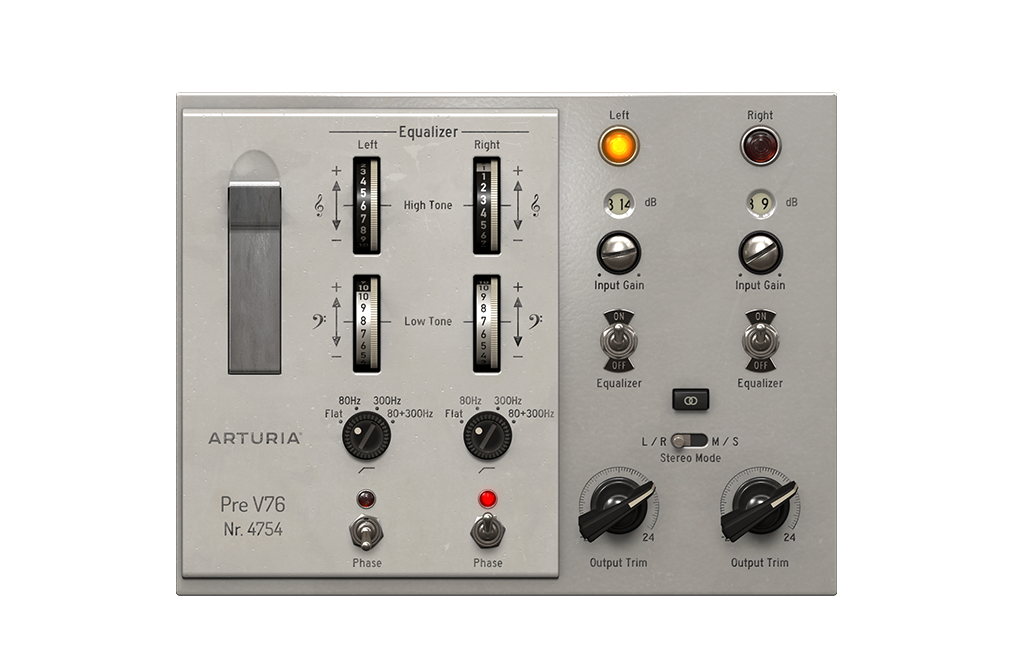 Pre V76
FINEST VINTAGE TUBE PREAMP
The sound that defined 60s pop music, rediscovered as a plugin for your virtual studio.
Filters
Use the defining tone-shaping control of the greatest synths on any sound source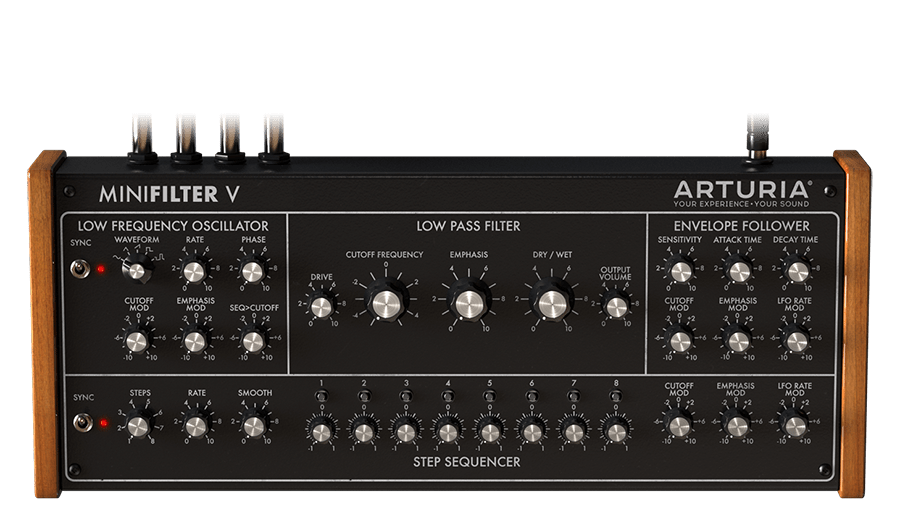 Filter MINI
PHILOSOPHER'S LOW PASS FILTER
A plugin recreation of Dr Moog's famous 24dB per octave low-pass ladder filter, updated with exciting new features for the modern music maker.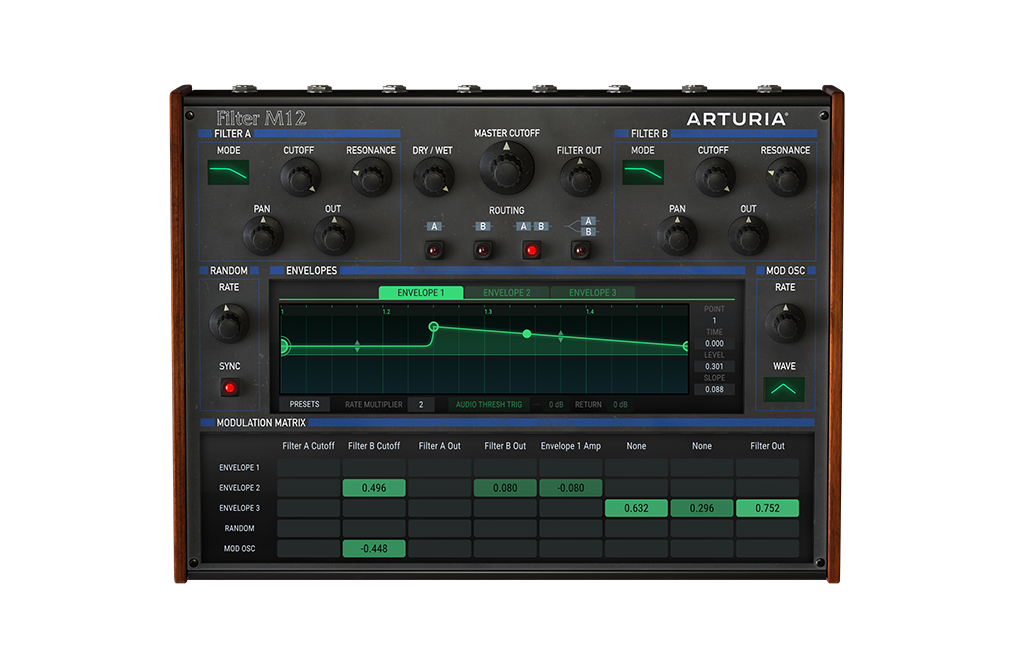 Filter M12
THE MULTI-MODE MONSTER, REBORN
The legendary analog polysynth's filter reworked as a superbly powerful, modern plugin for your DAW.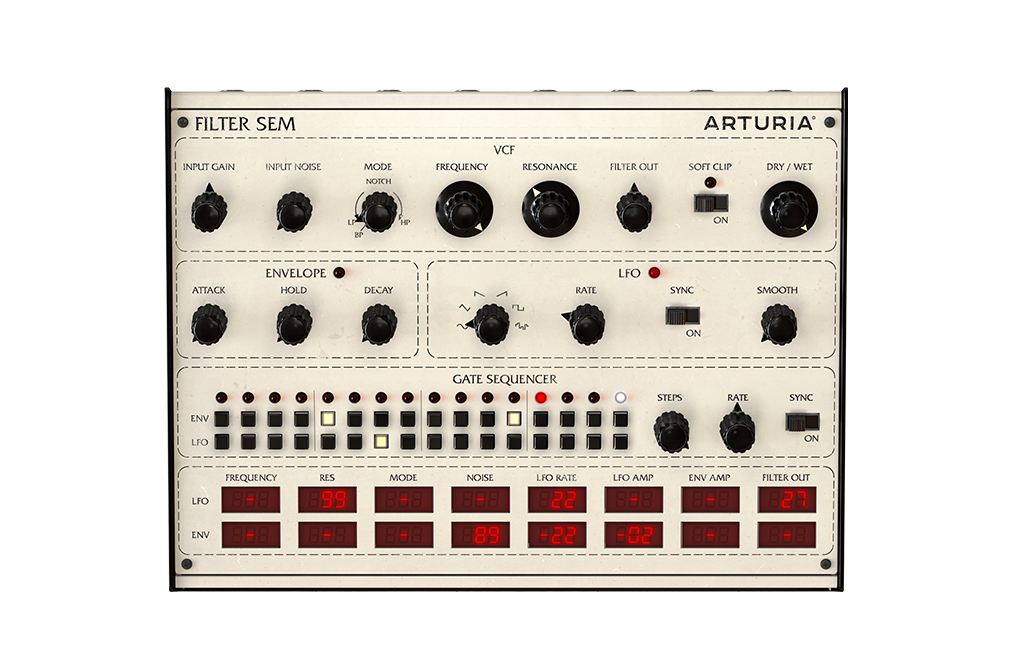 Filter SEM
A FILTER LEGEND WITH A MODERN TWIST
Tom Oberheim's pioneering design, among the first ever self-contained analog synthesizers, was home to one of the best-loved filters of all time. Now you can use it as cutting edge creative plugin for your DAW.
Features like look-ahead tracking, sidechaining, envelope followers, and advanced tone-shaping bring these effects to a whole new level.
Some of the plugins are even totally original Arturia designs, which combine what we love most about different effects, and presenting you with exciting, never before seen creative possibilities.
Music heritage meets cutting-edge tech
Make them yours
Every parameter in every FX Collection plugin can be mapped to your favorite MIDI controller for instant, hands-on control of your mix. Perform the sweep of a filter with ease, fine-tune the sweet spot of your preamp, or create some space-age warble with tape speed adjustments on the fly.
These effects can be part of your creative process in the same way as your instruments.
Use them, perform with them, play them, and find new, inventive,
and personal ways to bring your music to life.
The new "go-to"
The biggest artists of our time, their producers, their engineers, and their studios love the sound of our software instruments. Their vibrant sounds are found in countless chart toppers and hit film scores. Now we are turning this passion and demanding nature to audio effects.
Supercharge your DAW
However you use these plugins; for the amazing tone of their reverb, for the gritty preamps, or for their incredible sound design abilities, you'll be safe in the knowledge that they are fully compatible with your setup. These plugins work with all major DAWs, and on both Windows and MacOS.
Studio One
Platform specifications

: Win 7+ PC: 4 GB RAM; 2 GHz CPU.
1GB free hard disk space
OpenGL 2.0 compatible GPU


: 10.10+: 4 GB RAM; 2 GHz CPU.
1GB free hard disk space
OpenGL 2.0 compatible GPU
Required configuration
VST 2.4 (64-bit), VST 3 (64-bit), AAX (64 bits with PT 11), Audio Unit (64-bit), NKS* (64-bit DAWs only).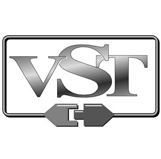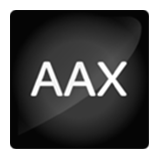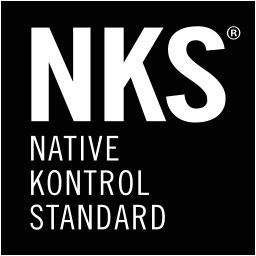 Protection
The software is protected by the Arturia Software Center.
Main Features
15 software effects, created using TAE® physical and circuit modelling.
All effects can be used in your DAW as a VST, AU, AAX plug-in
Beautiful, incredibly detailed, high-res interfaces.
Modern touches: side chaining, mid-side processing, look-ahead tracking.
Great sounding presets with sound designer notes and parameter highlights.
In-app tutorials to help you get the best out of each plug-in.
You may also be interested in: