You're currently on: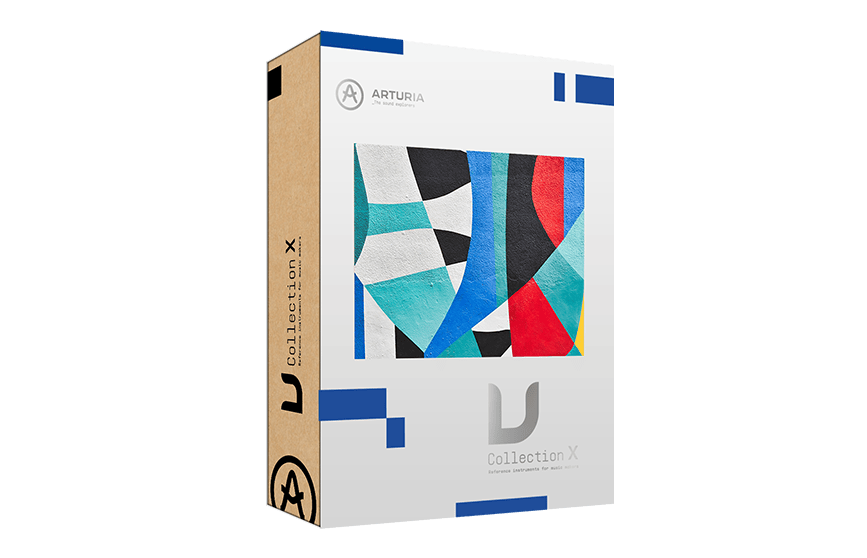 V Collection 7
This is V Collection 7
24 timeless instruments lovingly recreated in software, and modernized with contemporary features. They were cutting edge in the 60s, mind-blowing in the 70s, awe-inspiring in the 80s, they're at the heart of today's hits, and they'll help you shape the sound of tomorrow.
The best synths and keys reborn
V Collection has grown into the industry reference of software instruments that made music history. The solution demanding musicians choose.
Unrivalled, perfectly modelled sound
V Collection uses our advanced TAE® and Phi® modelling technologies that perfectly recreate both the sound and feel of these legendary instruments.
Thousands of masterfully crafted presets
An army of top-tier sound designers and big-name artists have created some of the most awe-inspiring synth and keyboard patches just for you.
Create with confidence
All the instruments in V Collection are modelled on keyboards that made history. Now you can use them in your DAW to create the music you've always wanted to.
Play, perform, control
V Collection seamlessly integrates with Arturia's KeyLab range, as well as controllers from other brands, giving you full control of your sound in the studio and on stage.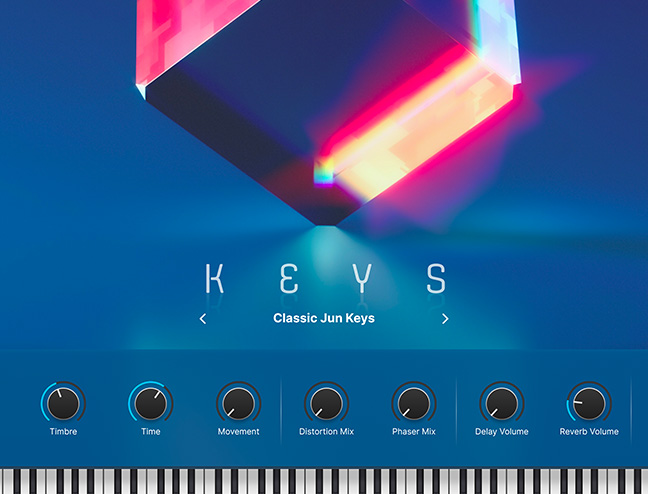 Easy yet powerful
Every instrument features an integrated tutorial, tips on every control, and an intuitive sound browser. No matter what skill level you are, or what style you play, this has you covered.
New in V Collection 7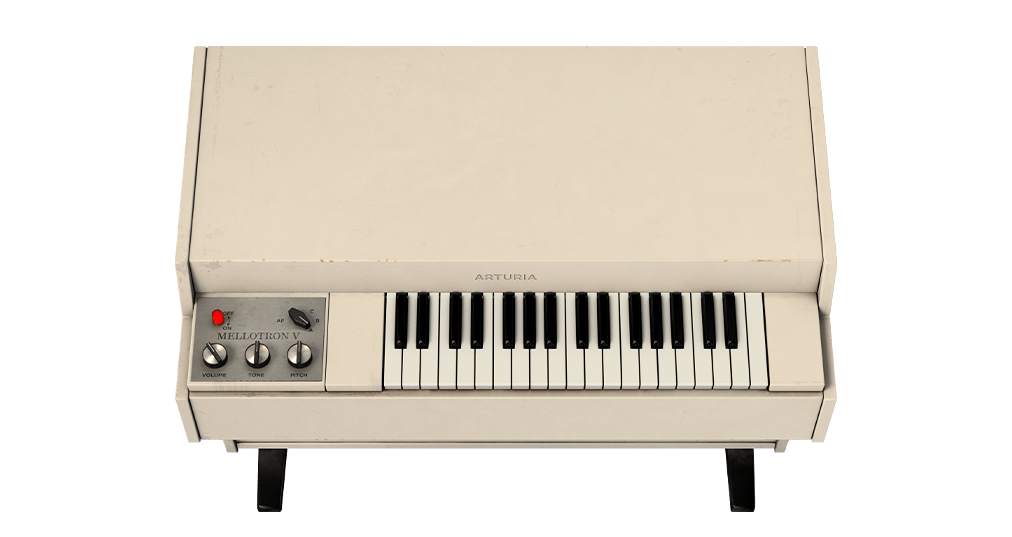 Mellotron V
LEGENDARY TAPE KEYBOARD
This original instrument redefined what keyboard players could do, unlocking the doors to orchestral and choral sounds at the touch of a key.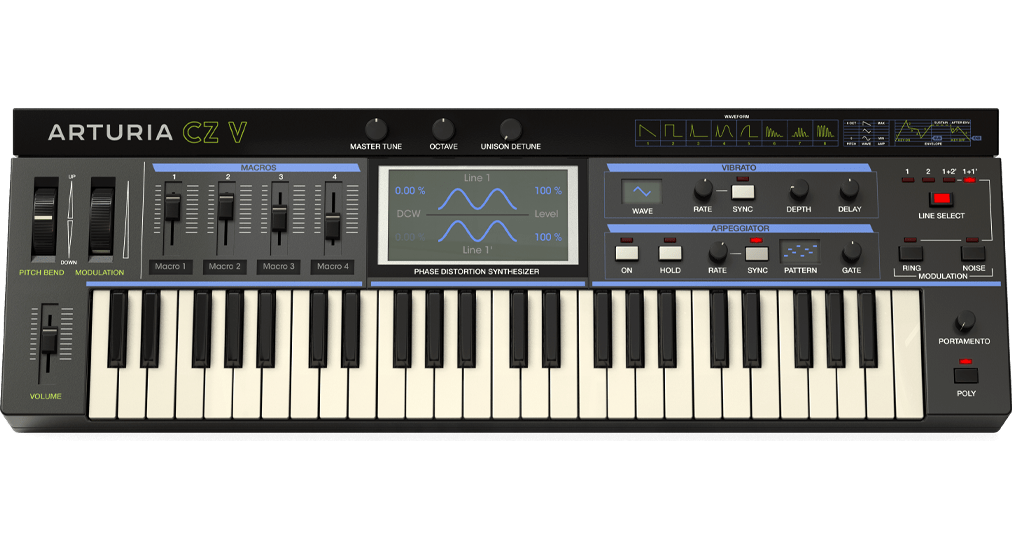 CZ V
PHASE DISTORTION CULT CLASSIC
The budget synth that became a legend in its own right. The instrument that brought the digital synth revolution to the masses is now at your command.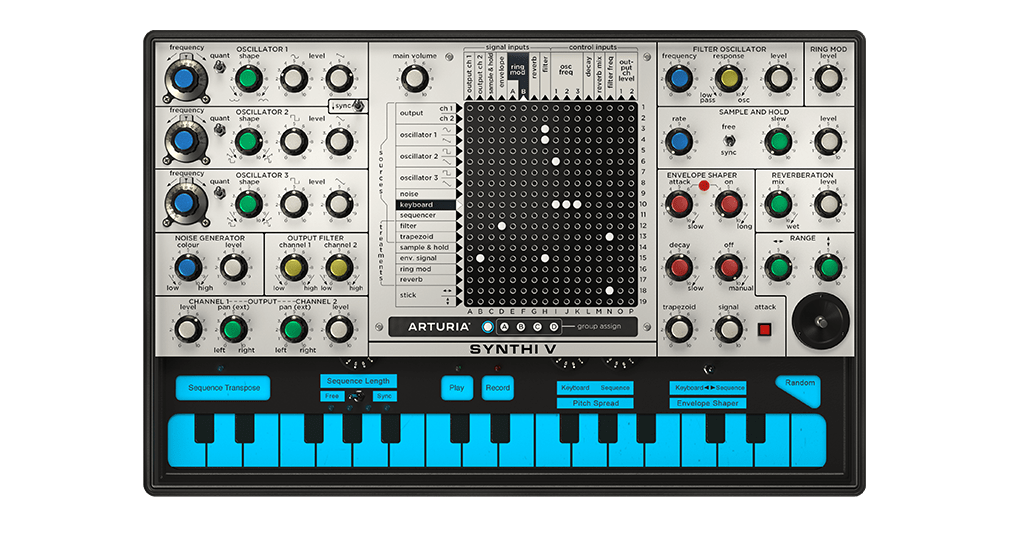 Synthi V
BRITISH SILVER MACHINE
The quirky British "silver machine" that put a new spin on modular synthesis, reborn in software with exciting new tricks up its sleeve.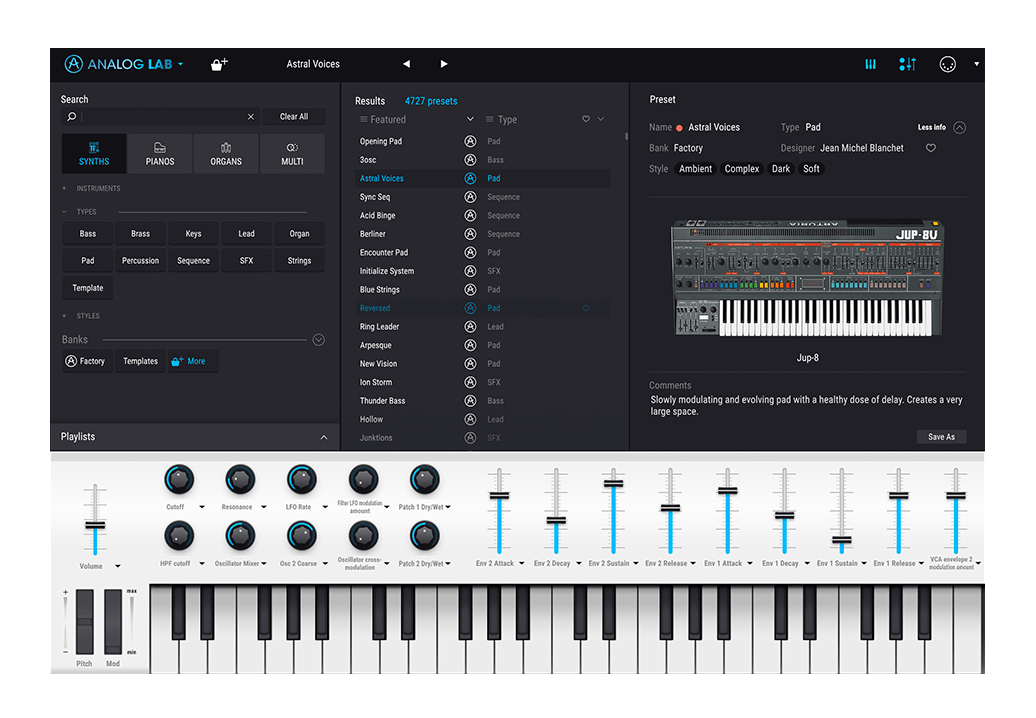 Analog Lab 4
KEYBOARD ANTHOLOGY
Personalize your own perfect keyboard, with thousands of amazing presets, perfect integration, effects, and a built-in live mode. Your go-to choice for inspiration.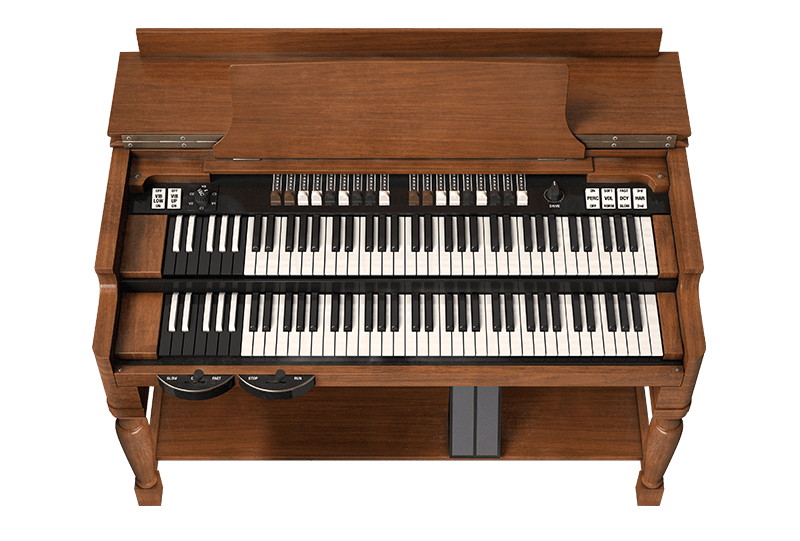 B-3 V 2
THE MOST POPULAR ORGAN REBORN
Our recreation of Hammond's legendary organ has received a total sound engine overhaul, making it the most authentic, vibrant electric organ virtual instrument ever.
Synthopedia
CUTTING EDGE PRESETS
800 brand new, modern sounds created for legacy V Collection instruments. The hottest synths and chart-topping keys are yours to explore.
The band's back together
Think of a famous synth sound or an iconic keyboard's tone, and you can create it with V Collection 7.
A million-dollar collection of the finest pianos, synthesizers, samplers, and esoteric keyboard instruments all in one place, geared for modern music makers, and at your command.
Awesome analog synths
Electricity harnessed into music. We mapped every circuit and analysed every component to bring you unrivalled analog sound.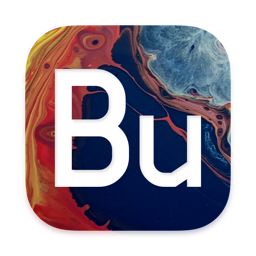 Buchla Easel V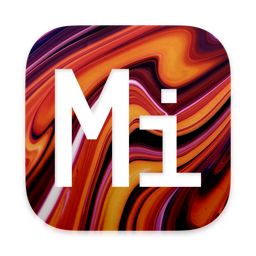 Mini V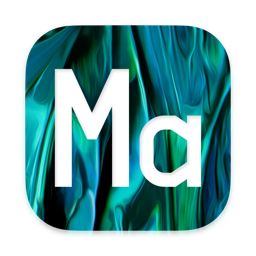 Matrix-12 V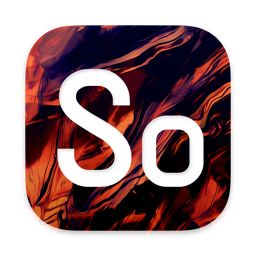 Solina V
SEM V
Jup-8 V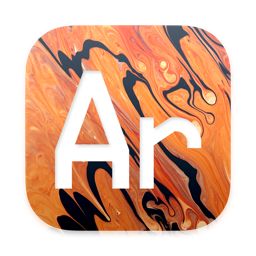 ARP 2600 V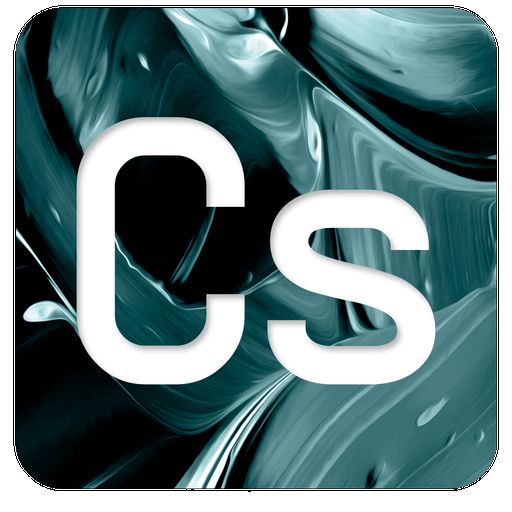 CS-80 V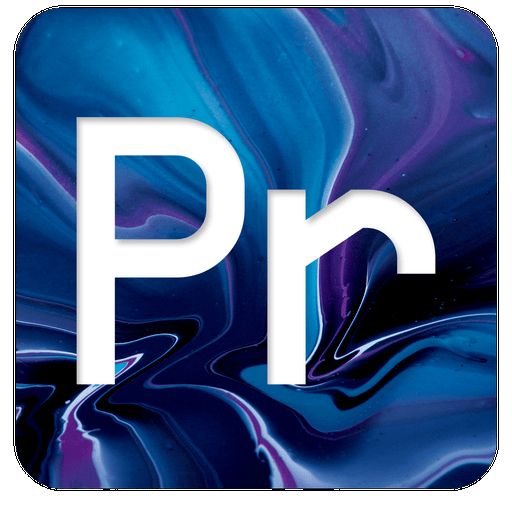 Prophet V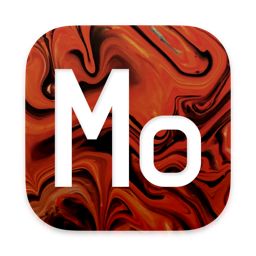 Modular V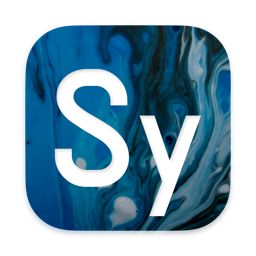 Synthi V
Powerful digital instruments
Breakthroughs of binary and code from the pioneering days of digital technology, reborn, remastered, and yours to explore.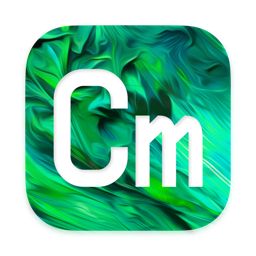 CMI V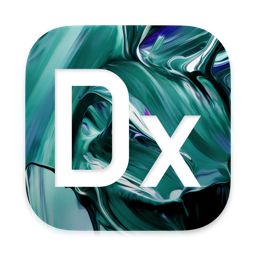 DX7 V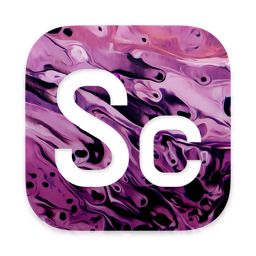 Synclavier V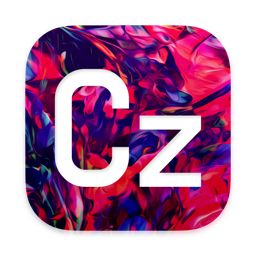 CZ V
Famous pianos and keyboards
Physical works of art, honed from steel, wood, reeds, motors, and magnetic tape, all recreated as software for your pleasure.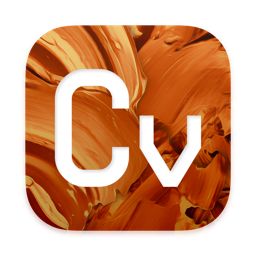 Clavinet V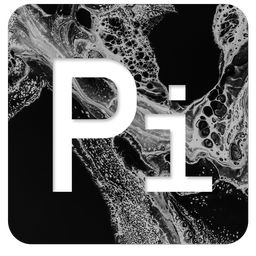 Piano V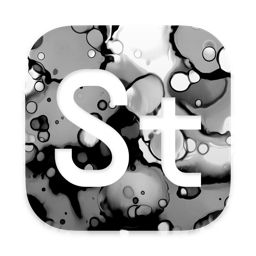 Stage-73 V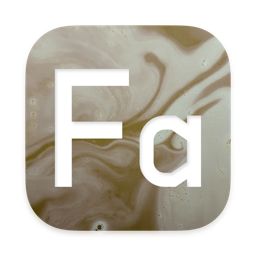 Farfisa V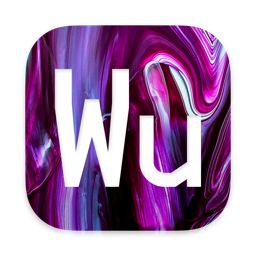 Wurli V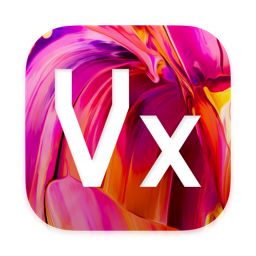 VOX Continental V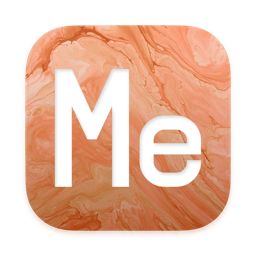 Mellotron V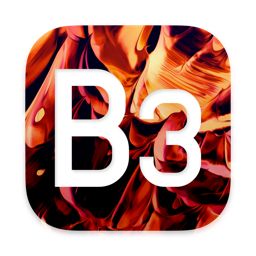 B-3 V
World class sound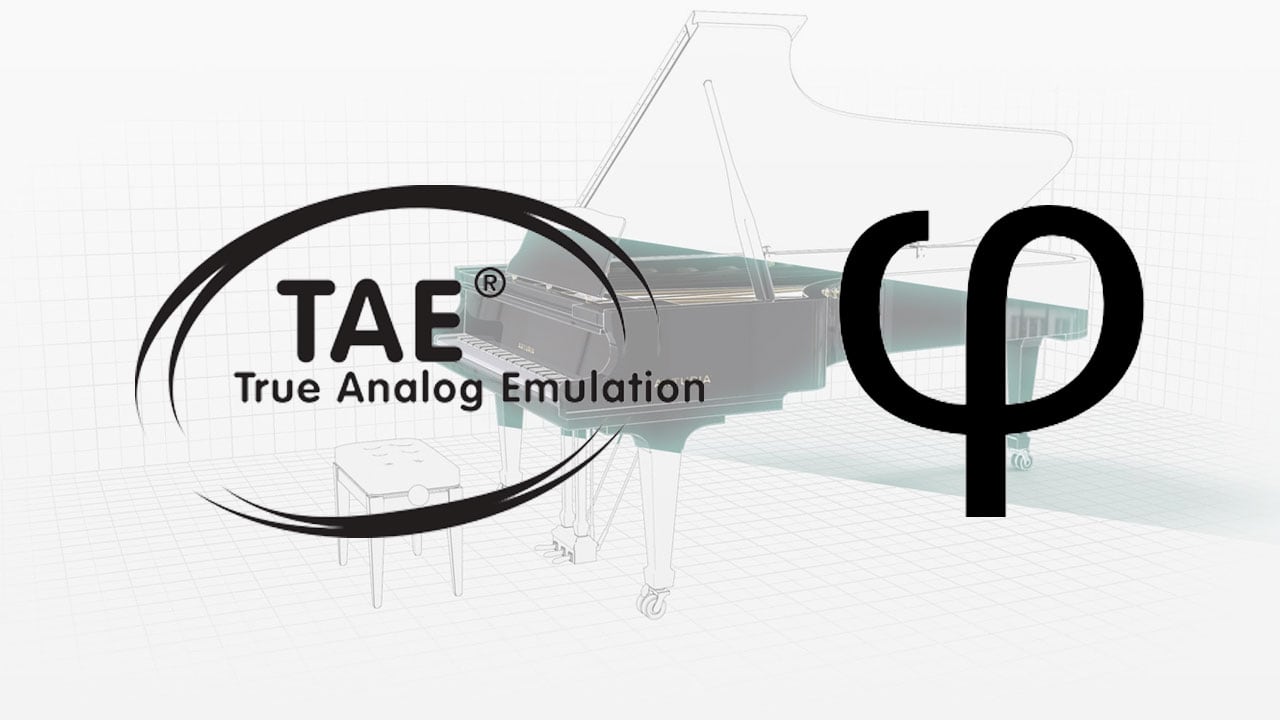 Our exclusive TAE and Phi modelling technologies let us study, analyze, and recreate these keyboard legends with unrivalled accuracy
Beautiful to use
Easy to install, fun to use. Inspiring, clear, and intuitive GUIs, with scaleable 4K resolution let you lose yourself in every instrument.
+8000 inspiring presets
Whatever style or genre you create, V Collection 7 has a huge collection of expertly-made presets for you to explore.
You're in control
While our own KeyLab Essential, KeyLab MkII, and MiniLab controllers are specially designed to bring out the best in V Collection 7, you can use any MIDI controller keyboard to get hands on with these timeless instruments.
Have a controller or keyboard from our friends at Novation, Yamaha, KORG, or Native Instruments? No problem, they will work perfectly. Do you own a digital piano? You can use that too! You can even use your computer or laptop's keyboard to play notes, perfect for getting creative on the move.
"V Collection 5 is worth every penny. If anybody was holding off on the V collection, now is probably the time to jump in. Between the product wide updates and the Synclavier-V, I highly recommend the Arturia V Collection."
msmodular.com
"Epic synth selection just got bigger and sexier"
musicradar.com
Platform specifications

Win 7+ (64bit) PC: 4 GB RAM; 2.5 GHz CPU.
16GB free hard disk space
OpenGL 2.0 compatible GPU

10.11+: 4 GB RAM; 2.5 GHz CPU.
16GB free hard disk space
OpenGL 2.0 compatible GPU
Required configuration
Works in Standalone, VST 2.4, VST 3, AAX, Audio Unit, NKS* (64-bit DAWs only).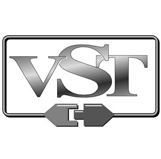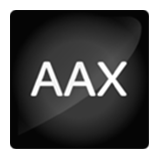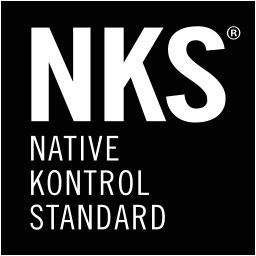 * NKS compatibility currently unavailable for Analog Lab, CZ V, Mellotron V, Synthi V and B-3 V2
Protection
The software is protected by the Arturia Software Center.
Main Features
Includes 24 software titles: Mellotron V, Synthi V, CZ V, Analog Lab, Clavinet V, CMI V, DX7 V, Buchla Easel V, Synclavier V, B-3 V, Mini V, Piano V, Stage-73 V, Matrix-12 V, Farfisa V, Solina V, SEM V, Wurli V, Jup-8 V, ARP 2600 V, CS-80 V, Prophet V, VOX Continental V, Modular V
Each virtual instrument in the V Collection can be used as a stand-alone application or as a NKS (except Analog Lab,Mellotron V, Synthi V, CZ V and B-3 V), VST, AU or AAX plug-in
High resolution graphic interfaces, compatible with very large displays
All instruments share a common interface for browsing, editing (save, import, export, ...)
Easy MIDI mapping to any keyboard controller.
In app tutorials allowing to quickly understand the instruments.
Easy install and licence manager : Arturia Software Center.
More than 8000 high-quality and innovative sound presets.
Analog Lab - All presets of the V Collection 7 can be browsed and edited from a single interface
Arturia's proprietary technologies, TAE® and Phi, ensure that each instrument sounds and behaves exactly like the original.
*Mellotron® is a registered trademark of Mellotron.com
You may also be interested in:
| | |
| --- | --- |
| Variant | 1 |
| Specials | Mar 18, 2020 |