You're currently on: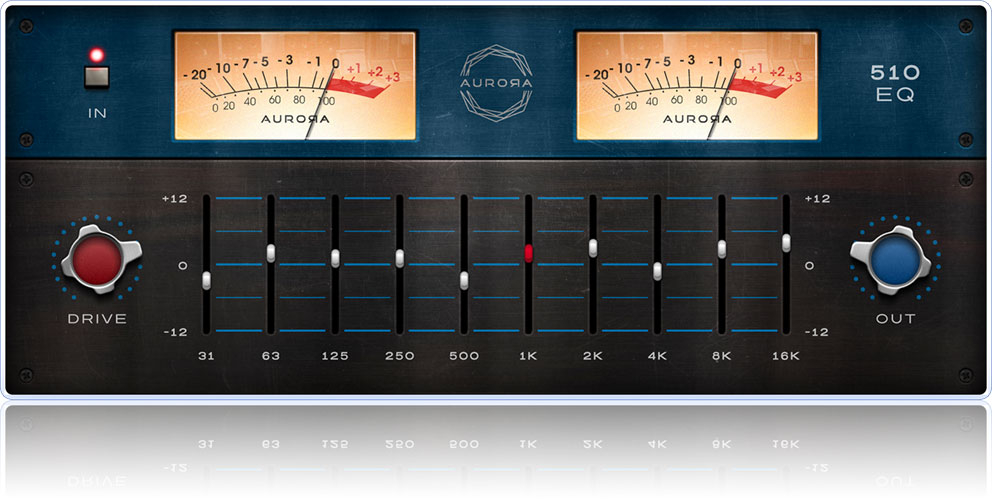 Aurora DSP 510EQ
Flexibility of digital, real sound
The 510EQ is a lightweight plugin modeled after the famous American equalizer used as a 500 module and amplified with a vintage output transformer to add smooth drive and color.

At Aurora DSP, we're always striving to improve your workflow and create plugins that will stay in your arsenal forever. We bring the advanced features of classic gear to modern musicians, engineers and producers.
What's inside
New in our Craft series, based on an easy to adjust graphic equalizer that offers 10 bands of proportional Q. Modified with a nicely colored output transformer that can bring your drums, guitars and vocals to the level you want with one knob.
10 bands with Proportional Q
0ne octave centers
12 dB of boost/cut per band
"Proportional Q" narrows filter Q at extremes
Center detent for reliable reset
Drive Knob for coloring
VST3 | AU | AAX
Full M1 support