You're currently on: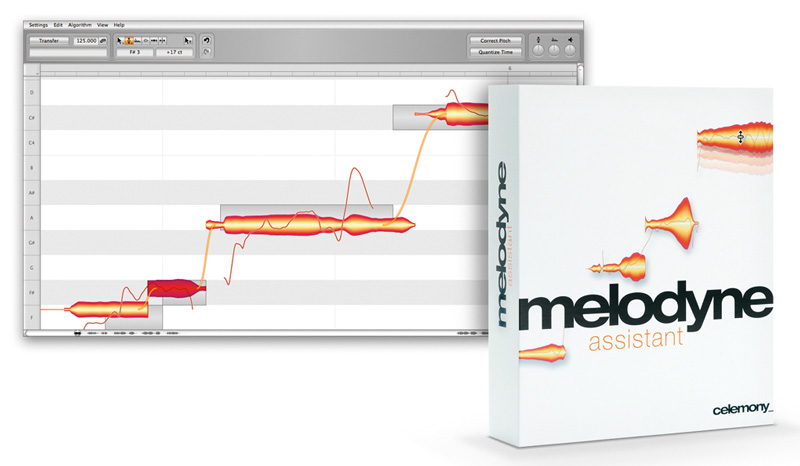 Affordable Melodyne Audio Editing
Melodyne assistant is the most affordable point of entry into the incomparable world of Melodyne. Correct and optimize monophonic or rhythmic audio material in the manner only Melodyne allows. Perfect the intonation and timing via macro or in a more targeted way by hand.
Transpose, move or erase notes, alter their volume and formant spectra, or copy them to another location. Melodyne assistant operates directly within your audio workstation. You hear all edits in the context of the other tracks of your project and can use as many instances as you wish and your computer will allow. And for the swift editing of a sample between times, you can open Melodyne assistant in stand-alone mode without having to start up your audio workstation first.
Melodyne assistant offers you a great deal of usefulness for very little money. You may later upgrade to Melodyne editor (also polyphonic material) or Melodyne studio (multi-track).
Features
Single-track audio editing environment with Melodyne technology
Suitable for monophonic and rhythmic and complex audio material
Activation on up to two computers or via Lok
Manual or automatic correction of intonation and timing errors
Refashioning of melodies, timing and rhythm
Transposition including adjustment to scale
Modifying various note parameters such as volume, vibrato, formant spectrum
Pitch shifting and time stretching
Re-Quantization
You may also be interested in:
| | |
| --- | --- |
| Variant | 1 |
| Specials | Oct 30, 2014 |