You're currently on: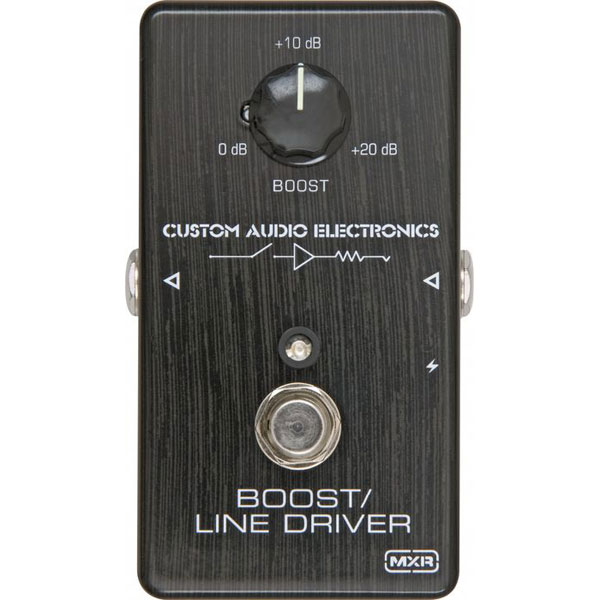 MXR and Custom Audio Electronics founder Bob Bradshaw—two names that have shaped the tones of the world's greatest guitarists—join forces to bring you a dynamic new line of pedals. The Boost/Overdrive and Boost pedals are the first offerings in the series produced by MXR, featuring the unique sonic stamp of legendary designer Bob Bradshaw.
Since 1980, CAE's innovative pedal designs were made in limited quantities only for his select clientele. When it was time to bring these pedals to the masses, there was only one name he could trust to deliver the same quality and standards that his customers demand—MXR.
Available only from Dunlop Manufacturing, Inc., the world's leader in analog pedal technology. MC-401 Boost/Line Driver The MC-401 is simple in design but superbly effective in solving a variety of mis-matched line level and signal conditioning problems that can occur when combining effects. The MC-401's circuit design has been used for years by CAE in the world's best guitarist's rigs to remedy these problems and rejuvenate the sparkle, punch and brilliance that can be lost. It can also be used as an ultra-clean boost for solos or to drive effects for more dynamics and sensitivity.