You're currently on: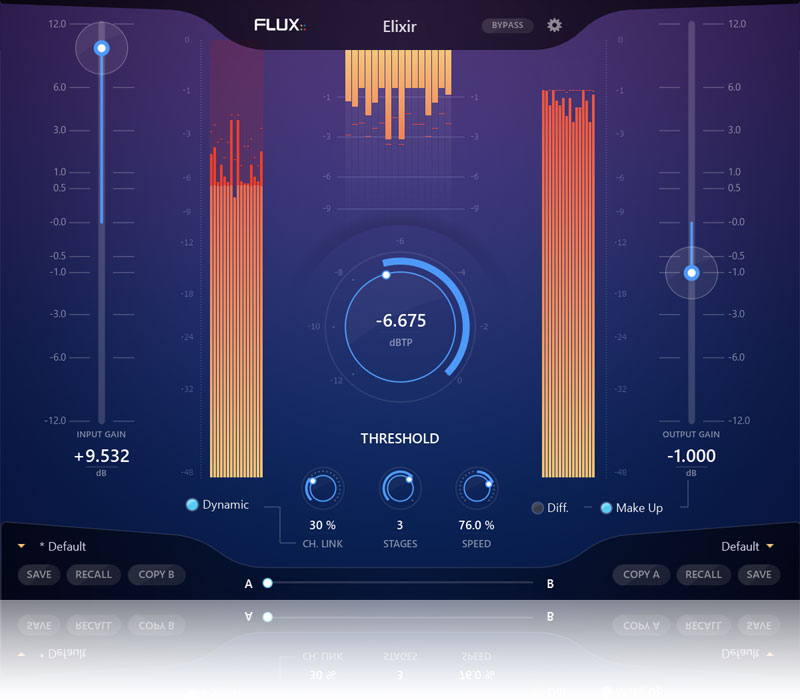 Immersive:: Essentials
The Immersive:: Essentials plugin bundle provides three powerful processing tools for immersive mixing and content production, including support for Dolby Atmos workflows, meeting the requirements of a new exciting era in audio production – The Immersive Audio Revolution.
The Ultimate Immersive Mixing Toolbox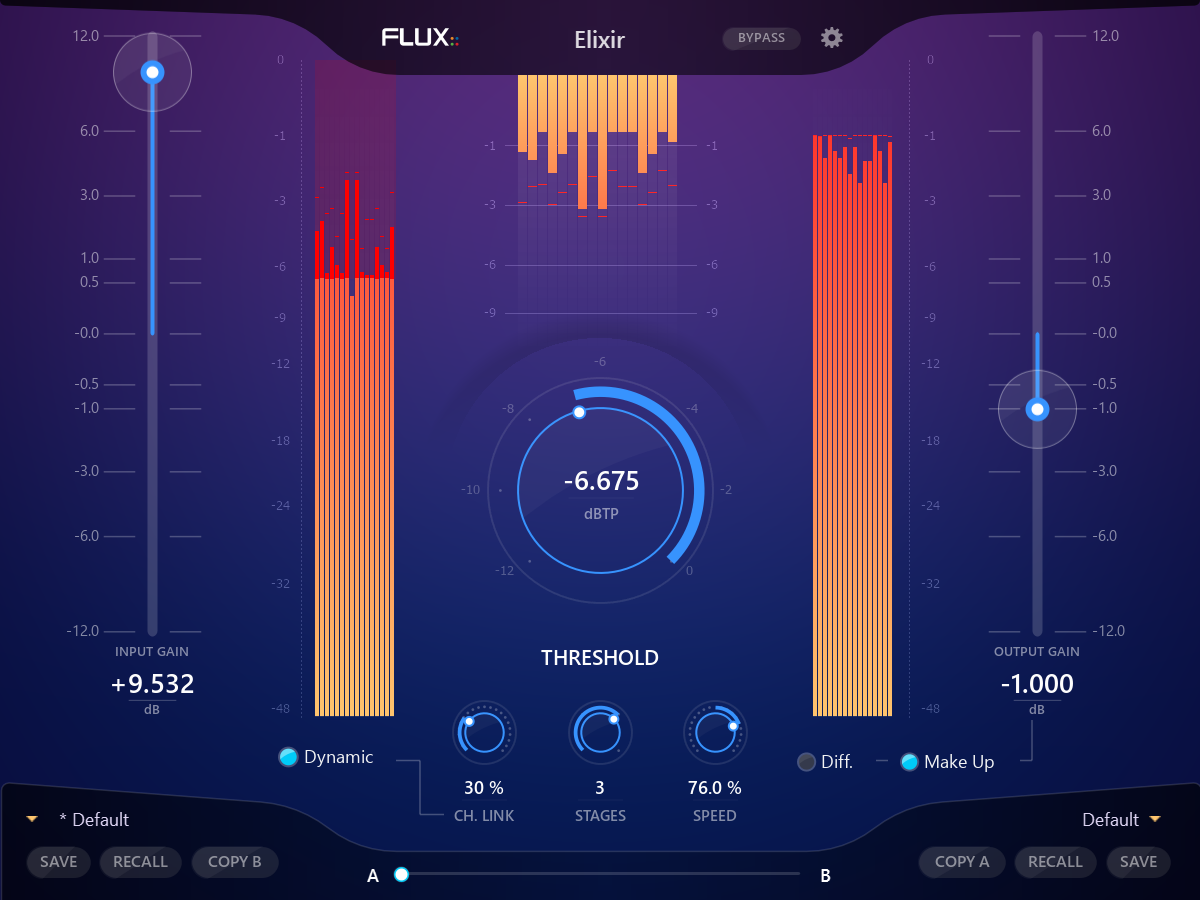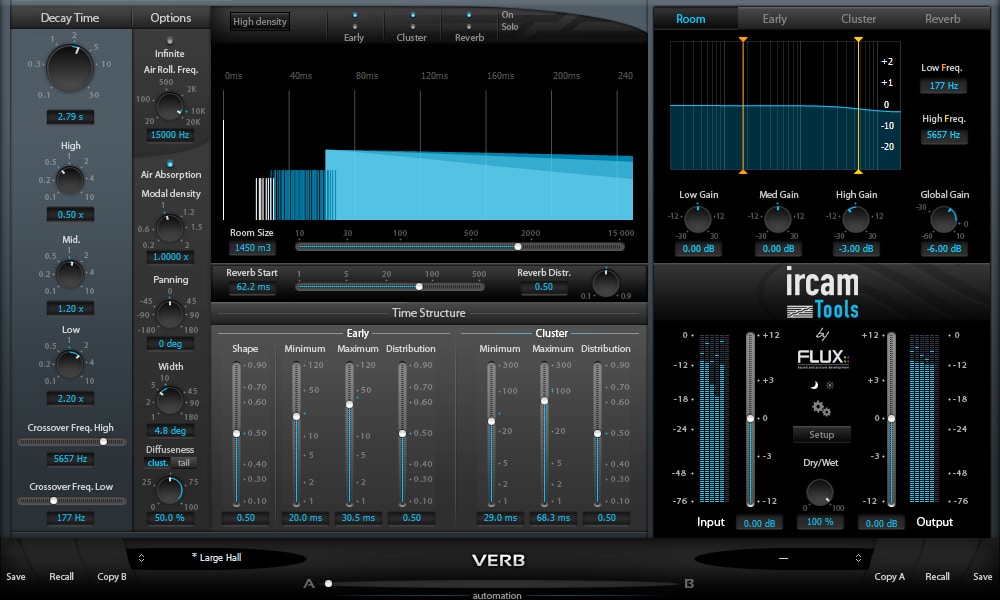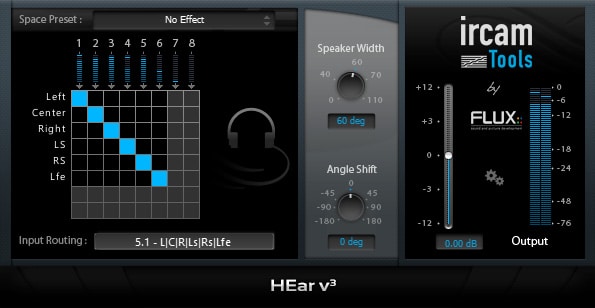 Immersive Essentials
Elixir Essential
Ircam Verb
Ircam HEar
Bring Your Immersive Mix To Level!
Elixir Essential is based around the same ultra transparent algorithm as the legacy Elixir v3, meticulously designed to achieve a true natural sounding result preserving the natural timbre of the audio material, used by recording and mastering engineers for almost a decade now. Supporting up to 16 channels, conforming with the ITU-R and EBU loudness norms, makes Elixir Essential an indispensable tool for immersive audio productions including Dolby Atmos.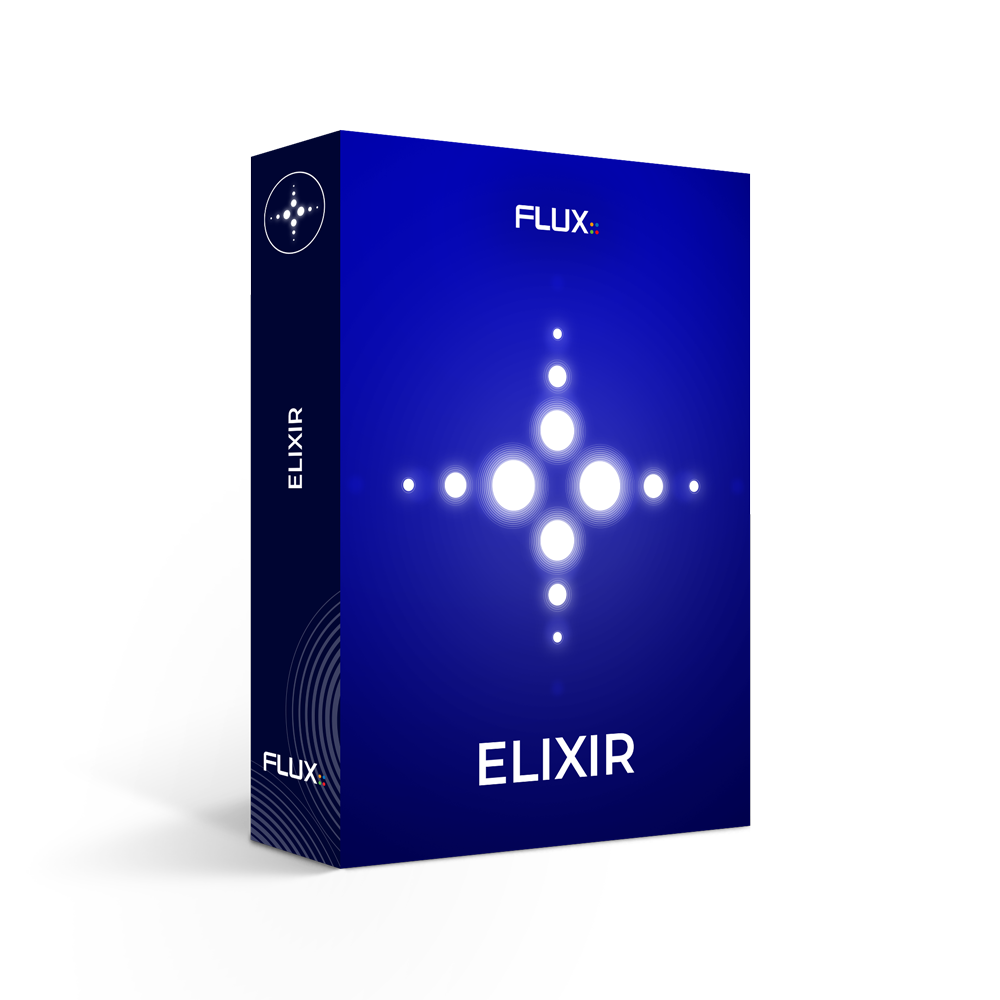 Elixir Essential
True natural sounding, preserving natural timbre of the material, ITU-R BS.1770 / EBU R128 compliant real True Peak output, up to 16 channels for multichannel/immersive workflows including Dolby Atmos.
All Features
True Peak conforming with ITU-R and EBU norms
Meeting the broadcast, post-production, and mastering industry norms with real True Peak output in accordance with the ITU-R BS.1770 and EBU R128 norms.
Now supporting up to 16 channels
Provides up to 16 channels of processing, operating at sample rates up to 384kHz.
Revamped optimized user interface
The GUI has been completely modernized, with the workflow overhauled to enhance the user experience, and optimized to visually control the whole audio content.
Now with scalable user interface in 6 steps
The user interface is now scalable in 6 steps to easily adapt to the screen resolution of the DAW workstation; 800×600, 1000×750, 1200×900, 1300×975, 1600×1200, and 2000×1500.
Preset and Parameter Handling
Preset/Parameter slots
To enhance the workflow the two Preset/Parameter slots, A and B, can be loaded with two full set of parameters at the same time. Apart from saving each preset, a "Global Preset" containing both the A and B settings, and the position of the "Morphing Slider", can be saved.
Parameter Morphing Slider with Automation
The Morphing Slider provides morphing between the parameter settings of slot A/B allowing for really creative and useful real-time tweaking. Enabling the Automation control button exposes the Morphing Slider to the host automation.
Compatibility



Immersive audio production, including Dolby Atmos
With Immersive Audio being the new driving force in the entertainment industry a new era in audio production is taking shape. Elixir Essential supports up to 16 channels of processing making it the indispensable tool for Immersive Audio production, including Dolby Atmos workflows. You can either control the dynamic of the multiple 7.1.2 beds you are sending to the Dolby renderer, or, limit your monitoring level.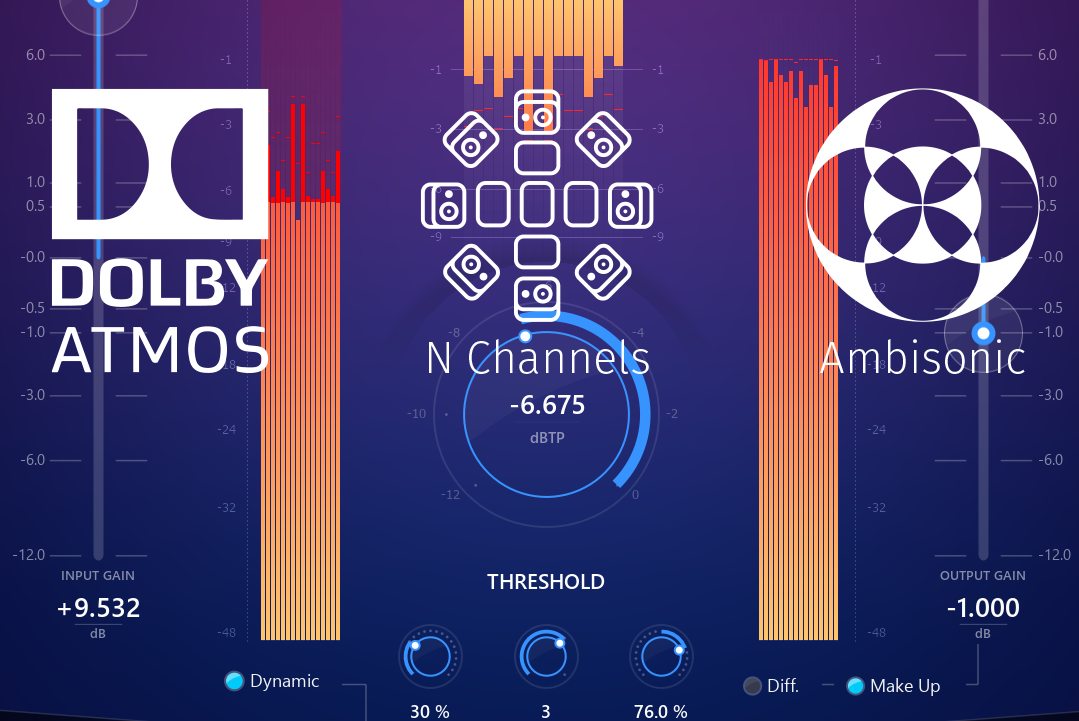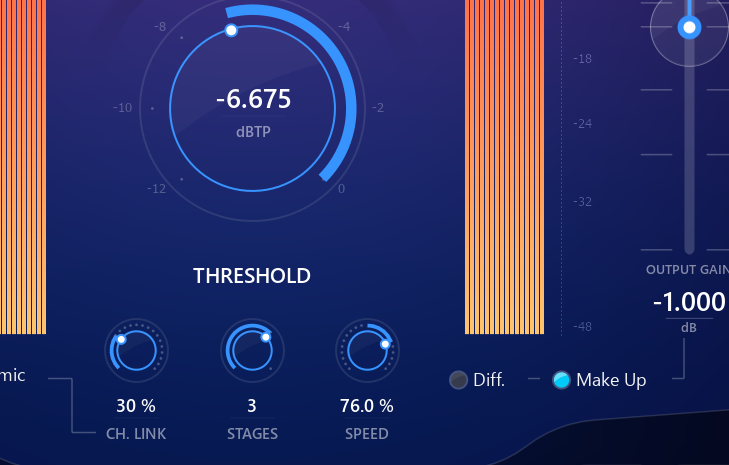 Natural precise and musical result with stage processing
For truly delicate and fine processing tasks, Elixir Essential presents an innovative concept called Stages, providing the option to set the algorithm to perform the limiting processing in multi-stages in order to achieve even more precise and natural sounding results.
Example: If the threshold is set to -3 dB and the Stages parameter set to 3, the first stage will limit at -1dB, the second stage will limit at -2dB and the third will limit at -3dB, with analyzing performed in each of the three stages.
Elixir's straightforward user interface makes it exceptionally easy to achieve great results, even under a tight deadline. Simply set the input level, adjust the Threshold according to the amount of limiting desired, and finally enable Make Up for gain compensation and loudness addition – That's it!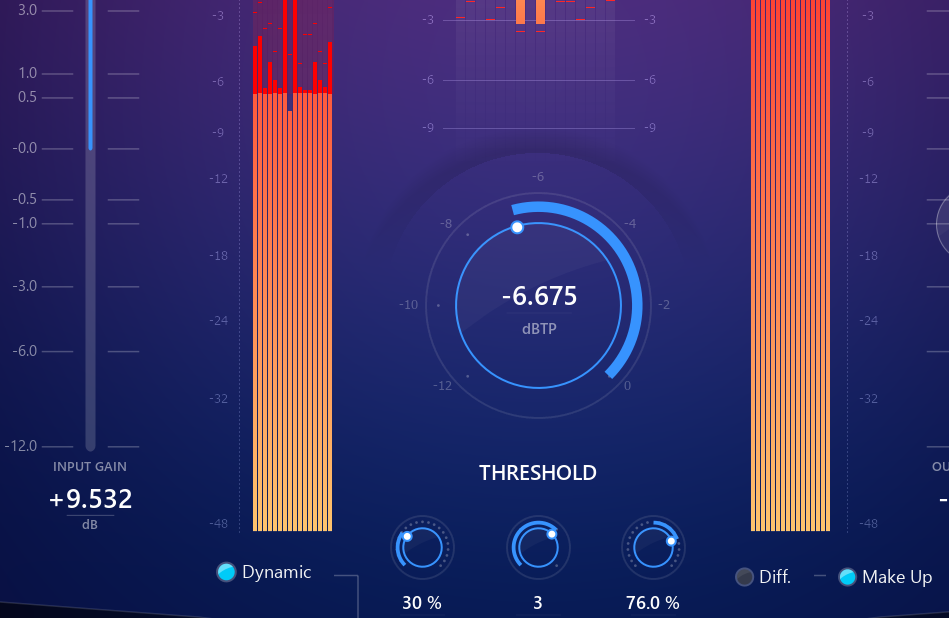 Specifications
OS Compatibility
Windows – 7 SP1, 8.1 and 10, all in 64 bits only.
Mac OS X (Intel) – All versions from 10.11 (64bit only)
Hardware Specification
A graphic card fully supporting OpenGL 2.0 is required. USB displays are not supported.
Windows: If your computer has an ATi or NVidia graphics card, please assure the latest graphic drivers from the ATi or NVidia website are installed.
Mac OS X: OpenGL 2.0 required – Mac Pro 1.1 & Mac Pro 2.1 are not supported.
Software license requirements
In order to use the software, an iLok.com user account is required (the iLok USB Smart Key is not required).
You may also be interested in: