You're currently on:

Syntronik SH-V
Bassnormous
The SH-V is based on two mighty Japanese mono synths from the late 1970s, the Roland® SH-5 and SH-2, known for their robust bass sounds and snappy envelopes, making them perfect for bass-heavy music, synth-funk, G-funk, electro, dance music and many more genres requiring solid bass that cuts through a mix as well as leads and sequences that resonate in your head. And of course in Syntronik, they even excel at pads when played polyphonically!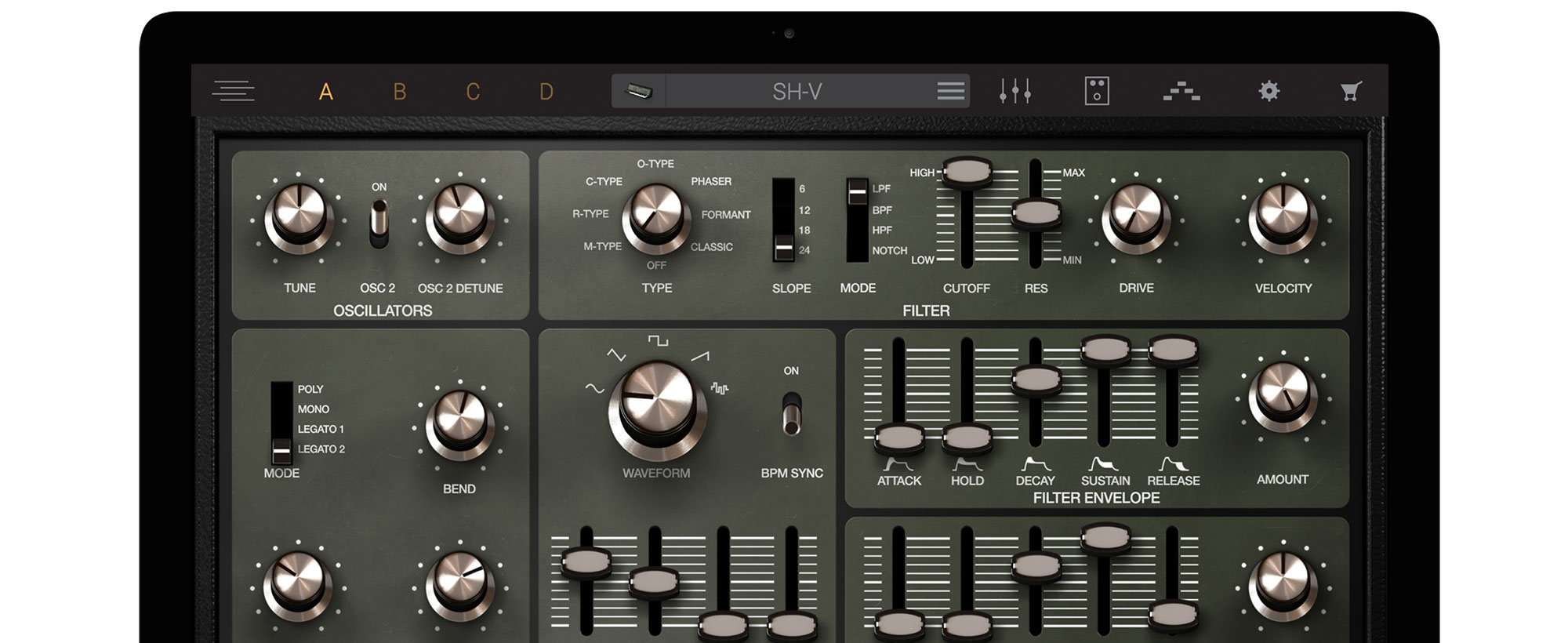 Like the M-Poly, the SH-V includes extensive samples of pulse width sweeps and pulse width modulation of the square waves for a complete representation of these classic instruments.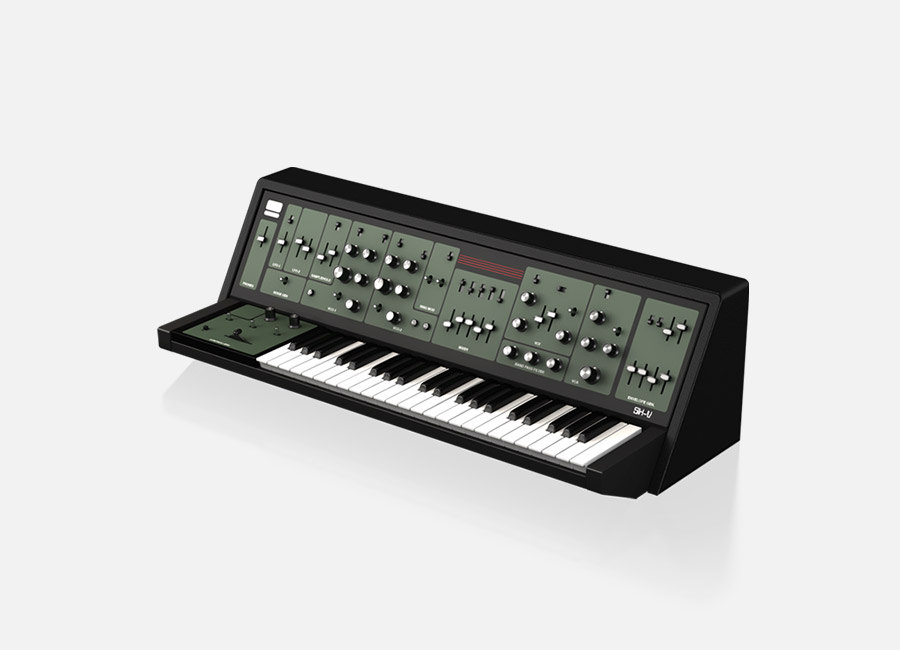 Content
4 GB of content
Over 5,000 samples
100 instrument presets
4 multis
Requires Syntronik 1.2 or higher or SampleTank 3.7.2 or higher
You may also be interested in: