You're currently on:

Leapwing Audio Al Schmitt Signature Plugin
Capturing the signature sound of one of the most iconic music producer-engineers!
AL SCHMITT
We are really proud to announce our first signature plugin, developed with none other than legendary producer-engineer Al Schmitt. Our team analyzed Al's workflow, gear and processes of the last decades, from subtle harmonic characteristics to echos, compression and EQ. This then led us to create distinctive features that define his sound.

The Al Schmitt signature plugin has 6 distinct profiles: vocal, piano, bass, brass, strings, and mix (bus). Each one has different sonic characteristics and parameters based on Al's workflow and perception of each instrument. Distilled to minimal controls, and conceived to allow you to get your sound instantly.


SIGNATURE SOUND
Having analysed countless of records, as well as Al's workflow and gear, we worked meticulously to recreate his signature sound.


6 UNIQUE PROFILES
Vocal, piano, bass, brass, strings, and mix (bus) profile, each individually tuned with their own parameters.


HARMONIC GENERATION
Carefully tuned harmonic distortion, different per profile, to give it that little extra 'magic'.


BEAUTIFUL DESIGN WITH OPTIMAL WORKFLOW
Beautiful Retina design with all controls on one screen. We want our users to get results within seconds without cluttering the UI.


WIDE COMPATIBILITY
Available on Mac OSX (10.10 +), Windows 8, 10 (64-bit only) in AAX-Native, VST, VST3 and AU.
A SIGNATURE PLUGIN THAT INSPIRES CREATIVITY
A MUSIC LEGEND
An industry veteran, Al Schmitt has been recording artists for over 7 decades, all the way from Frank Sinatra, Ray Charles, Miles Davis; to Johnny Cash, Steely Dan, Barbra Streisand, Natalie Cole, Diana Krall, Celine Dion and Paul McCartney. As a winner of 20 Grammy awards, 2 Latin Grammys and a Trustees Grammy for Lifetime Achievement, Schmitt has helped artists garner an astounding 160 gold and platinum albums.
BEAUTIFUL SOUNDING REVERBS
The reverbs, or echos as Al calls them, are carefully tuned reflections that represent the beautiful depth that Al is known for in his mixes. Each echo comes with a 3 echo types, so you can select one of 3 tuned reflection patterns, depending on the application.
QUICK AND INTUITIVE INTERFACE
It looks good and it sounds good, because we were thinking of you when we designed it.

Our algorithm makes it easy to get a good sound and the simple interface lets you visualise the adjustments you make as you hear them.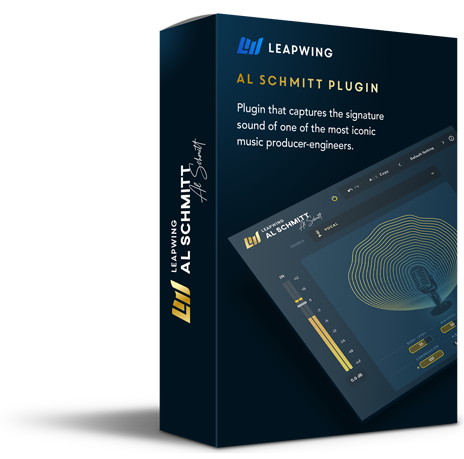 AL SCHMITT SIGNATURE PLUGIN
Capturing the signature sound of one of the most iconic music producer-engineers!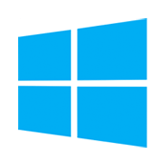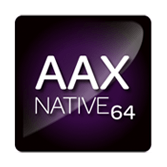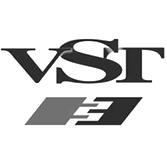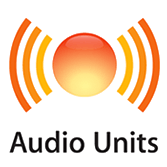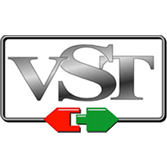 You may also be interested in: