You're currently on: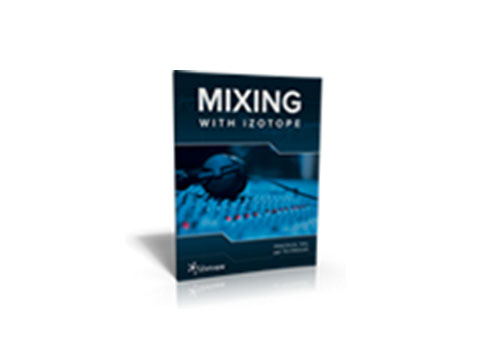 Your ultimate guide to all things mixing, this guide breaks down the art, aesthetic and theory behind the audio mixing process.
With simple explanations and visualizations to help illustrate how audio tools such as Equalizers, Compressors and FX can transform your mix, this guide is valuable for anyone...no matter what level you are at, or what gear you have.
Written by the award-winning Sean McLaughlin (Elliott Smith, Rush, Queensryche, Matchbox Twenty, Seal, Dwight Yoakam, Scott Storch), and with tips and advice from other renowned mix engineers, there's something for everyone in every musical genre.