You're currently on: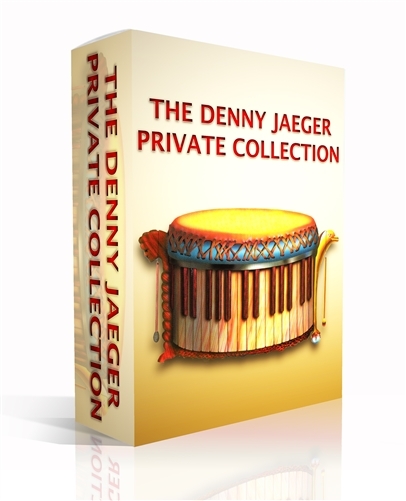 Audio quality and patching for the 21st century. Proven in high-end record, TV and film production. A comprehensive collection of high power, high utility sounds featuring keyboard pads, powerful orchestral string stabs, lyrical English horn and bassoon, vocal sounds, SFX & percussion.
Features
'The Lampshade', Solo English horn, pop/rock drums, pitched percussion, tuned congas and much more.
Platforms
Apple Logic EXS
Contents
Unsurpassed audio quality. Meticulous attention to detail.
You may also be interested in: