You're currently on: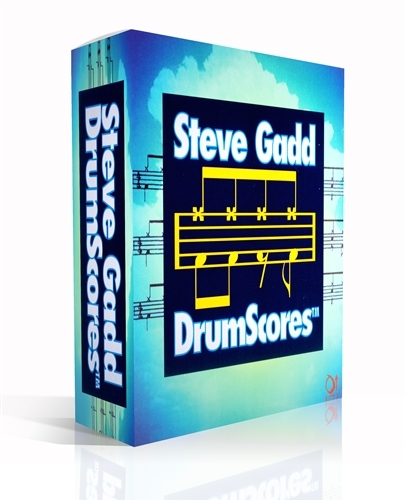 Steve Gadd Drum Scores

Loops & multi-sampled drum hits played by legendary drummer Steve Gadd. Steves credits include Paul Simons "Rhythm of the Saints" & "Graceland", Steely Dan "Aja", and many more world class hits. DrumScores include Brush Samba, Afri-Latin & Reggae. Sticks & brush samples. Loopable sections and complete pieces of drum music.
You may also be interested in: