You're currently on: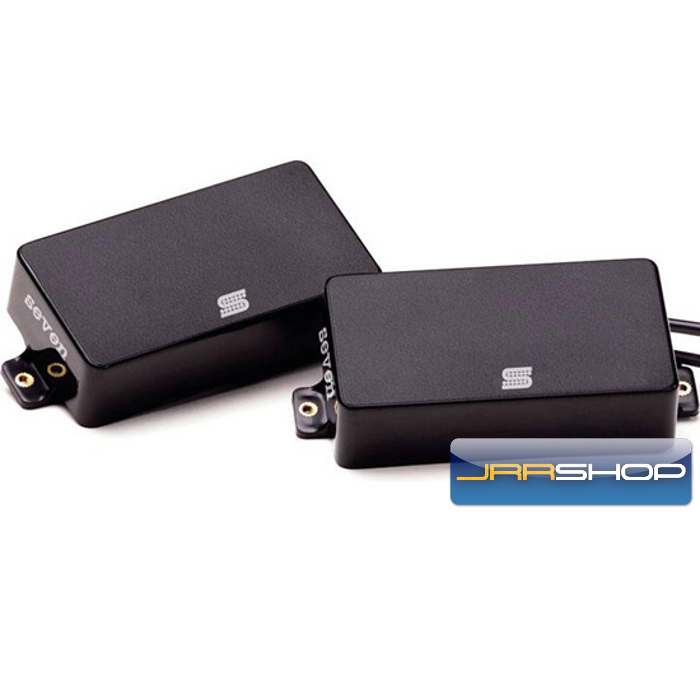 application
9-volt active humbucker for aggressive playing styles. Recommended for all metal and heavy rock styles, including extreme low tunings.
description
Seymour Duncan Blackouts represent the pinnacle in active pickup technology, and Mick Thomson agrees. In his relentless quest for the ultimate tone, Mick asked for even tighter bottom, and more searing top end cut, and Seymour Duncan delivered with the EMTY, a pulverizing addition to our Blackouts line.
complete setup
AHB-3 Blackouts are available as Mick's two-humbucker set, or in individual neck and bridge models to mix and match with other Blackouts and Livewires Classic II active pickups. All versions come with all necessary mounting hardware, including pots, jack, and a battery clip.