You're currently on: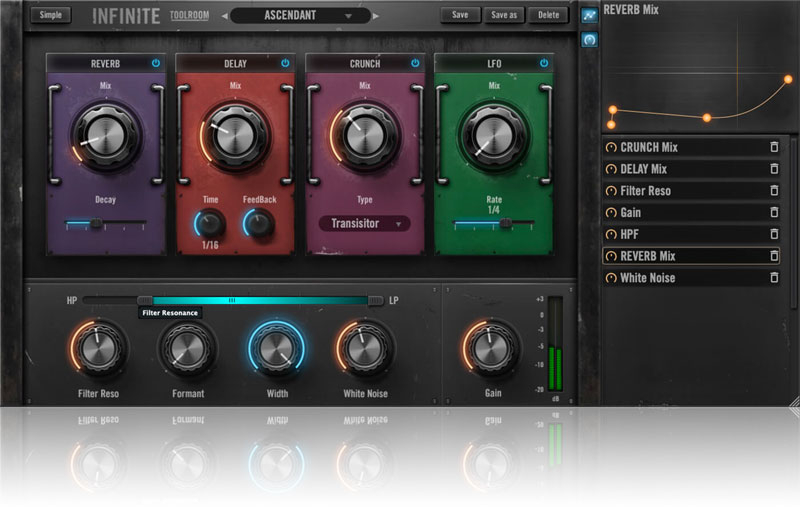 INFINITE
Infinite is a unique multi-effect plugin, that speeds up and improves your workflow with killer pre-designed transitional EFX and delays.
Designed by Mark Knight and James F Reynolds, this one-of-a-kind plugin will help you create world-class moments in your music.
SIMPLE. BUT POWERFUL.
One Knob. Huge impact.
Save yourself hours of laboriously tweaking individual paramaters over and over again, balancing reverbs, delays, saturation, white noise, filtering, width and other modulations.
Instead, simply dial up your favourite preset, turn the dial, and hear the immediate, dramatic impact on your transitions.
All of the presets are creative, practical, and actually usable. Why? Because we went through some of Toolroom's most anthemic releases and recreated the best breakdowns and build-ups.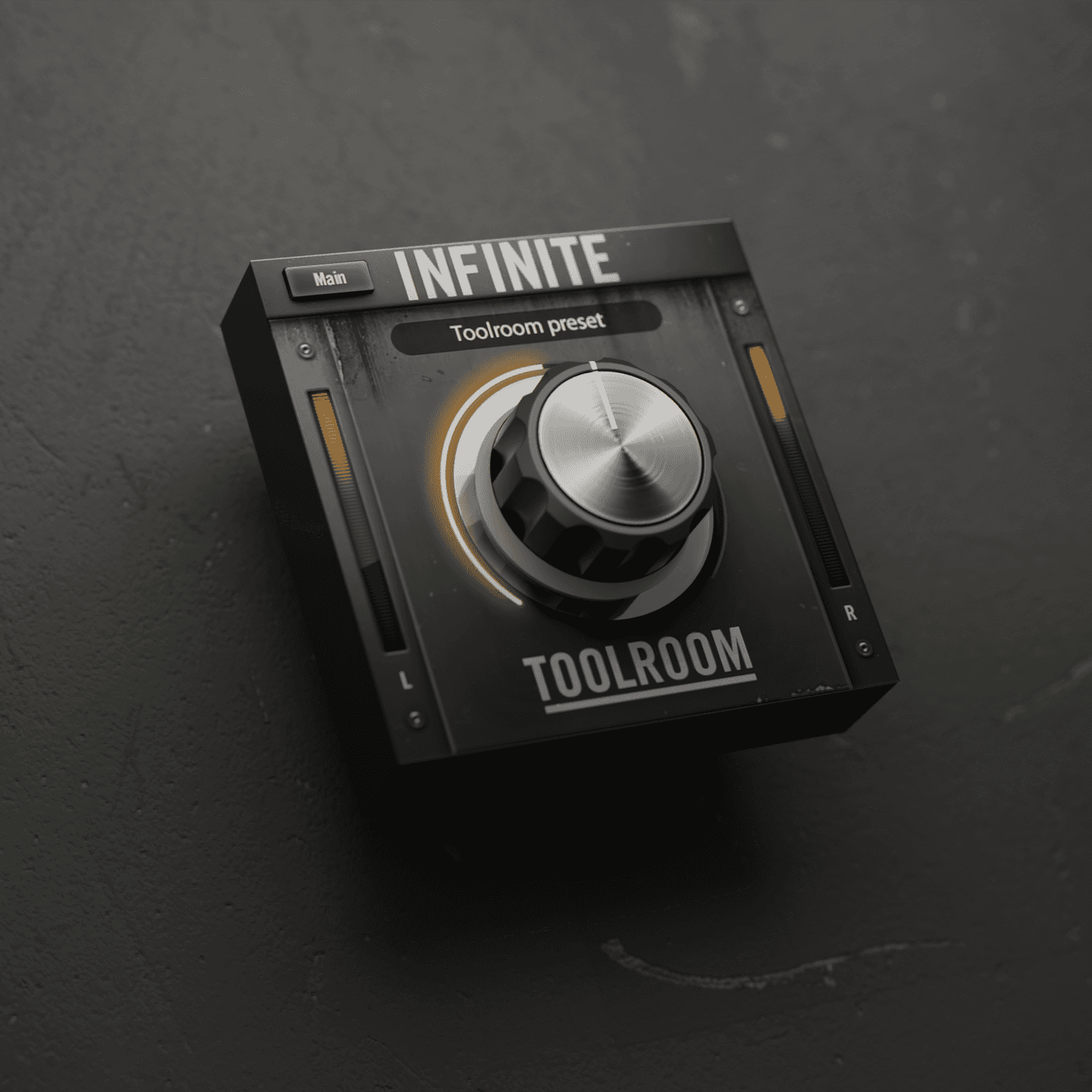 INFINITE POSSIBILITIES
Want to dive in deeper? Flick the plugin over into complex mode, and get truly creative.
We know there are other plugins out there which speed up your workflow with transitions - but inherently they lock the producer out of the process, meaning you effectively sound like everybody else.
And this is why our plugin is called Infinite. Tweak the different parameters at a granular, detailed level, using the plugin's powerful macro system. Attune the 8 world-class effects algorithms to craft your own unique sound.
You can then save your effect chain, so it can then be recalled and quickly used on the one knob simple interface. Infinite looks deceivingly simple, but there's a lot going on under the hood.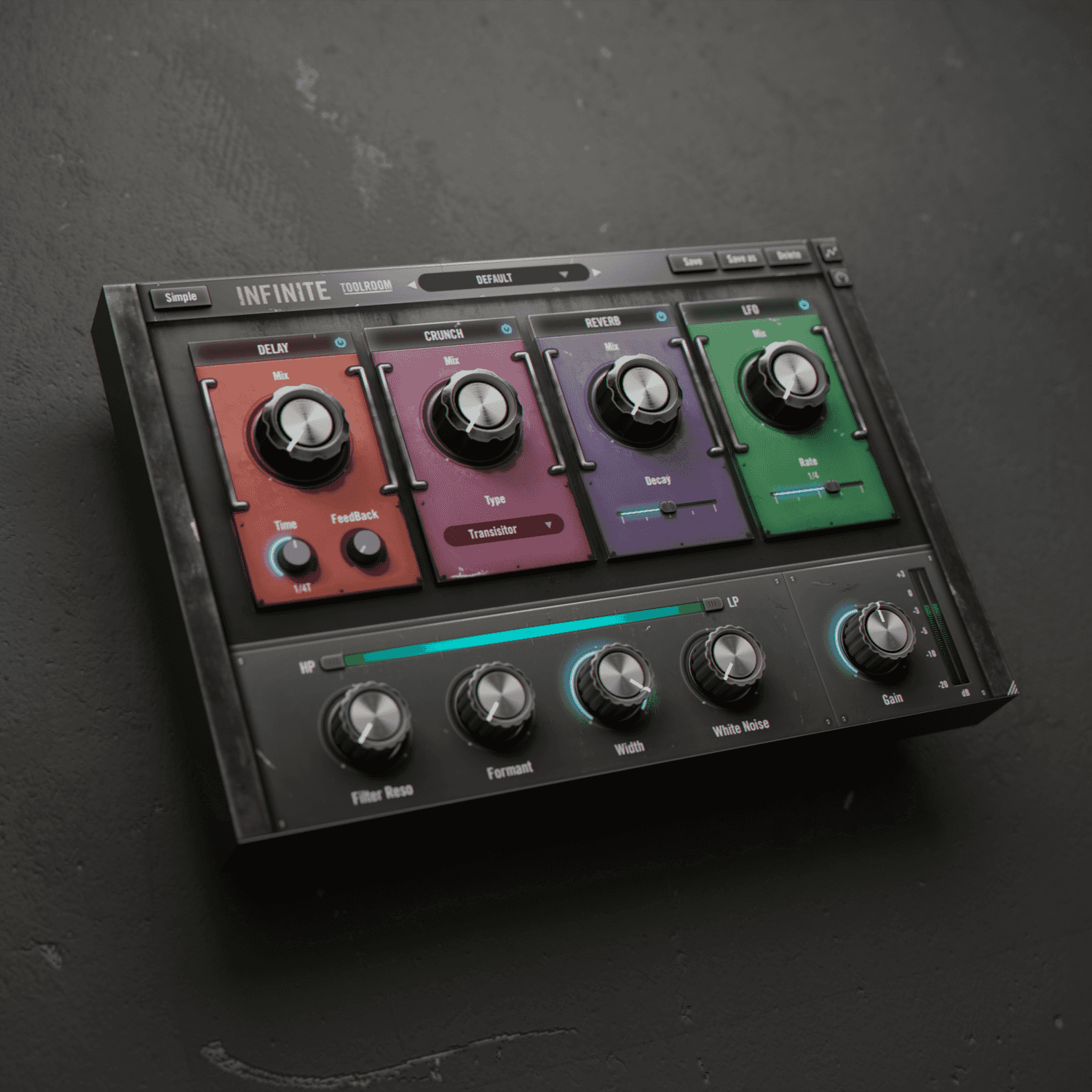 WORLD-CLASS EFX
Create your own repeating patterns that loop on and on. The digital delay offers infinite rhythmic possibilities, allowing you to set your own speed.
CRUNCH
Add colour to your tracks using the different saturation circuits, which are expertly modelled to allow you to add flavour and character to your most interesting moments.
LFO
Add movement and modulation to your track using the LFO.
REVERB
The reverb unit is modelled on a 'hall' and will allow you to space out and diffuse your transitions. The reverb can be made as transparent or as colourful as you like.
WHITE NOISE
Increase the tension using the white noise knob to hype up the crowd and deliver a satisfying pay off.
FILTER
Utilise a -24dB/Oct hi-pass and low-pass filter section to make space in anticipation of the drop.
FORMANT
Add drama to your build-ups using the formant filter.
WIDTH
Create dimensional EFX using the width parameter.
KEY FEATURES
High-end, professional sound quality, developed by a world-class record label.
Dive in and tweak your patches using Infinite's powerful macro functionality.
Either use Infinite's native automation capabilities, or individually automate each parameter within your DAW.
Over 40 presets hand-designed by Mark Knight and industry leading producers.
Up to 14 separate assignable parameters.
9 bespoke modulation and production effects.
Granular and in-depth control over each individual effect.
Ultra-precise filtering and resonance controls.
Assign different effect parameters to a single macro and tweak their relationships with ease.
Simple to use and intuitive user interface.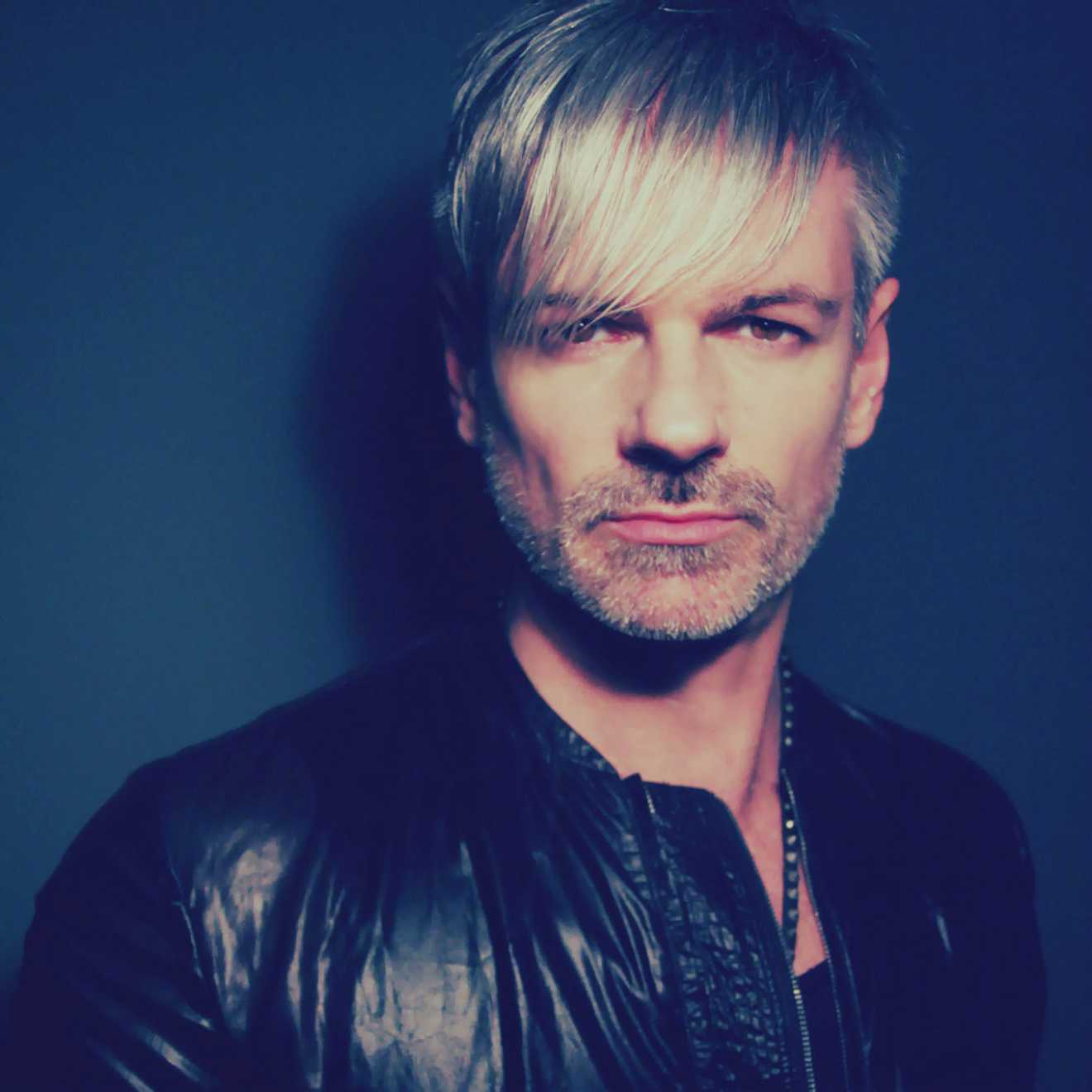 'IT'S A TRANSITIONAL EFX PLUGIN ON STEROIDS! IT'S GENIUS, I'M ALREADY USING IT ON EVERY PRODUCTION.'
D. Ramirez

'WHERE THE MAGIC LIES IS BEING ABLE TO GO UNDER THE HOOD AND GET BESPOKE WITH YOUR EFX. CAN'T RECOMMEND ENOUGH.'
Ben Remember

'TRUST ME, THIS PLUGIN IS DOPE.'
Martin Ikin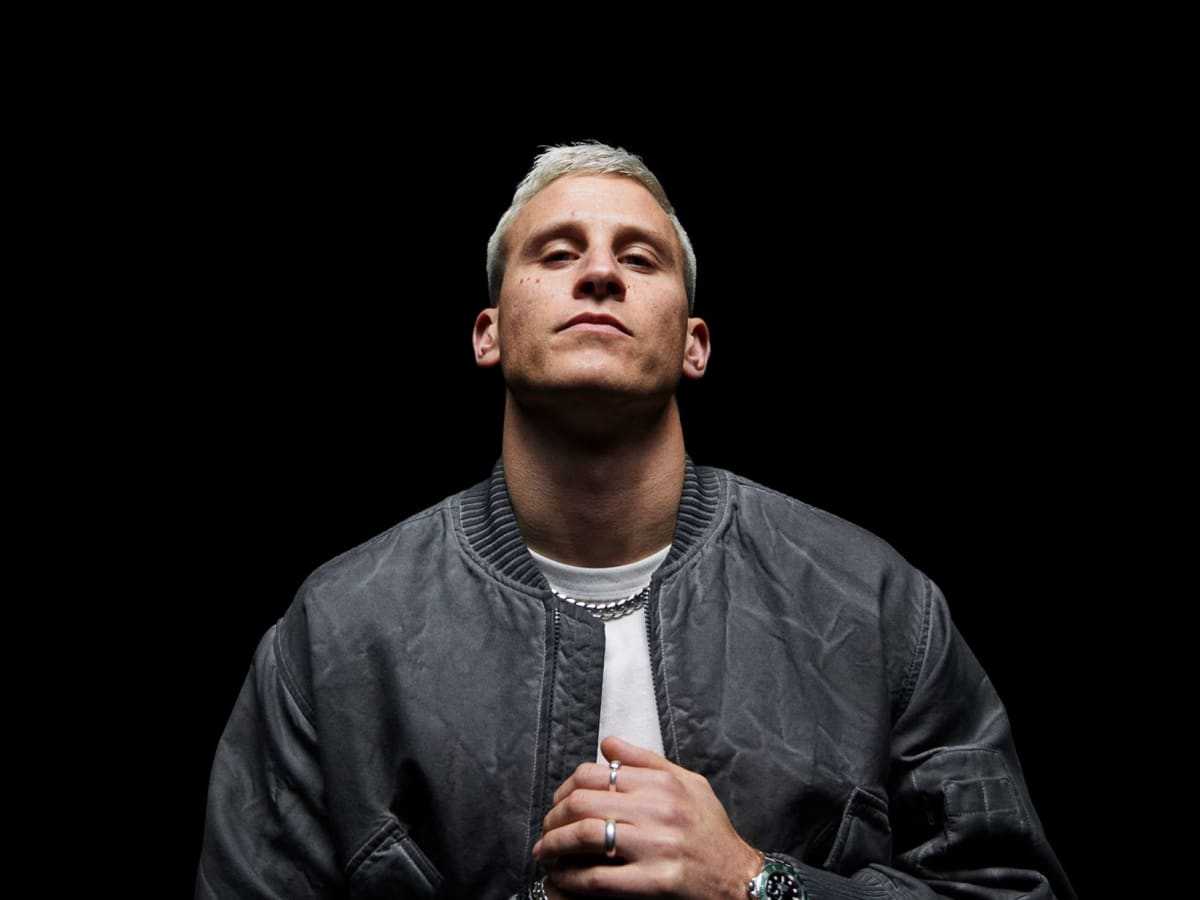 'I LOVE THIS PLUGIN! I'M DEFINITELY GOING TO BE USING IT IN MY FUTURE PRODUCTIONS.'
Eli Brown
SYSTEM REQUIREMENTS
macOS 10.9 or later (64-bit)

Internet connection (during installation only)

Windows 7, 8, 10 (32 & 64-bit)

Internet connection (during installation only)

AU, VST3 & AAX.

This product should run on any host supporting VST, AU, or AAX plugins.