You're currently on: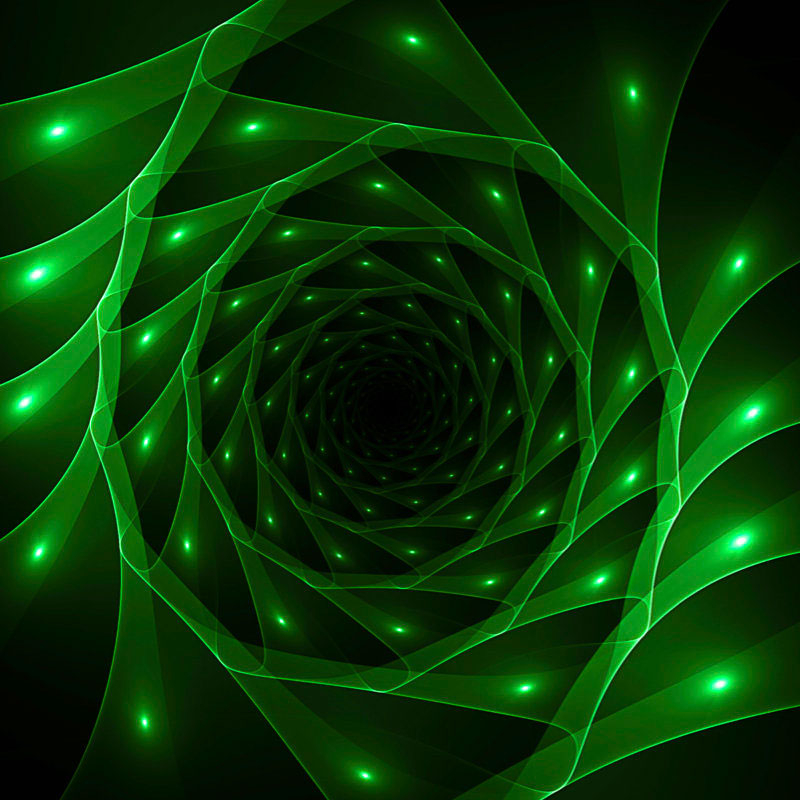 Arachnid EDM Expansion Pack for Biotek
Let the electronic creeper take over your mind with this voltaic sound pack. BioTek 2 unleashes its prodigious capabilities on the EDM sound spectrum, with its unique organic textures. The depth of BioTek's sound engine, means a single patch can be as complex as an entire synthesizer – connecting hundreds of parameters. Prepare to be electrified!
Includes 50 new instruments.
Compatible Software: BioTek 2
You may also be interested in: