You're currently on: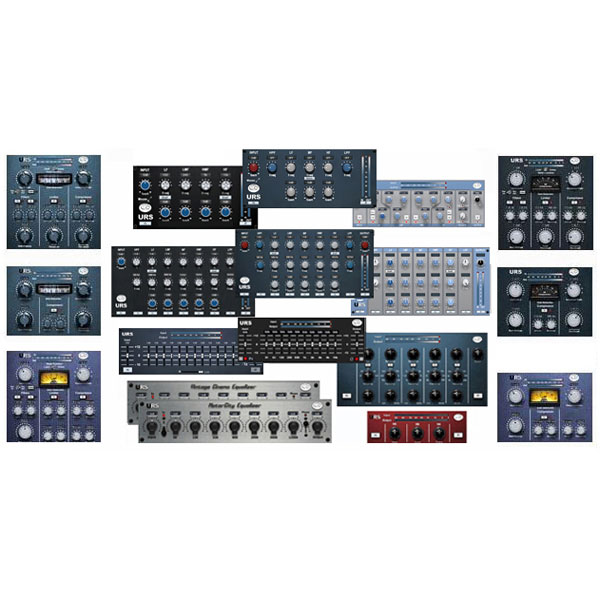 The URS Classic Console Compressor Bundle is a suite of 4 Classic Console Compressor plug-ins. They feature 48-bit Double Precision Processing and support 192K sampling.
While digitally recreating the Classic Console analog Bus Compressor sound, we added modern features and found the compressors to be even more powerful on individual tracks.
They are super DSP efficient so they can be used across all of your tracks. They will instantly improve the sound of your mixes in the box.
The Classic Console Compressor Bundle's Compressors are:
1970 Compressor- Limiter Side Chain version

1970 Compressor only version

1980 Compressor- Limiter Side Chain version

1980 Compressor only version