You're currently on: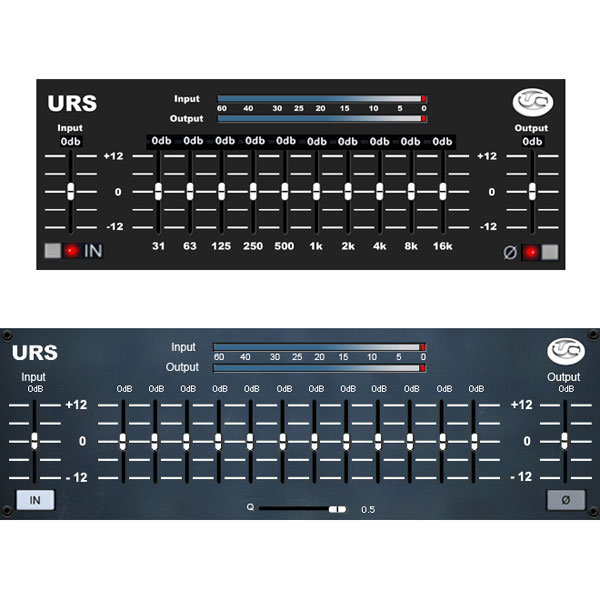 The URS Classic Graphic Console Equalizer Bundle is a suite of 2 Vintage Classic Console EQ plug-ins.
The URS Classic Console Equalizers were nomintaed in 2004 for Mix Magazine's TEC award.
The URS Classic Console Equalizer Bundle supports 192K sampling rates and feature:
48-bit Double Precision TDM Processing

64 bit Double Precision Native processing for RTAS, AU and VST
They are super DSP efficient so they can be used across all of your tracks. They will instantly improve the sound of your mixes in the box.
URS Classic Console EQ Bundle owners can update to version 2 for free!
The URS Classic Console Graphic Equalizer Bundle includes:
A10 - 10 Band Graphic EQ

N12- 12 Band Graphic EQ