You're currently on:
Download License! Email Delivery!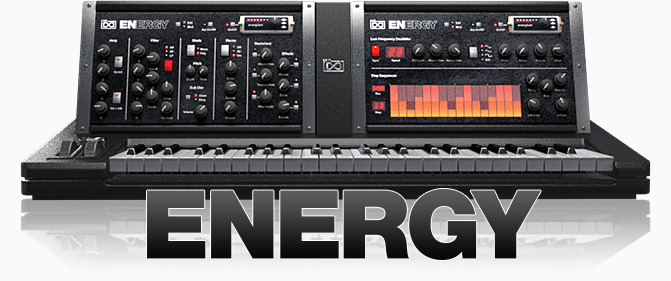 FEATURES-AT-A-GLANCE:
» EXTREMELY RARE AND POWERFUL SYNTH, IMMACULATELY PRESERVED
» PROGRAMMABLE WITH PERFORMANCE OPTIMIZED ENGINE
» NOW WITH AN EXPANDED PRESET LIBRARY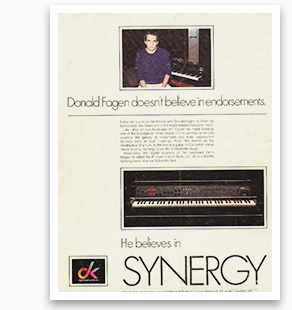 ENERGY is the product of a unique and extremely rare additive synthesizer from the early 80's, the Digital Keyboards Synergy. Released in 1982, the DK Synergy was based on an extremely sophisticated additive engine for the time, derived from the nearly $30,000 Crumar GDS (General Development System) and famously used by Wendy Carlos on the original TRON soundtrack. In fact many of the Synergy's presets were crafted by Carlos herself, who is noted to still use the synth to this day.

The Synergy had a short commercial run over 3 years, seeing less than 1,000 units produced as it was ultimately obscured by Yamaha's runaway success with the far cheaper DX7. Actual production numbers are thought to be less than 700 units with very few of those surviving the last 30 years—making it an exceptionally rare instrument.
Rarity, prestigious lineage and pop-culture influence of the Synergy are only part of the intrigue. The Synergy was a conflicted instrument by design, especially for the time of its release. It offered an outrageous 32-oscillator sound engine with dual 16-stage loopable envelopes and a velocity sensitive 74-note keyboard. At the same time it was built with extremely prohibitive editing functionality, to the point of making it appear as more of a preset player than its control laden contemporaries. While programming the Synergy was far from an intuitive process it was indeed possible, and the results were truly stunning, both then and now.


ENERGY offers a thorough and authentic sampling of the DK Synergy's output, covering the gamut of timbres and thoroughly exploiting its capable sound engine. From FM-styled leads and keyboard sounds to evolving pads, bass and arpeggios, ENERGY provides a decidedly complex and unique tonal quality that sounds simultaneously vintage and futuristic.

With ENERGY you can explore a wide range of presets or sculpt raw samples into your own custom patches through an intuitive and easy to use user interface, all with the rock-solid stability and outstanding performance of the UVI Engine™.
Previously exclusive to the Vintage Legends bundle ENERGY is now available separately, delivering an undeniable hardware signature and the pristine sound quality UVI is known for at an incredible price.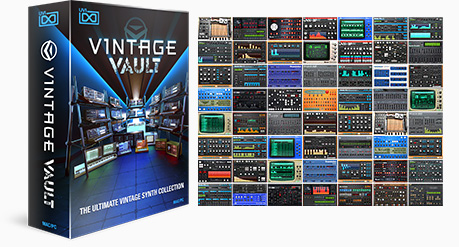 ENERGY is also available in the Vintage Vault bundle
A comprehensive collection of 36 instruments giving you the most important synth, drum and sampler sounds from the last 50 years. Over 5,000 hand-crafted presets. The history of synthesis at your fingertips!

Simple, Flexible Authorization
License on your computer or iLok key, use your software on up to 3 devices concurrently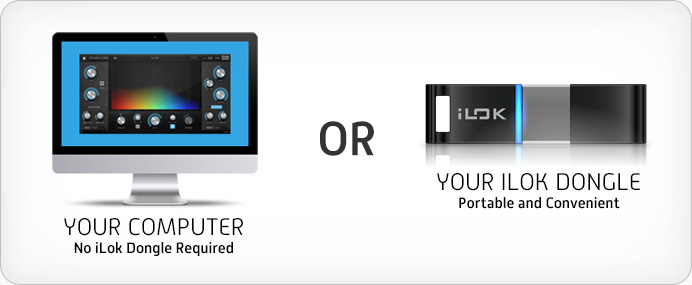 * All trademarks copyright their respective owners. UVI is not affiliated or endorsed by any entities listed here.
Summary
Size : 1.06 GB (FLAC lossless encoding, was 2.3 GB in WAV)
Collection : Rare Additive Synthesizer
Content : 1 Instrument, 121 presets, 1,861 samples
Sample Resolution : 44.1 kHz. Recording at 96 kHz
Miscellaneous : Available as a free upgrade to existing Vintage Legends and Vintage Vault users
You may also be interested in: