You're currently on:
Download License! Email Delivery!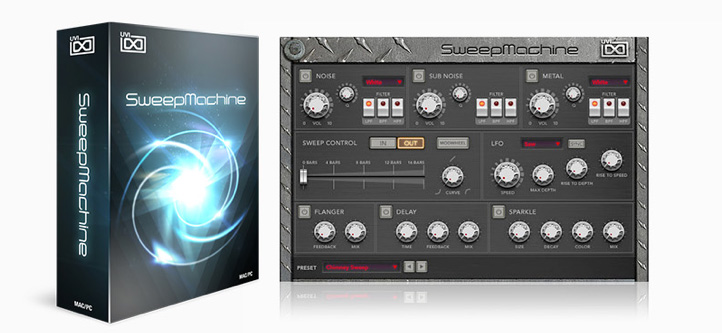 » Easy to use interface and flexible architecture
» 3 oscillator layers with 34 different models
» Automate sweeps or control manually with a modwheel
SweepMachine is a straight-forward yet versatile noise and sweep designer. Those looking for typical sweeps can make them in moments while those favoring deeper sound design will find complex, evolving noise beds and a near endless variety of combinations waiting to be explored through an intuitive and easy-to-use interface.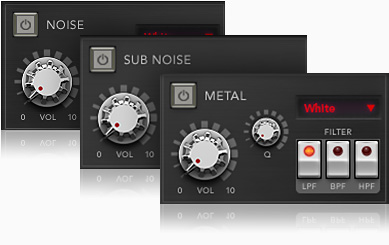 Sound generation is expertly handled by way of 3 oscillators. Noise, sub and metal layers include 9 typical noise types, 24 metallic textures and a sub oscillator each with independent multimode filters and gain control. Oscillators can be used individually or easily layered to create thousands of variations.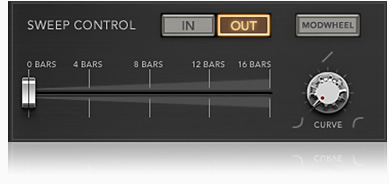 Create sweeps instantly with freely defined length up to 16 bars. Set ramp shape up, down or up and down. Adjustable curve control lets you change the ramp slope while a fully manual modwheel mode lets you freely play the oscillators with your controllers modwheel.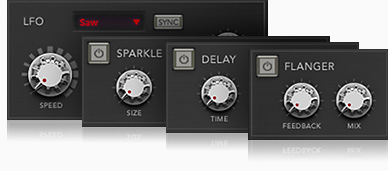 An LFO, flanger, delay and reverb provide even more creative options, expanding possibilities for shape and texture.
Equally suited for both typical and avant-garde uses, SweepMachine is a versatile instrument priced to find a home in any sound design toolbox.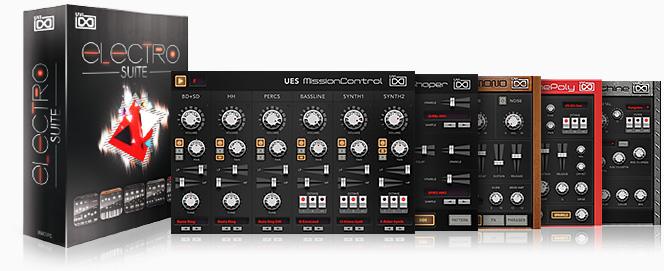 SweepMachine is also available in the Electro Suite bundle. Packed to the brim with ripping synths, dirty basses, an advanced drum designer and more, Electro Suite includes everything you need to build massive tracks for the dance floor.
Simple, Flexible Authorization
License on your computer or iLok key, use your software on up to 3 devices concurrently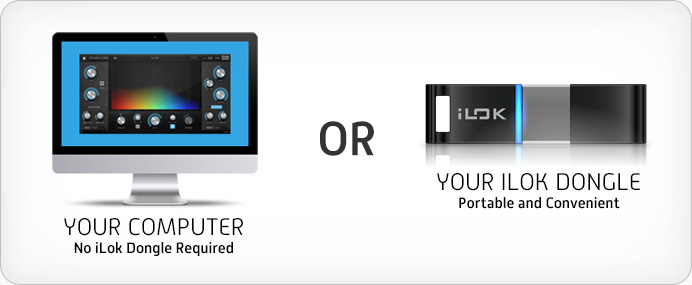 Summary
Size : 62 MB (FLAC lossless encoding, was 100 MB in WAV)
Collection : Noise and Sweep Designer
Content : 1 instrument, 100 samples, 41 presets
Sample Resolution : 44.1 kHz. Recording at 96 kHz.
You may also be interested in: