You're currently on:
Download License! Email Delivery!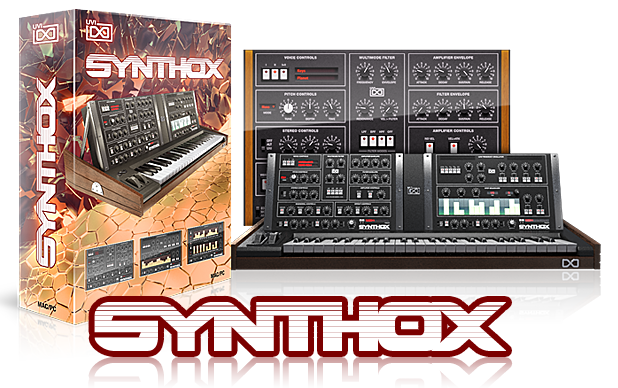 Considered by some to be the best analog synthesizer ever designed, the Synthex comes to us from the Italian manufacturer Elka. The Synthex was made famous by Jean Michel Jarre on his 'Rendez vous' EP which features a ripping Lazer Harp sound. Due to the oscillator design and lush filters this synth packs a distinctly thick and raw sound. The Synthex has become increasingly rare with time and finding working units can be a tedious and expensive task. UVI Synthox now brings you the best of this instrument in the form of a convenient and extraordinary sounding soft synth.

UVI Synthox features a dual-layer architecture and instant preset/layer switching making it an extraordinarily responsive and capable instrument. Layers include all possible base waveforms and noises from the hardware as well as expertly programmed presets. We've gone to great lengths to ensure the authentic sound and natural texture of these machines was preserved and translated clearly in our instruments. We sampled everything, including the raw waveforms with different configurations of the Chorus section.
SYNTHOX MOD | EDIT | ARP GUI

Take this classic to the next level with the UVI Engine, Synthox comes packed with a wealth of features to enrich and further customize your sounds, including double arpeggios, a step sequencer, LFOs and precision modeled FX - allowing you to explore territory the old hardware couldn't dream of.

From thick and sizzling textures to funky analog tones and everywhere in-between, UVI Synthox has a distinct and addictive sound.

AUTHORIZE THE WAY YOU WANT ON UP TO 3 DEVICES CONCURRENTLY

Updated licensing system gives you more flexibility than ever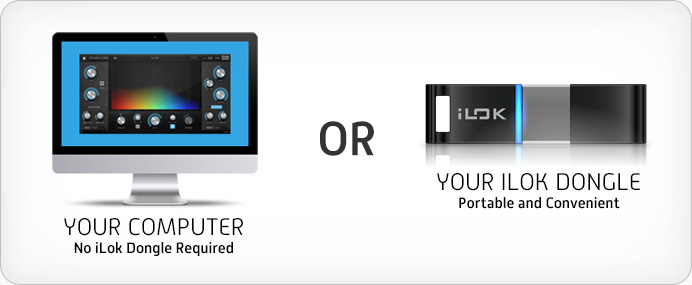 Vintage Legends now features the improved licensing model allowing for 3 concurrent authorizations on any combination of computers and iLok keys.
You may also be interested in: