You're currently on:
Download License! Email Delivery!

An Incredible Collection of Vintage Synths, Comprehensively Multisampled
No mere simulations here - thanks to state-of-the-art sampling technology the character and the power of each classic synth is immediately heard.

The best hardware equipment was used to capture every detail of these legendary instruments, including the use of tube or class A compressors and equalizers. This library contains over 2.000 presets, using more than 24,000 waveforms – 8 GB in total!


Including:
◆ Roland:Jupiter 4, Jupiter 8, SH-101, JD800, JD990
◆ Yamaha: CS80, CS60, CS15, CS40-M, CS70M. DX1, DX100, TX816, FS1R
◆ Oberheim: X-Pander, Matrix 6, 4 Voices, OBXa
◆ Sequential Circuits: Prophet VS, Prophet 5, Prophet One, T8
◆ PPG: Wave 2.0, Wave 2.3, Waveterm B, PRK FD, EVU, HDU, Commander
◆ Korg: PS3200, Trident MK2, MS20, M1, O1W, DW8000
◆ Casio: CZ1, CZ100, VZ1, VZ10M
◆ ARP: Odissey, ARP2600, Chroma
◆ Waldorf: Pulse, Wave, Microwave XT, Q, Micro Q
◆ Misc: Synclavier II, Technos Acxel, Mellotron M400, Acces Virus, Kawai K5000 and more !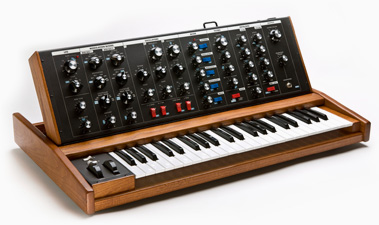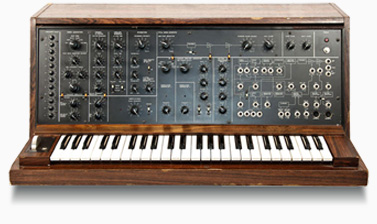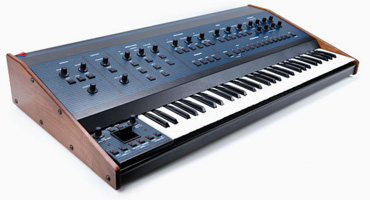 AUTHORIZE THE WAY YOU WANT
ON UP TO 3 DEVICES CONCURRENTLY

Updated licensing system gives you more flexibility than ever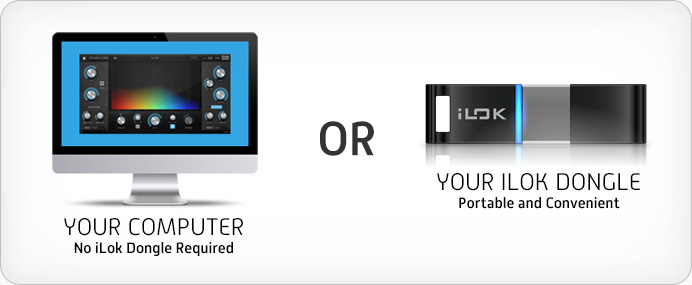 Synths Anthology now features the improved licensing model allowing for 3 concurrent authorizations
on any combination of computers and iLok keys.
Summary
Size : 9.2 GB library
Collection : Synths Collection
Content : 3,854 presets, 23,483 samples
Sample Resolution : 44.1 kHz
You may also be interested in: