You're currently on:

Please note: this is the previous version of World Traditions, not the current World Suite 2.
World Traditions is a sonic journey around the globe, bringing you the musical and percussive traditions of some of the oldest cultures on Earth.

This library contains over 4,500 samples, including loops, phrases, and playable instruments organized into 10 categories: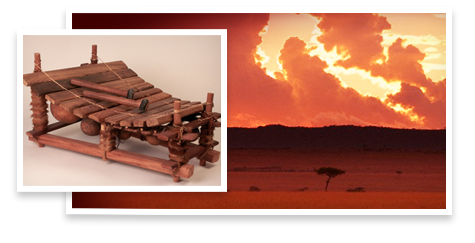 African
From Marimba and Kalimba to Djembe and Bongos. In addition to a large selection of percussion loops and samples you'll find male and female voices, typical African guitar parts, and many other staples of African music.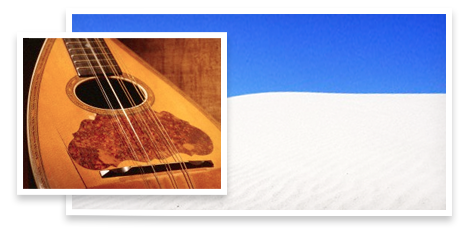 Arabian
Featuring instruments such as luth, male and female voices, violin, percussion and more. As a bonus you'll find many multi-samples of the featured instruments, and a special synth selection.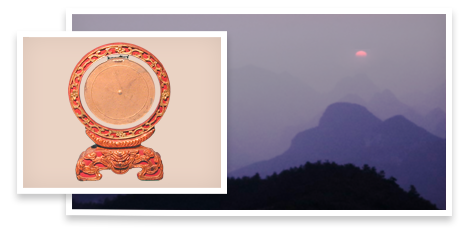 Asian
Vocal, percussion and highly exotic instrumental loops. A treasure chest for authentic asian sounding loops and phrases.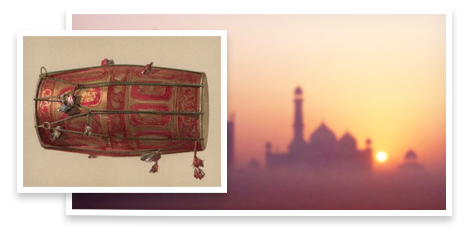 Indian
Percussions, vocals and instruments - many of them multi-sampled.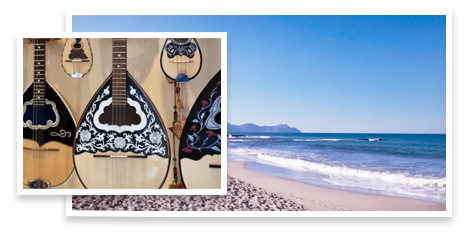 Mediteranean
Instrumental loops in most major and minor keys for Baglamas, Bozouki, Tzouras and Saz. Additional phrases of Combos and Oud and a large selection of drum and percussion loops, with tempo ranging from 100 to 185 bpm. Played by gifted local players, this section explores the Greek/Turk side of Mediterranean music!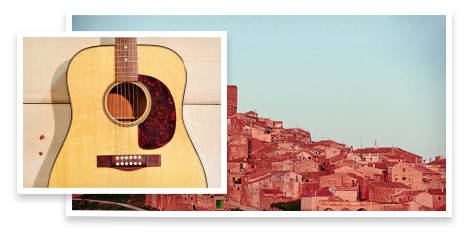 Spanish & Gypsy
Played by native musicians, these sounds effortlessly deliver the trademark sound and rhythms of the region.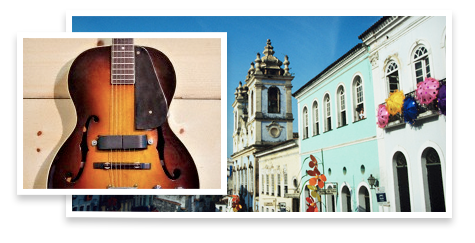 Bossa Brazil
Drums & percussions, guitar and bass were performed together but sampled separately, for maximum flexibility. The drums and percussion are divided in sticks, brushes and mallets - loops which express well the nuances of bossa performances. For both the guitar and bass loops the key is given, as well as the chord played when applicable.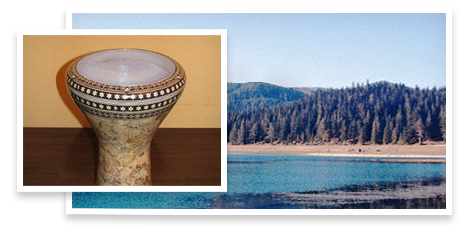 Balkanish
This section explores traditional music from the Balkans with handy construction kits. Instruments include accordion, double bass, violin, saxophone, derbuka, strings, percussion and voices.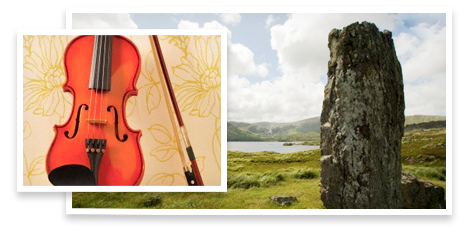 Celtic
Phrases and samples of the instruments that thrive in Brittany, Ireland and Cornwall: celtic guitar, violin, concertina, acoustic guitars, Irish flute and mandolin as well as biniou (small bagpipes) and bombarde (french shawm).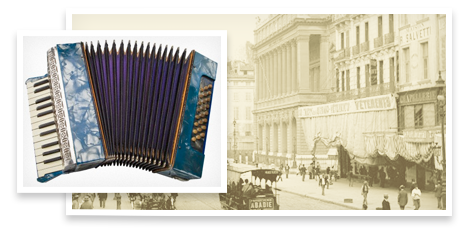 Accordions
The styles grouped here are quite varied, ranging from Canadian folklore to French "bourrée", while also approaching polka, German traditional and Beerfest material, and even Celtic melodies.
AUTHORIZE THE WAY YOU WANT
ON UP TO 3 DEVICES CONCURRENTLY

Updated licensing system gives you more flexibility than ever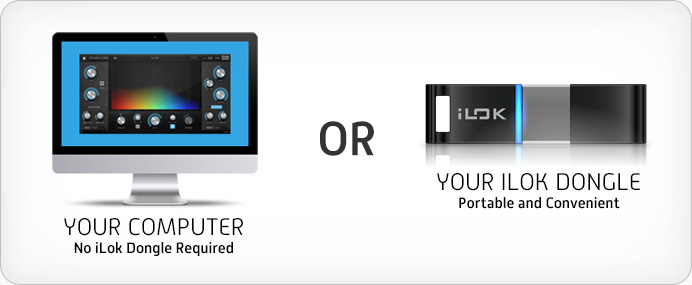 World Traditions now features the improved licensing model allowing for 3 concurrent authorizations
on any combination of computers and iLok keys.
Summary
Size : 2.38 GB library
Collection : Ethnic Instruments
Content : 88 presets, 2,874 loops, 3,875 samples
Sample Resolution : 44.1 kHz
You may also be interested in: